Initially, I moved to Copenhagen to study at Copenhagen Business School, one of the best business schools there is in the world. I wanted to learn Chinese but there wasn't good options in Germany or the Netherlands, so I enrolled in an English speaking Bachelor program based in Denmark to study Chinese – sounds strange but it has been an adventurous ride 🙂
I put so much effort into living an independent and responsible life here, and I work several student jobs to finance my study life in Copenhagen and travels in the summer, without help from my family. It has been draining for these 5 years, yes, especially in the past months when I had to focus on graduating, repeating half the semester from last year and having 2 courses from this semester plus having total 4 student and freelance jobs during most of the time. But I don't regret moving here at all. I loved how much Copenhagen has changed me.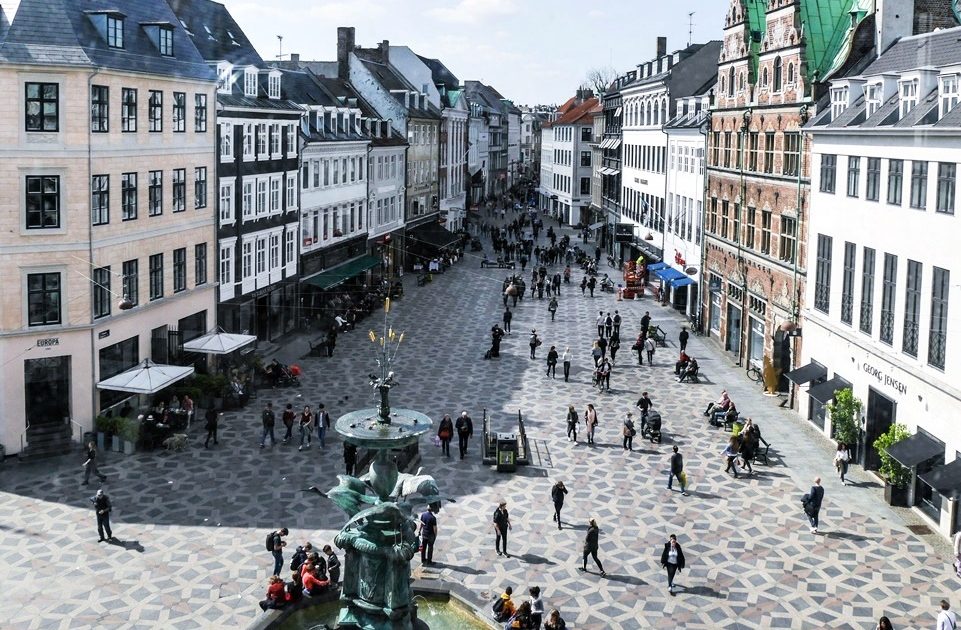 [av_sidebar widget_area='Add' av_uid='av-7tbtpm']
People have asked me if they should move to Copenhagen or apply to study here, and all I can say is: yes, do it! Even if you will go crazy finding an apartment in the beginning, but as soon as you settle down, you will like it. It's cozy, it's international and it will be great!
The Danes are so many things. Everyone speaks English, and people smile when you try to learn their language. Also they probably wont understand what you are trying to say 😀 Danes are (usually, there are always exceptions) very polite, kind and helpful.. unless you call Skat and want to ask about taxes. And Danes are both closed up and just handling their own things but on the other side, they are so open-minded, funny, real and inspiring. It's such an interesting mix. And in some ways, it's reflecting in Copenhagen as a city itself. You can walk along impressive, minimalistic modern architecture and around the corner you find complete opposites: old colourful townhouses with bikes lined in front of it, creating the picturesque image most tourists have of Copenhagen. It's just full of facettes and great contrasts, in many ways.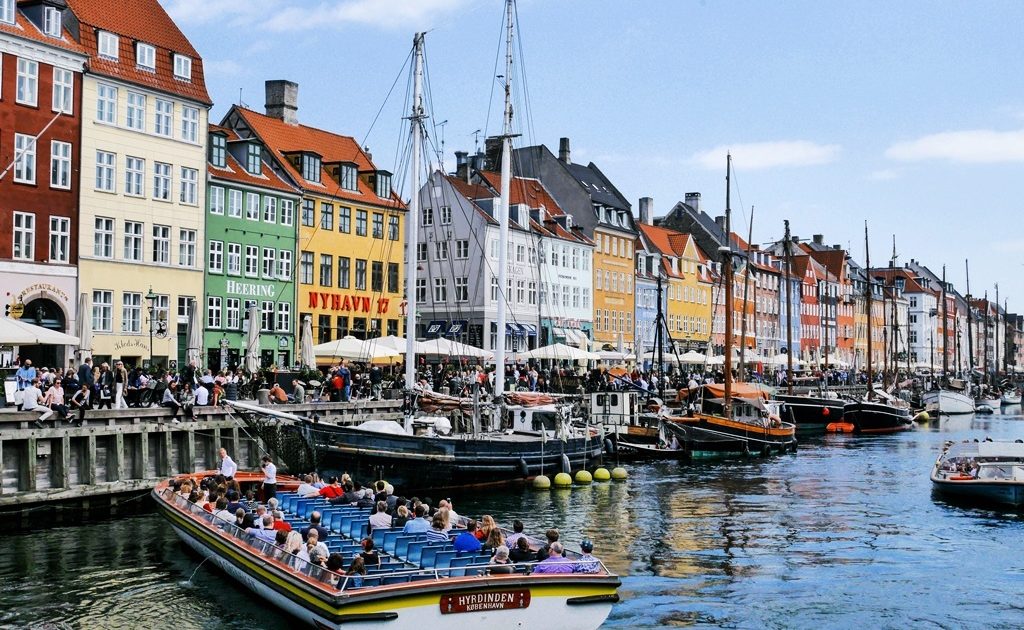 I loved my life here, it is so structured and it is also so free. I can have one idea or project today and start working on it and find like-minded people to connect with and get inspiration from. Around 2,5 years ago I started to have my Instagram profile public and these days, over 20.000 people follow my journey, and I have been so lucky to meet countless of them in Copenhagen to grab a coffee, go for a walk, exchange stories or take pictures and rediscover Copenhagen.
[av_sidebar widget_area='fblike' av_uid='av-566bt6′]
[av_sidebar widget_area='Add' av_uid='av-e5rpm']
Many people, both Danes and Internationals, have been kindly helping me throughout troublesome times but also have been grateful and showing kindness when my articles or posts helped them before or during their time in Copenhagen. The past 5 years here have given me so much and the exchange and time in Lyon and Taipei wouldn't have been possible if I didn't have the open and easy going working-remote jobs here in Copenhagen and a study that enables students to go abroad for a semester. Moving to Copenhagen was the best choice for me and I would do it again if I could.
This is why it is both a joy and a heartbreak that I will leave Copenhagen for my Master studies after the summer and start a new, hopefully as fulfilling chapter of my life somewhere a bit further away. That place surely has to live up to lots of things because Copenhagen has made me grow so much as a person.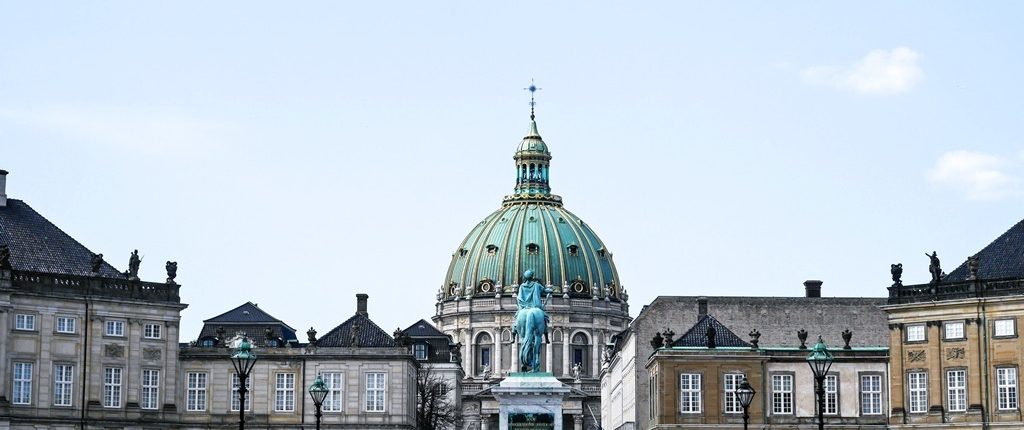 Thank you for reading an unusual article for me 🙂 I am excited what the future holds. I also plan to put up PDF documents and guides for people moving to Copenhagen/Denmark and videos about a daily life, working and studying here and just create a free information source, so that more international students and expats can make the experiences I made and loved 🙂 If there is any topic or questions you want me to write or make videos about, please let me know! I hope I find time very soon to start this very last project about Copenhagen and life in Denmark.
How was my life here? I made two VLOGS in my last weeks here:
Until then, here are some articles on Danes dont really date (neither do most people now) and What a German misses while living in Denmark – Part 2 or Learning Danish
Lots of love, Tuni ❤️
[instagram-feed]
[av_sidebar widget_area='Add' av_uid='av-2p1iu2′]
Feel free to leave a comment!