If you have been following me on my Instagram or other Social Media channels or been reading my articles for just a while, you probably know how much I LOVE Taipei. Last year I ended up spending a semester here and to be honest, living in Taiwan was one of the best times in my life. That's why I moved back this month. But what do I love what about this place? Here are the reasons, why I absolutely love Taipei (..and Taiwan and Taiwanese people).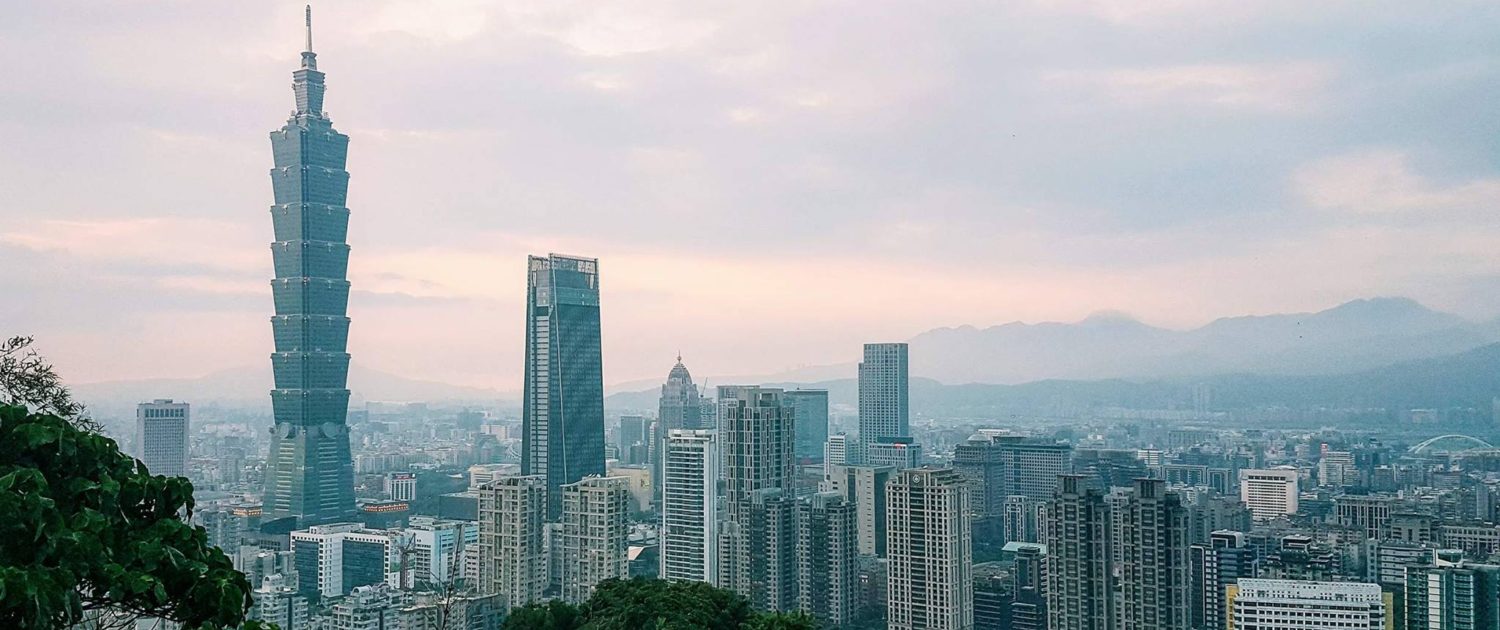 [av_sidebar widget_area='Add' av_uid='av-znqvg']
What are the reasons why you love Taipei and Taiwan? Why did you move here initially and what made you stay? I would love to hear your stories.
You can follow along my daily life in Taipei on my Instagram and my monthly YouTube VLOGS 🙂 (link below)
[instagram-feed]
Thank you so much for reading!
See you next in the blog post, Tuni! 🙂
[av_sidebar widget_area='Add' av_uid='av-2gle9o']
Feel free to leave a comment!