It's been a while since I wrote a guide but I think this one might help some of you. Sadly, the recent global pandemic has turned the world upside down and I hope wherever you are, you are doing well and you will find your daily rhythm back slowly.
During the pandemic, Taiwan has been praised a lot for reacting fast and efficiently to the virus outbreak, flattening the curve and establishing a more or less normal life for its citizen on the island. The international news outlet has been covering a lot of positive feedback and I can only agree with it – I was beyond grateful to have been in Taipei during the outbreak and I appreciate the normality and the people in Taiwan to pull through these times together.
I wanted to write this article in case you consider to relocate to Taiwan and want to find a place here. I wrote an article aim towards international exchange students and entrepreneurs, but if you have family or have less patience to look for a place yourself, this article might be more helpful.
In this, I want to share my or my expat friends' experiences of relocating to Taiwan and using agencies, platforms or private agents to find a place to live. This might be useful for families or professionals who have the resources to hire an agent and want to save time going through the rental offers themselves.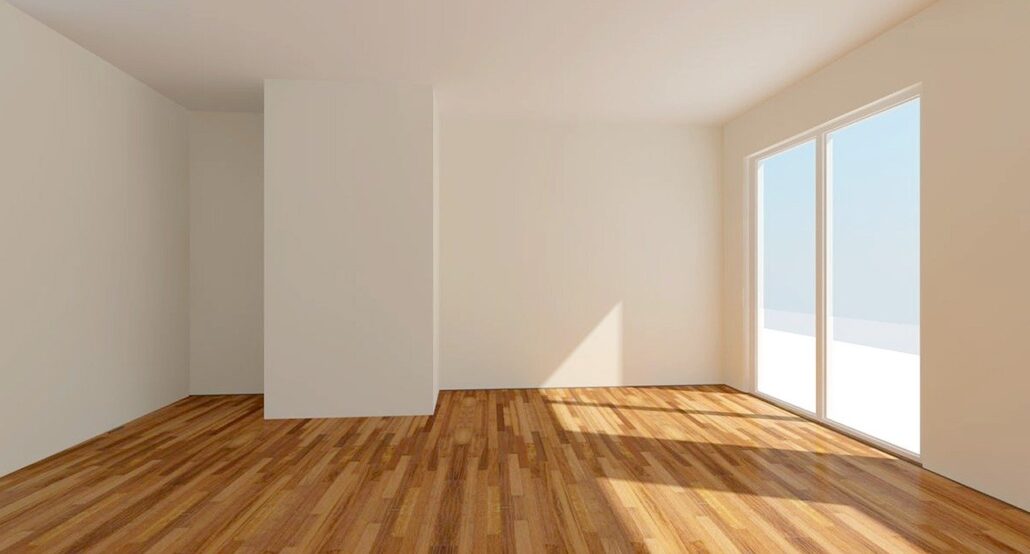 ---
Private agents:
Easy to find (usually in Facebook groups, such as "Taipei Rentals or Apartments") and very straightforward communication and pricing. The agents usually pick a rental place — after you outline the budget, area, and size you are looking for. Their fees are approx. half or the entire amount of the monthly rent of the apartment you are choosing. When looking for a place last year, I tried working with some private agents but the place they showed me was.. what should I say? Half-assed. It sort of fit my budget but either was in the wrong area or the size was not as big as I wanted it to be. Therefore, my roommate and I continued to look for a place by ourselves and rather spent every day for almost a month hunting down apartments until we found our dream place than outsourcing it to the private agents.
---
Websites:
Some websites that I mentioned in the previous guide, local one like 591 rent, and international ones, offer all kinds of housing offer — room, apartments, studio, or even office space. Some are from private landlords, but it's mostly in mandarin, and some offers are through a private agent. If you don't speak the local language, it might be less stressful to have an agent. However, using this method, you basically still pay an agent fee but have to go through the website by yourself and find the right fit. It's similar to a private agent, once you contact him and ask to view the place, he will pull up some other places he or she is managing. It might work, it might not but for me, I only contacted landlords directly because for me it was a waste of money to go through an agent when I have to look at the website myself to start with.

---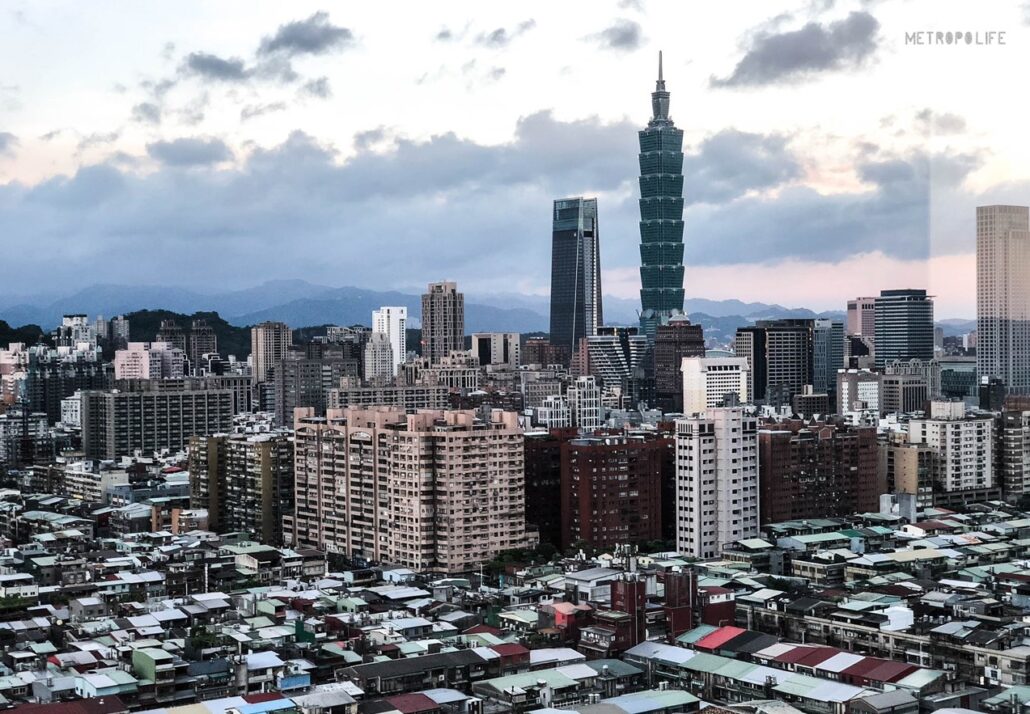 ---
Agencies:
Some of my expat friends who relocated to Taiwan due to professional reasons used proper agencies to find their rental place with less effort. If you aren't familiar with the cities in Taiwan (I assume Taipei would be the choice of the majority who reads this) and you aren't sure which area is most suitable, which district, schools, etc to go for, I think a rental agency is the safest choice for you. For me, when I moved here as a student and again, two years later, moved back to start my company, I kind of knew where I wanted to live and if I moved into the wrong neighbourhood, it wasn't that big of a deal and I packed my suitcases and moved again. However, if you are moving with your family and have an expat package ready from your company, you probably don't want to risk it.
The agency my friend recommended me is URHOUSE REALTY. From what he told me, they have an English-speaking team with employees who have lived abroad and understand exactly what to look for when an expat family is moving here. URHOUSE offered car transportation services for the showings and detailed insights on the pros and cons of living in each district in Taipei, such as schools, metro stations, shops, etc, which can be important when you make the big decision to move.
A local agency like that one helps you to choose the right place and the process is made more effortlessly. And as my friend told me with URHOUSE, you don't have to deal with the hassle of communicating with your local landlord if you have the language barrier and encounter problems later on (which you will, I went through 2 water damages in the past year at two different apartments and it sucks). Like with a private agent who works on his own, there he or she is not necessarily going to stick around to help you with problems later on. It's something to keep in mind and what I am more aware of now that we had to go through it twice. My friend shared his contact person and he is okay with me dropping the contact details here. His name is Adam, you can add him on LINE to find out if a local agency is a fit for you (LINE ID: adam5659 or Whatsapp: +886 984389079).
You can also drop in the comments or my DMs if you have any questions. I will try to help if I can 🙂
---
These are basically my initial thoughts and tips on moving here. I hope this article will help you relocate and start your new life chapter in Taiwan. Since I first got here in 2017, I liked living in Taipei and hopefully you will feel the same way!

[instagram-feed]
Feel free to leave a comment!