I am finally back in Taipei! 🙂 and I couldn't be happier. And since I have been asked last year to share my favourite spots in Taipei but I never got around it, I decided this time to write my kind of guides, with my personal stories about the city, I fell in love with. Let's start with the first one: Ximending. Actually, when I first arrived in Taipei last year, I lived around Ximen for a month before I found a place at Dongmen 🙂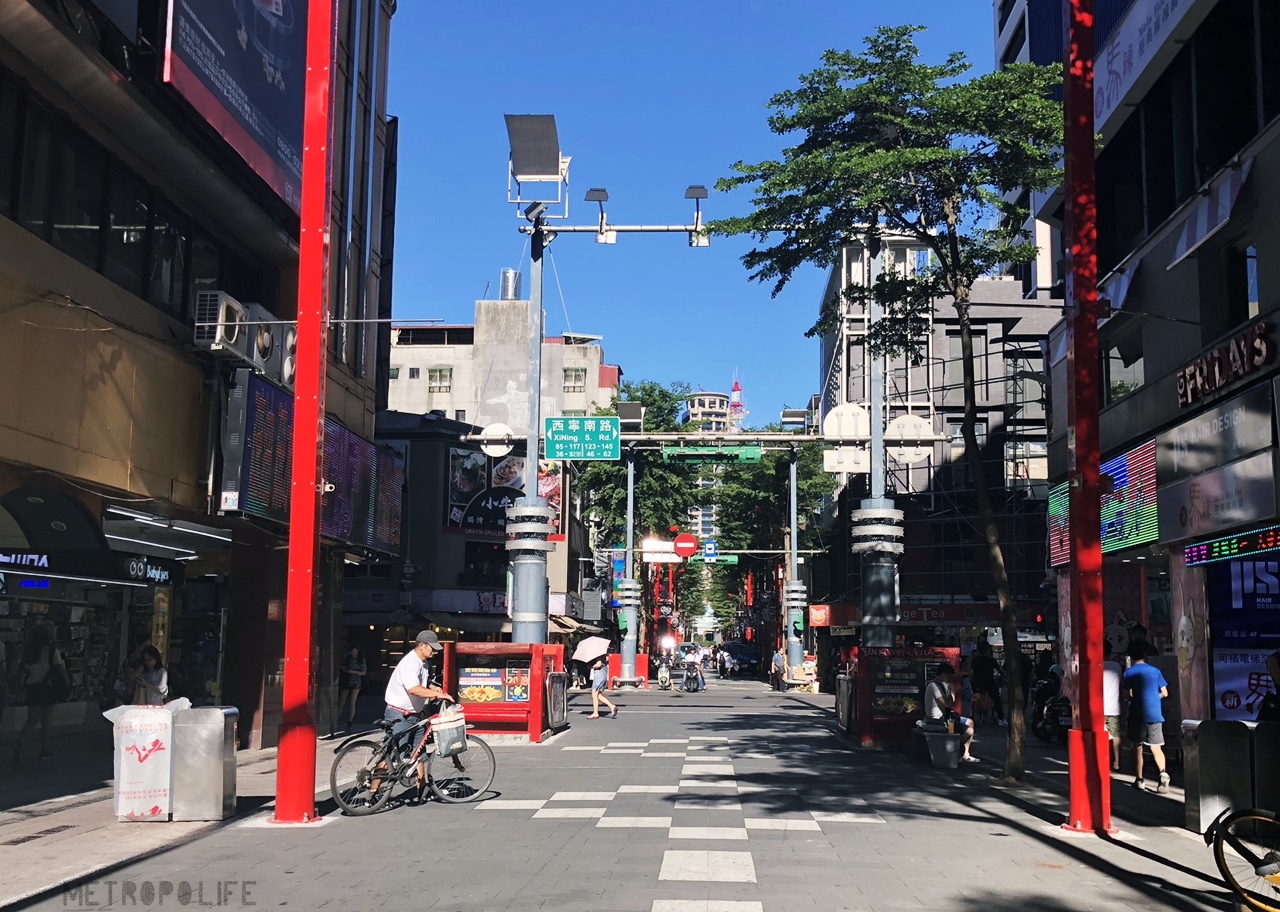 About Ximen/Ximending/ 西門町:
Ximending is literally always crowded and lively. And you either love or hate it, I guess it depends on the mood you are in. If you feel like having a calm stroll around the city, this is not the place to go 😀 But if you want to experience brisk and busy side of Taipei, you are at the right spot. During weekends, this area is just packed with people.
in this area, you find fashionable clothing and accessories in Japanese, Chinese and Western styles and sometimes questionable styles. To be honest, I heard Ximending is similar to Shibuya in Japan, but I wouldn't know because I havent been to Japan. The Ximen-area is famous for all the shopping and entertainment amendments, especially cinemas. There is a cinema literally at every corner.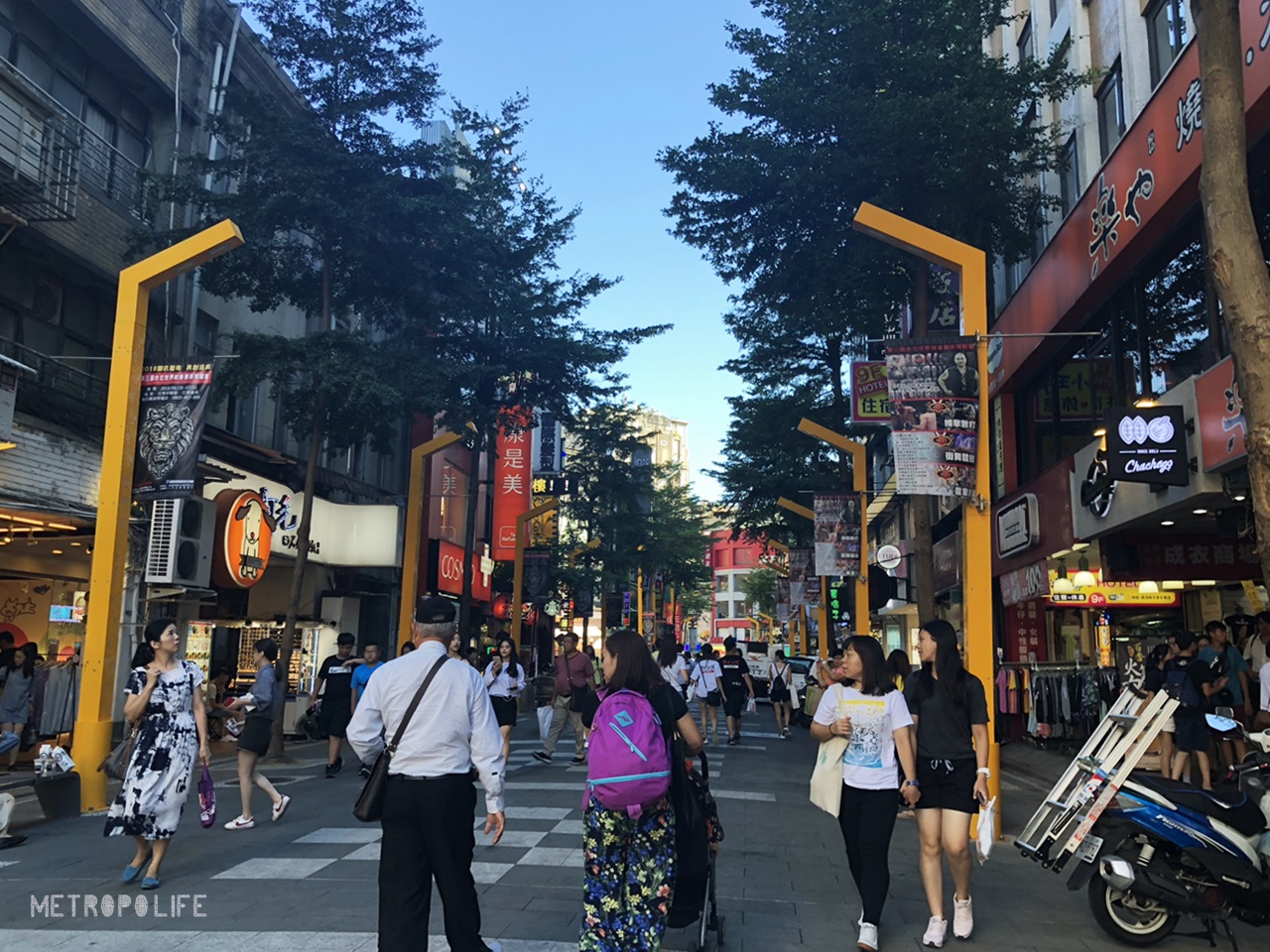 When I lived here last year, my classmates and I went watching a movie so many times because a) it was cheap and b) we had no living room so the cinemas became our living room with a big tv. It was awesome. Also, the air condition was so cold, it made us feel like being back in Denmark. Seriously, if you end up going to the cinema, maybe bring a pullover. After the cinema, we went to grab some beers or food because everything was open til late.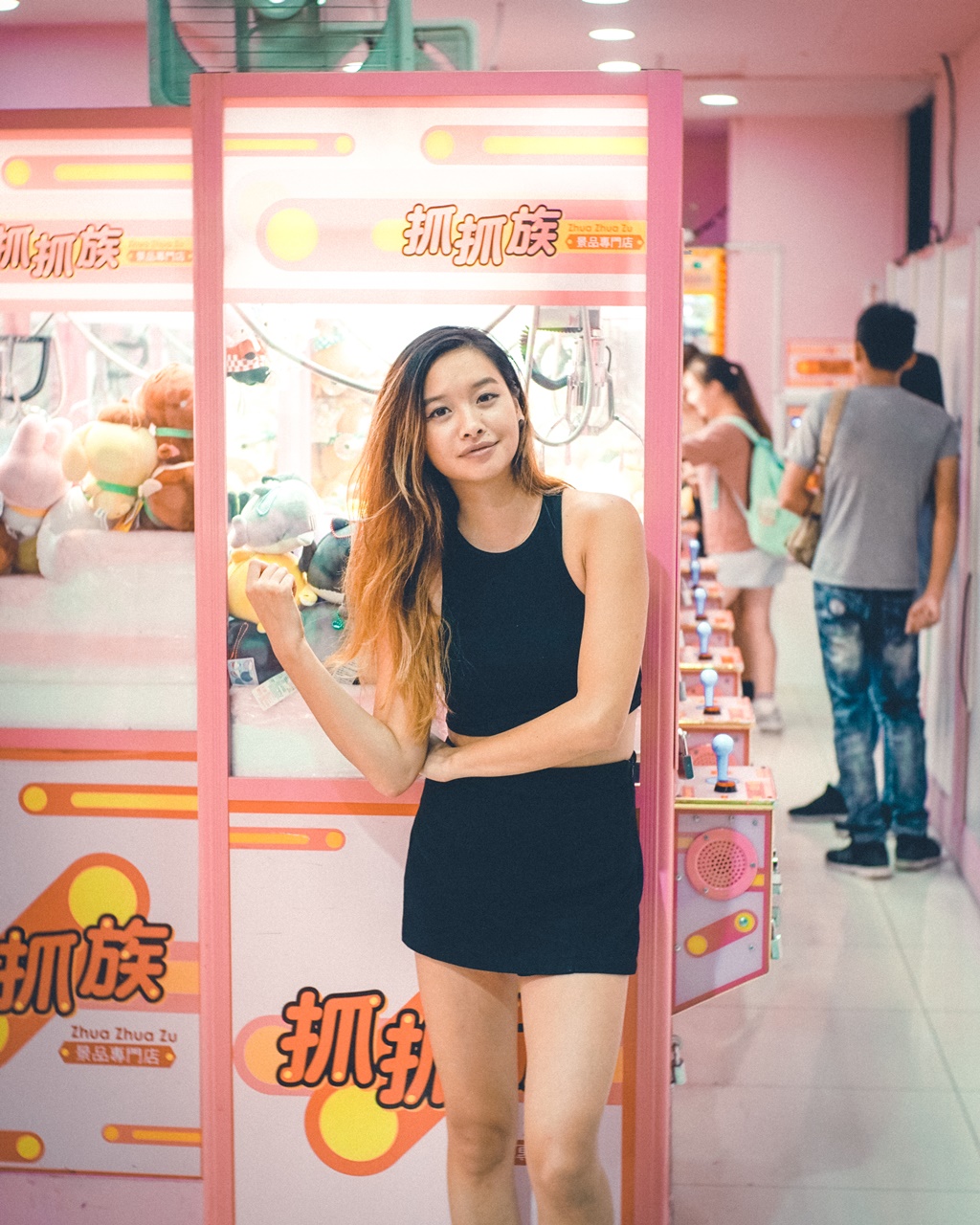 And if you don't feel like going to the cinema, you have so many other options to entertain yourself and your friends in Ximending, like shopping or trying to win some toys.  Besides all the small shops and department stores, there is a night market that comes alive during the evening and you will pretty much find whatever you need, whether it be fashionable clothing, accessories or food.
You can also go to an arcade or play video games around the area with your friends. I heard it is a cute idea as a date. Since I never went to Japan and also no one ever took me out on a gaming date in Ximen, I can't comment on that 😀 But I imagine its funny date idea.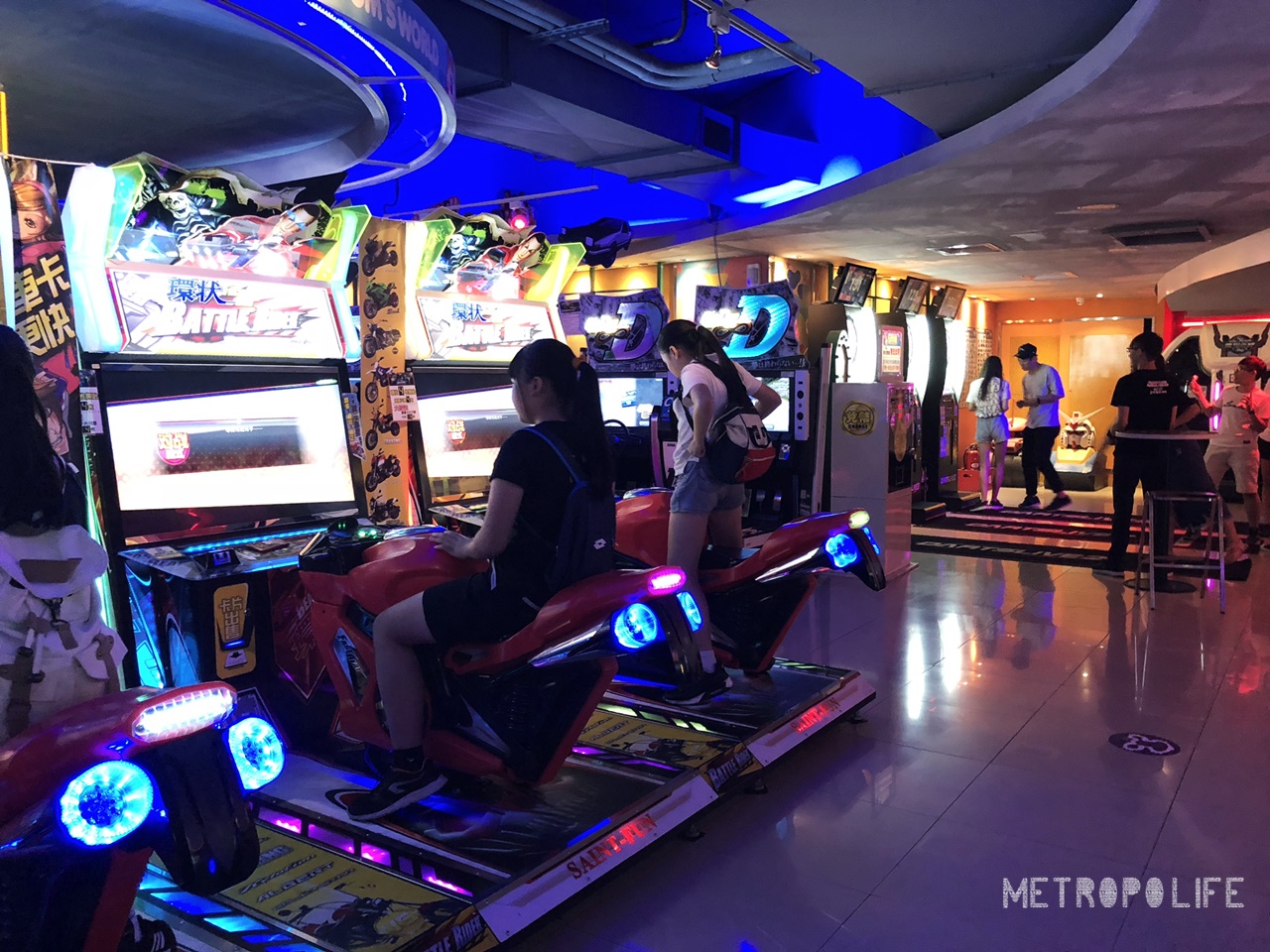 However, what I do know and did a lot was getting hotpot or Korean barbecue and visiting one of the many bars in the area. If you never tried hotpot, this should be on top of your list to do in Taipei. Or anywhere in Asia where you get hotpot. To be honest, every time I go through immigration and get asked what my purpose is, I answer that I am here to eat hotpot. 1 out of 10 times the immigration officer giggles, 10 out of 10 times I do 😀
Around Ximending, you find lots of small streets with little shops and cafés but also pretty nice street art, which I forgot to take pictures of because we were shooting but it will be featured in a small bit in my VLOG 🙂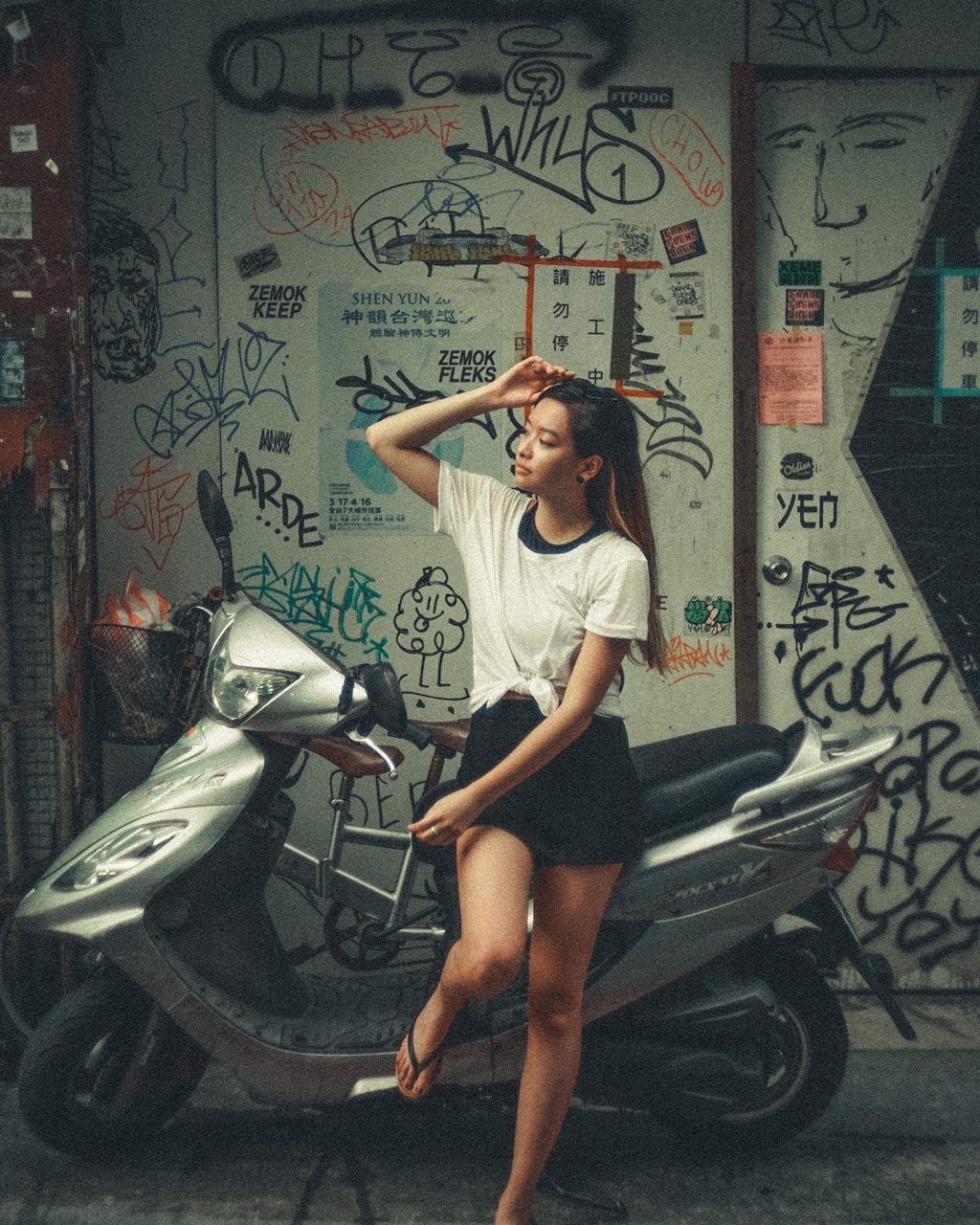 Credit to the cover picture and this shoot to Cavin!
How to get there:
You get to Ximending pretty easily but be prepared to get lost in the crowd.
My friends can never find me if I wander around the station because there are too many people with my height, hair colour and build. So keep your Asian friend close when you exit the metro station 😀
The station "Ximen" 西門 is connected with the Blue and the Green metro lines (MRT) and it's just a few minutes away from Taipei Main station.
Where I stayed: Amba Hotel Ximending
The boutique design hotel was located in mids of Ximending's shopping and dining district. It is integrated into a shopping mall (Eslite Wuchang) and was just 5 minutes' walk from Ximen Metro, which very convenient for me to get around.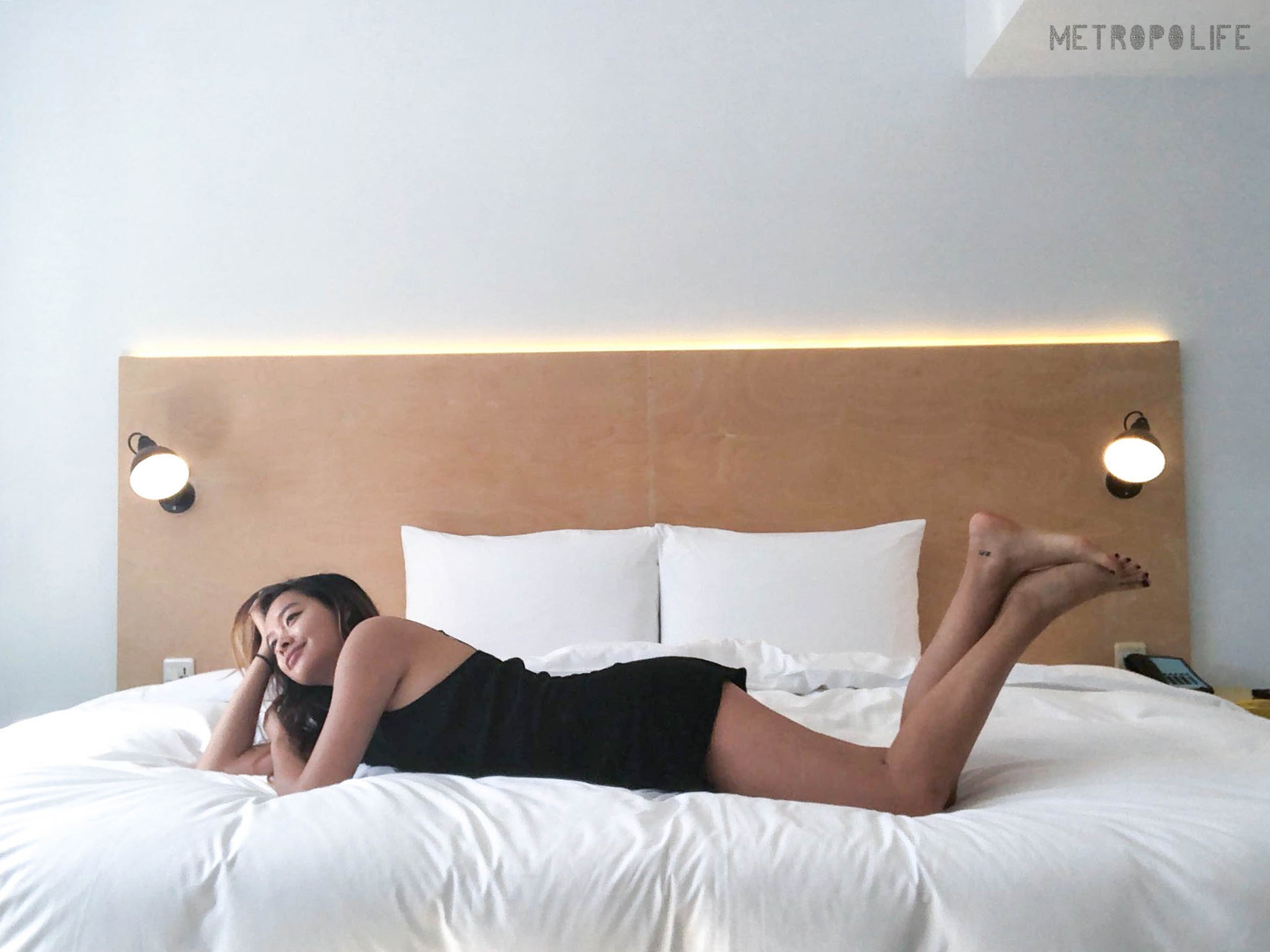 AMBA was such a cute place to stay and so stylish, with a bar (TingBa) and restaurant (ChiBa) located on the 5th floor. I started my stay with ice cream, the best way to start anything in life, I feel. After I wandered around the hotel and was told that each floor has a theme and also, you can find little and big art displays all around the hotel from local artists.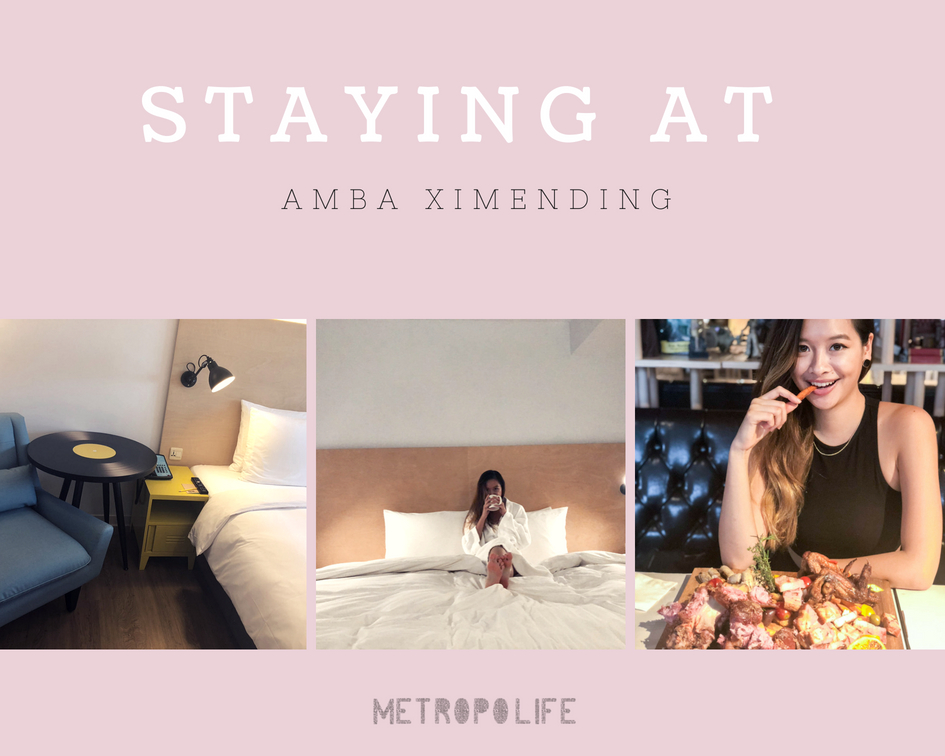 We got lunch at ChiBa one of the days and literally fell into a food coma.. so if you are avoiding the heat or the rain in Taipei, you can just stay in the hotel, hop a few floors down and get spoiled with food and drinks, and then go back to your room for a food coma nap 🙂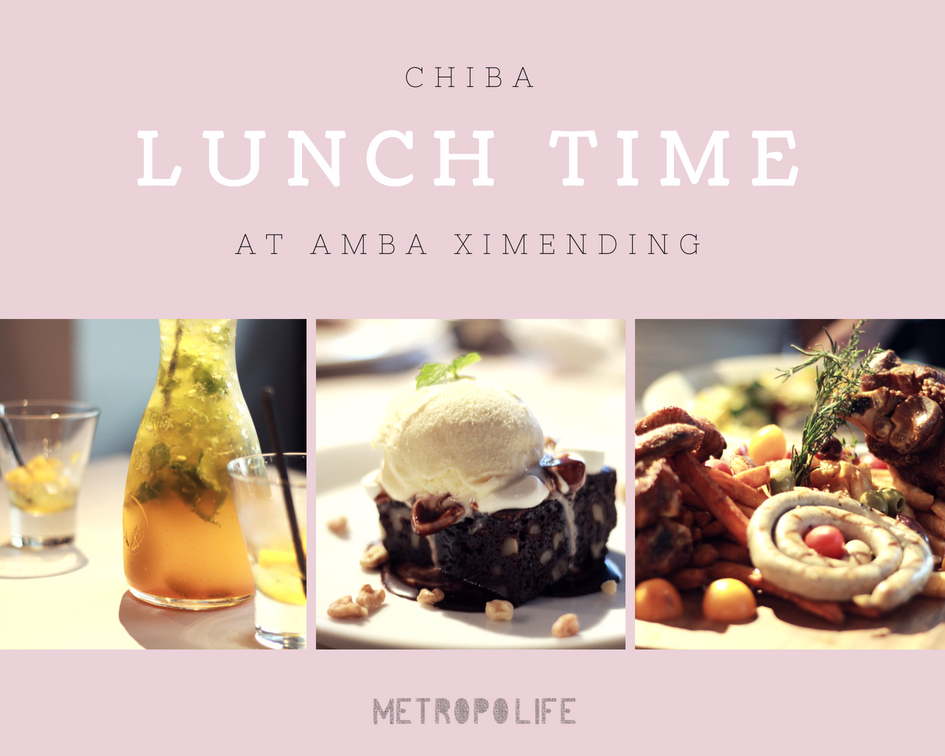 The room design was what I loved the most because it was kept simple and pretty similar to the clean and minimalistic Scandinavian design. Felt like home to me 🙂 Amba Ximending has smart room. medium room, large and extra large room and a loft room if you feel like it. You can find more information on their website: AMBA Ximending
Address: amba Ximending
10843武昌街二段77號1樓、5樓-10樓
77 Section 2 Wuchang Street, Taipei 10843, Taiwan
What else can I recommend around Ximending:
The night market has really cute accesories and there are a bunch of Korean cosmetic and beauty stores at Ximending. Also don't get lost because the streets tend to look similar. I am still getting lost everytime I am at Ximen and never find my way around. Then again, I always get lost so maybe it's just me? 😀
I hope you will enjoy the area when you are visiting Taipei. I also hope you like my little stories in between the city guide. My stay was by invite of Amba hotels, however, all opinions expressed and bad jokes are my own 😉
Thank you so much for reading, Tuni ❤
[wdi_feed id="1″]
Feel free to leave a comment!