As Valentine's Day is approaching and I am single as a pringle, I daydreamed today (while I was eating lunch by myself, facing the wall in a local dumpling place) where I would go on dates here in Taipei.. if I had anyone to go with. So here are some cute ideas for your Valentine's Date or just anyone actually. You can pretty much do these things with your girl / guy friends 😀
Cute cafés and bars around Dongqu
Hands-down one of my favourite places in Taipei is around Zhongxiao Dunhua Station. Dongqu itself is so cute and there are so many cute cafés and bars around where you can take your date, depending on the time of the day, you can grab a coffee or a drink. Some of my favourite bars in the area are MOZI ( a speakeasy bar), Draftland (Cocktails on tap) and KOR (amazing interior and great drinks, try the guava drink!).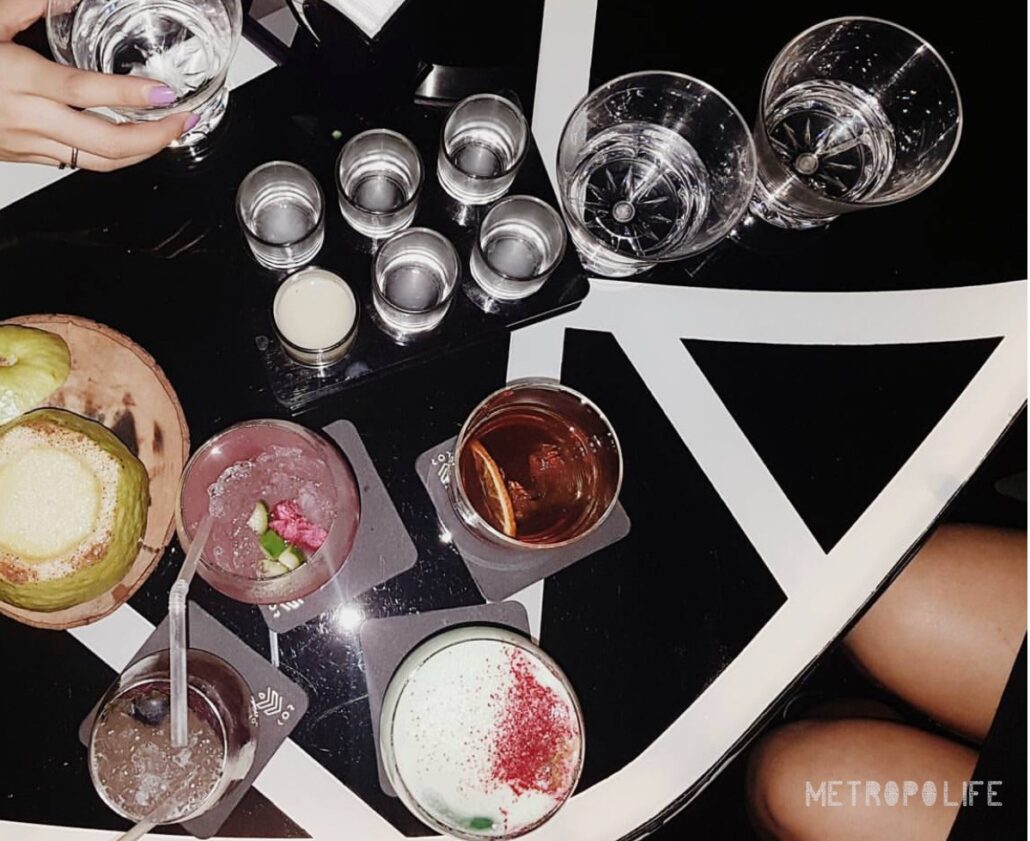 Picnic in Daan Park
One of my good friends and I spent a summer day in Daan, drinking wine and celebrating our milestones. To be honest, that was one of the most fun memories I have from that summer and its a sweet and simple date. Grab some snacks and drinks, a blanket and hang out in the Central Park of Taipei 😛 And when you hung out there for a while you probably get to the point and find out if you both wanna take it to the next step and DTF.. since Din Tai Fung is right next to the Park and you can get dinner.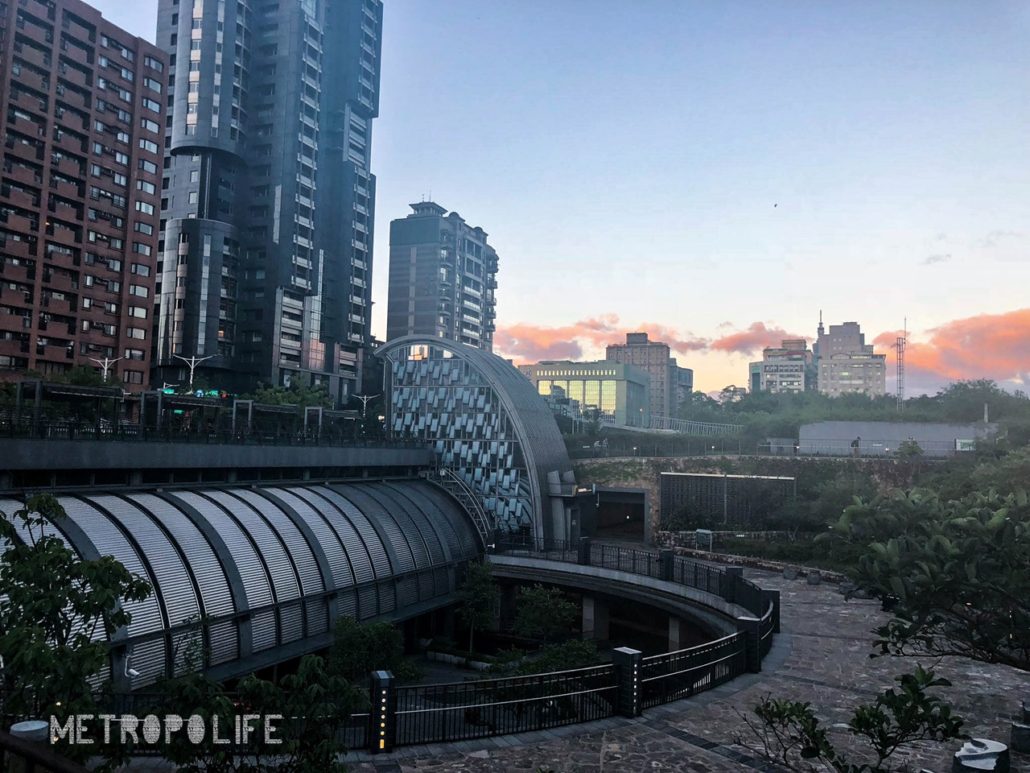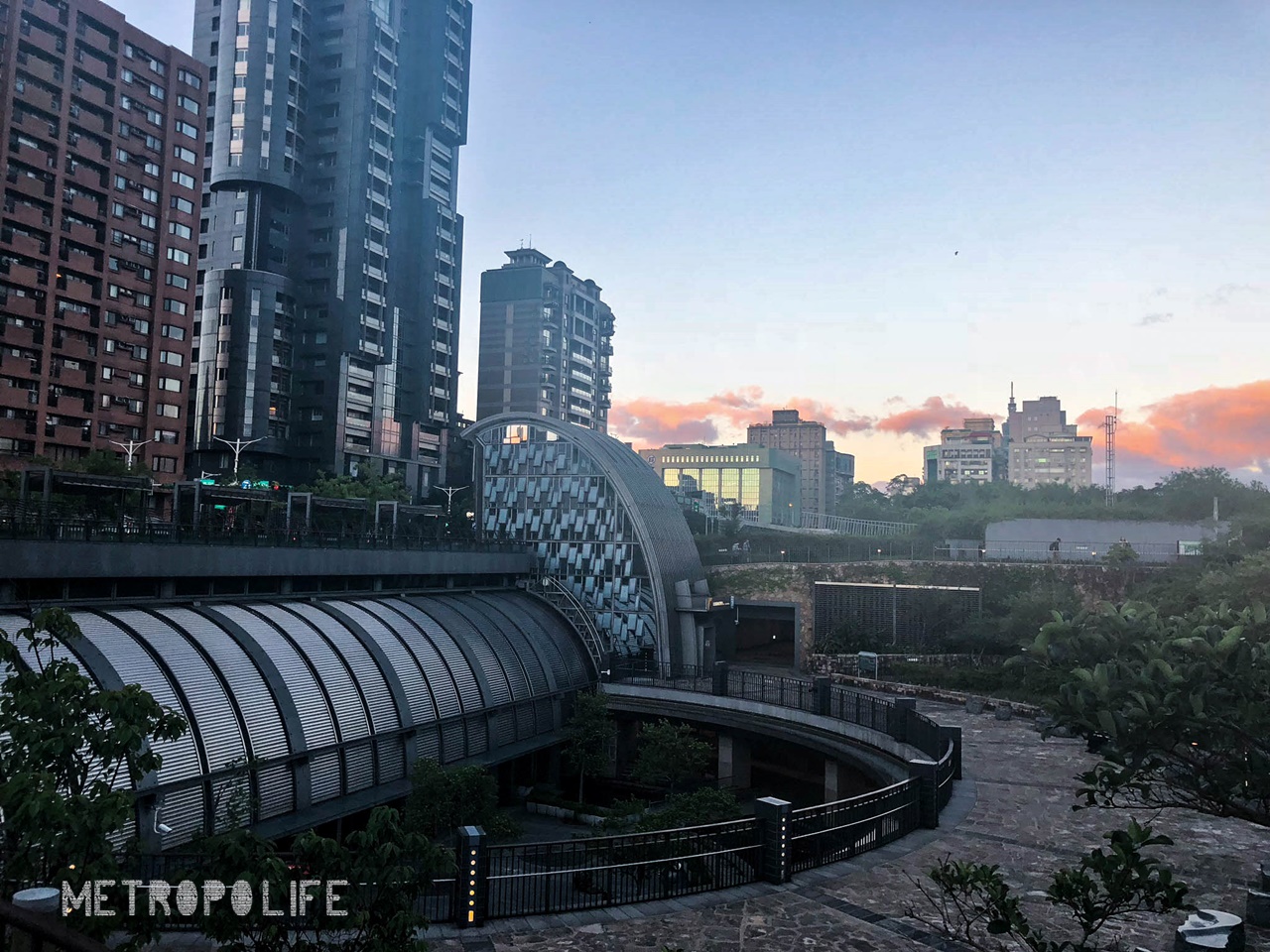 Entertain yourself around Ximending
Ximen area is always a bit packed and not the best place for a chill and calm date but if you are both up for some wanna-be Taiwanese cutesy date, go to one of the arcades and dance or shoot things. Go to a batting cage and hit some balls. Go to the cinemas after. Ximenting is such a good place to do lots of fun stuff (and find out if your date is boring as hell and not down to shoot some zombies with you.. asking the real questions here!) 😀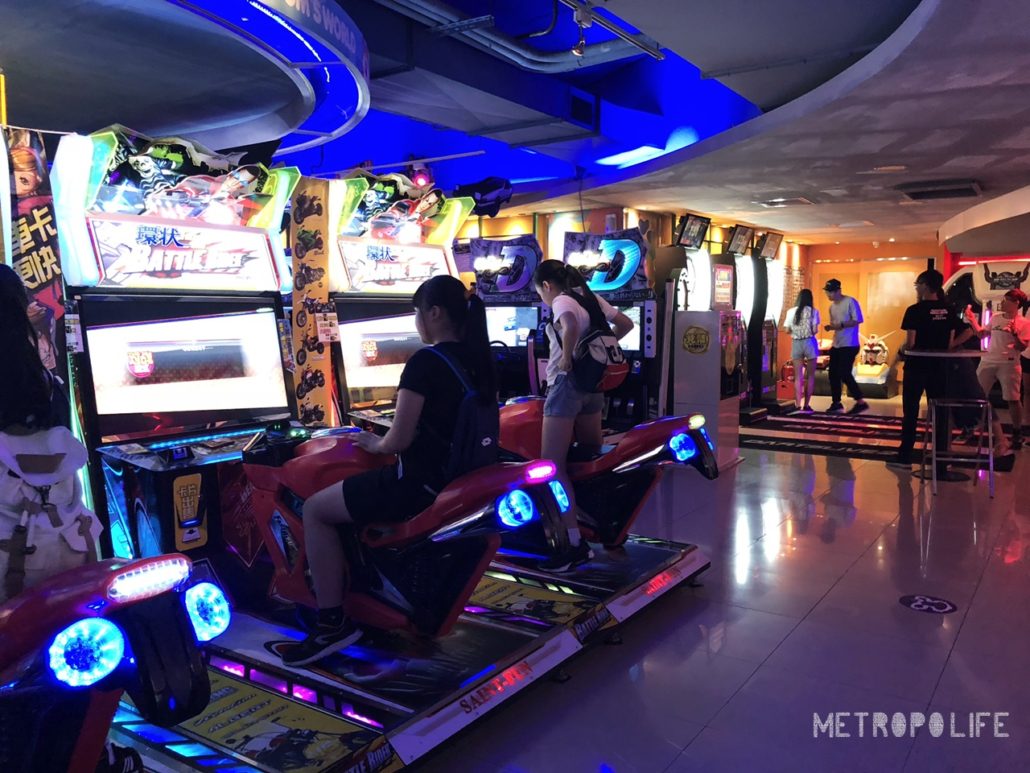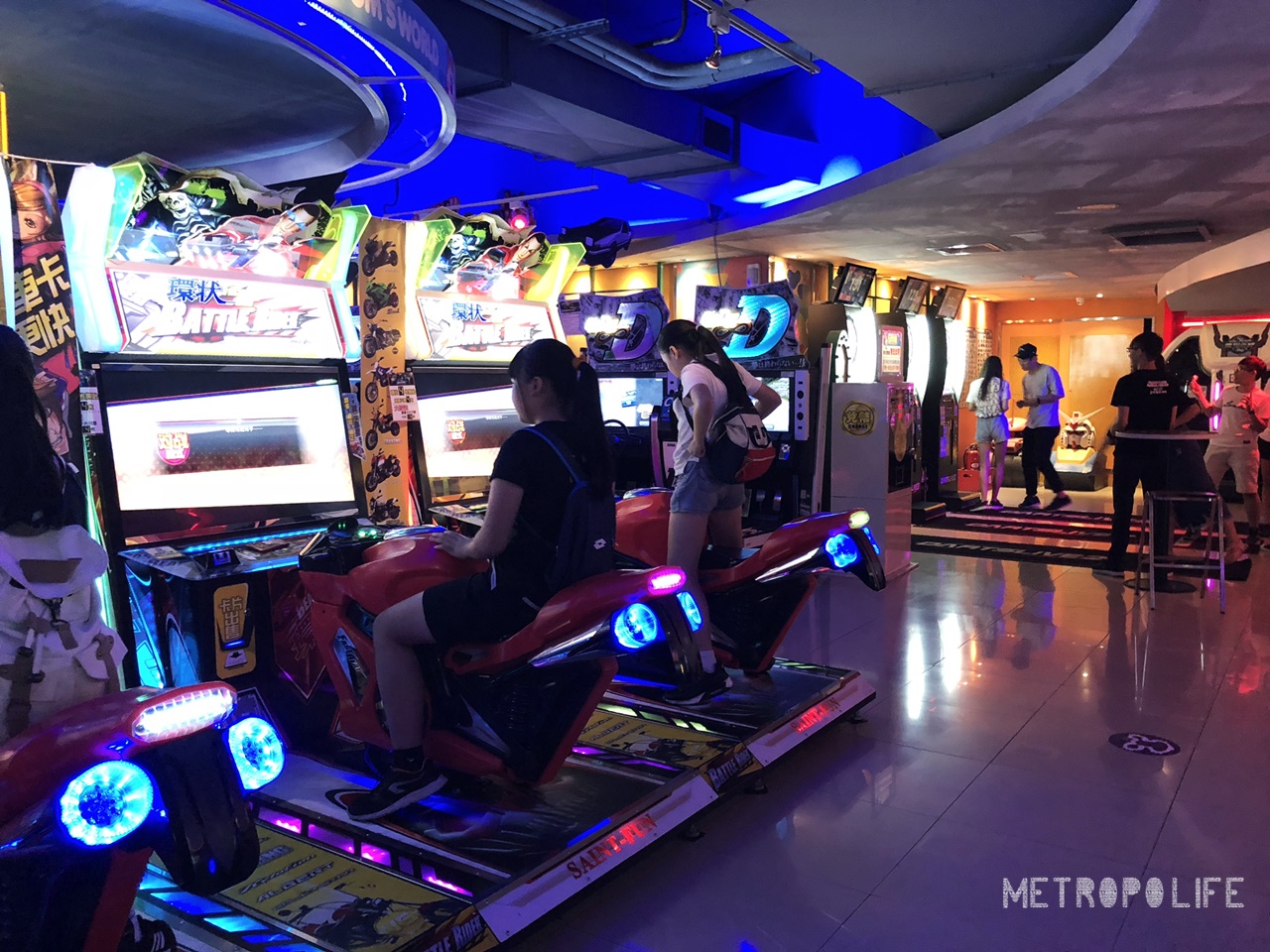 Shrimp Fishing
Sounds kinda slow but I been to a shrimp fishing place yesterday with some friends and its actually so nice to escape the busy city. Its calm and you can sit together and fish some shrimps. Unless the person is like me .. and allergic to sea food. Then its kinda useless 😀
Hiking Yangminshan or Elephant Mountain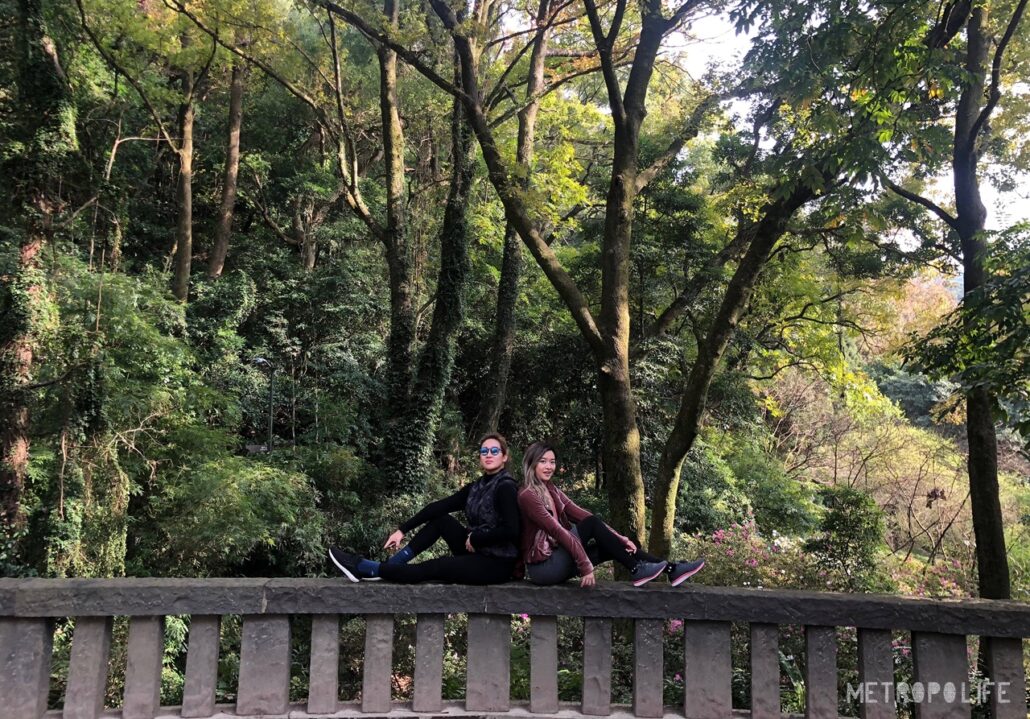 This month I went for a short hike at Yangminshan and it was a nice change from hiking Elephant Mountain. Both are so close to Taipei city centre and easy to get to be MRT or bus. So go on a hike, break some awkwardness by just sweating like crazy and cross that line, and get to know your date. And get a refreshing drink or food on top of Yangminshan or the stereotyped photo by the rock by Elephant Mountain.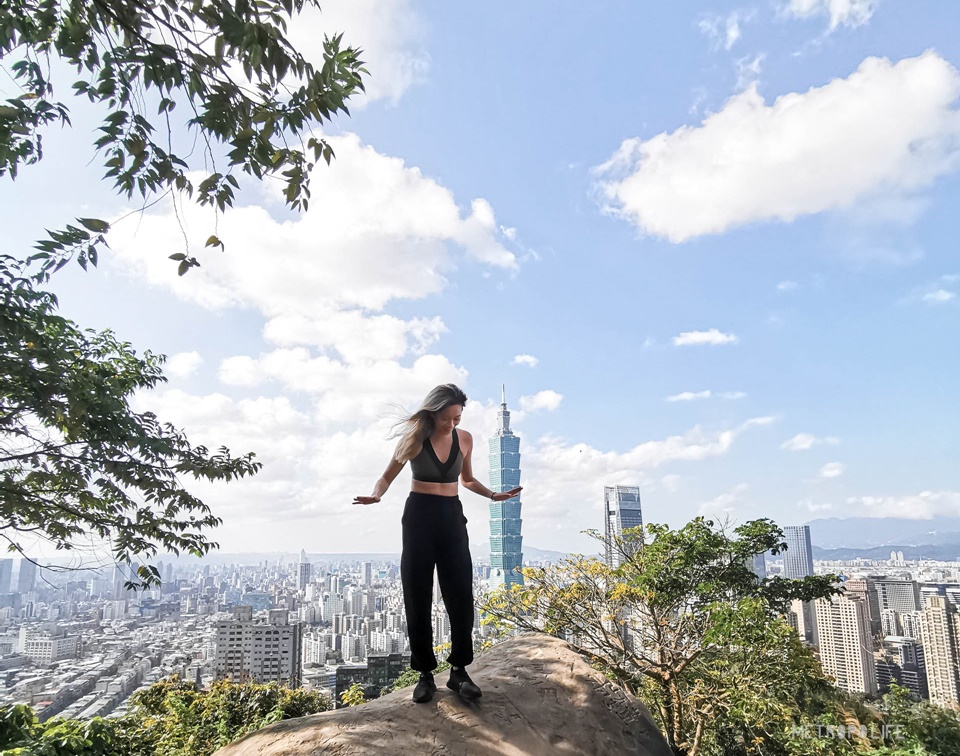 Taipei Main Station
I know, I know, you wonder why all these date ideas are so cutesy and romantic. But sometimes you are halfway through and realize this person is awful. Well, for all of you people who want to get rid of a date, just transfer the MRT at Taipei Main Station. Swear to god, you lose everyone at that station and blend in with the mass of people.
(disclaimer, I never did that to a friend or a date before, can't report on the success rate)
I hope you liked some of the date or well for me, Friend-Hangout, ideas 🙂 Just enjoy doing all the small little things around Taipei and fall in love with this city (and maybe the person you are on a date with). But well if that doesn't work out, Taipei itself is amazing, and in my case, I've been in love with Taipei the past 1.5 years and will be spending the day writing about this wonderful place 🙂 Happy Valentine's!
Want to move to Taipei? Check my article on how to find a place to stay 🙂
Follow my life in Taipei on Instagram 🙂
[instagram-feed]
Feel free to leave a comment!