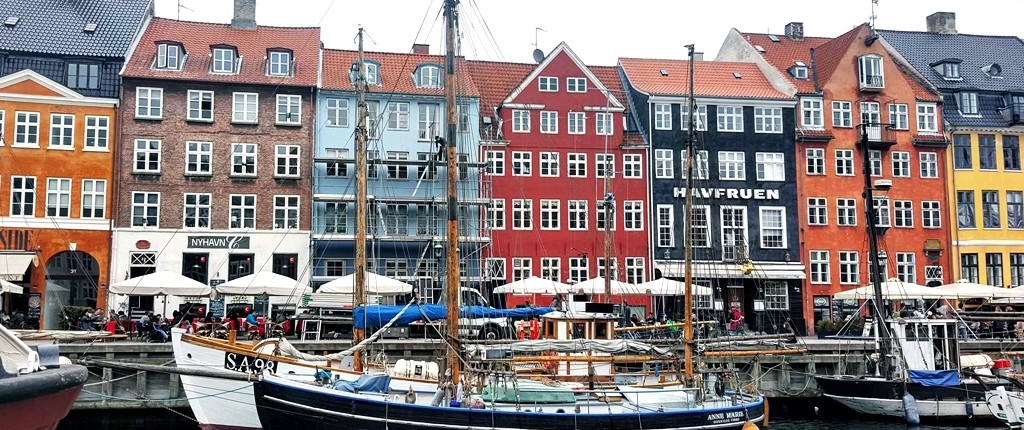 Beauties of Copenhagen
After one year of writing about Denmark, Danish habits and student life in Copenhagen, I've realized that I never wrote about Copenhagen and my personal favourite places. Just a few weeks ago two friends from Germany were coming for a visit and they asked me for a link to my recommended spots.. and well.. I never wrote it.
So here it comes : my favourite places in beautiful Copenhagen (some are more touristic than others, but nevertheless, all of them are beautiful places to spend time in – as local or traveler).
Islands Brygge
The new minimalistic and futuristic buildings never fails to amaze me. I love everything about this area, the busy sunny days when half of Copenhagen takes a dip in the canals or during the colder days, where you can dress up and bike along the bicycle highway through Island Brygge towards the Black Diamond, the futuristic library of Copenhagen. To be honest, sometimes I just go to Island Brygge to imagine how awesome it would be, if one day, I could live in one of the awesome, new apartments with the view towards the water. How amazing would that be?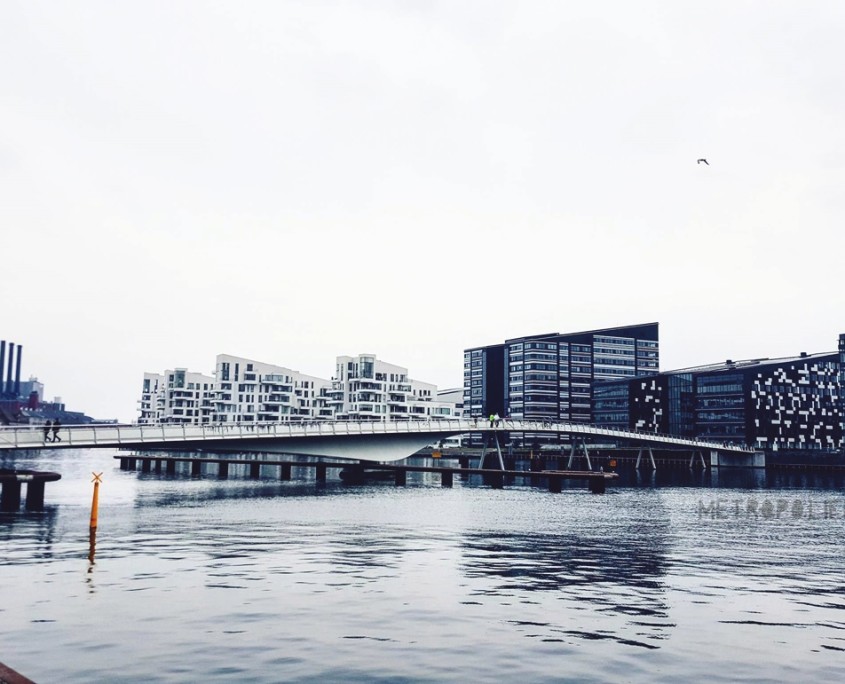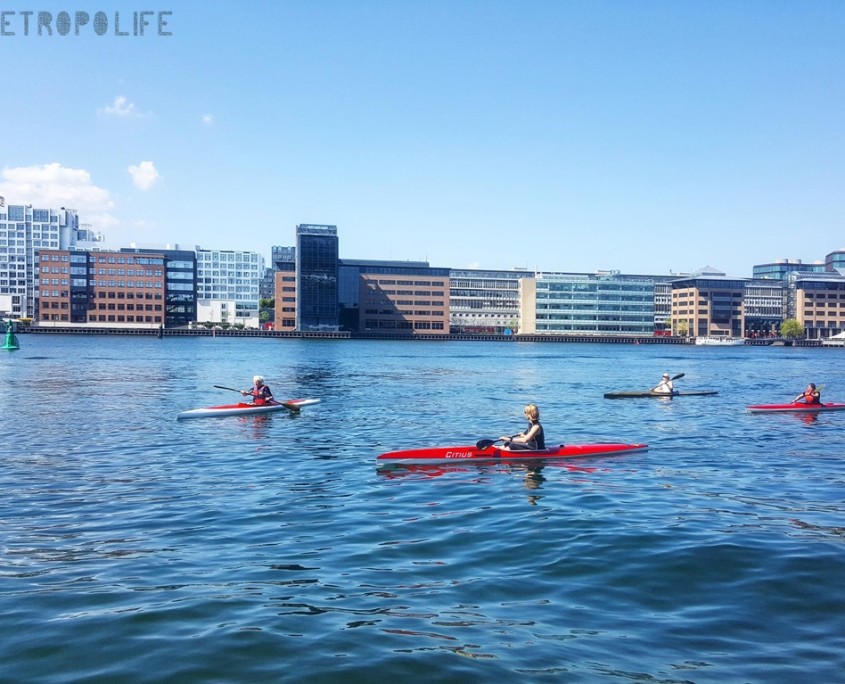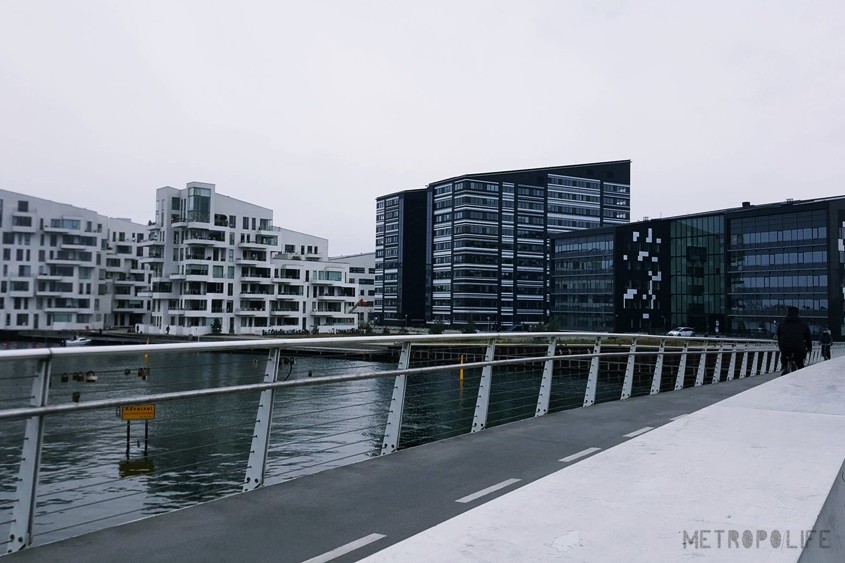 Christianshavn
The canals, the beautiful and colourful buildings and small narrow streets. It is one of the prettiest corners in Copenhagen. Moreover, if you are not afraid of heights and a few hundred steps, you can walk up the Church of Our Saviour (Danish: Vor Frelsers Kirke) to get an amazing view over the city (on a sunny and not so windy day would be best choice).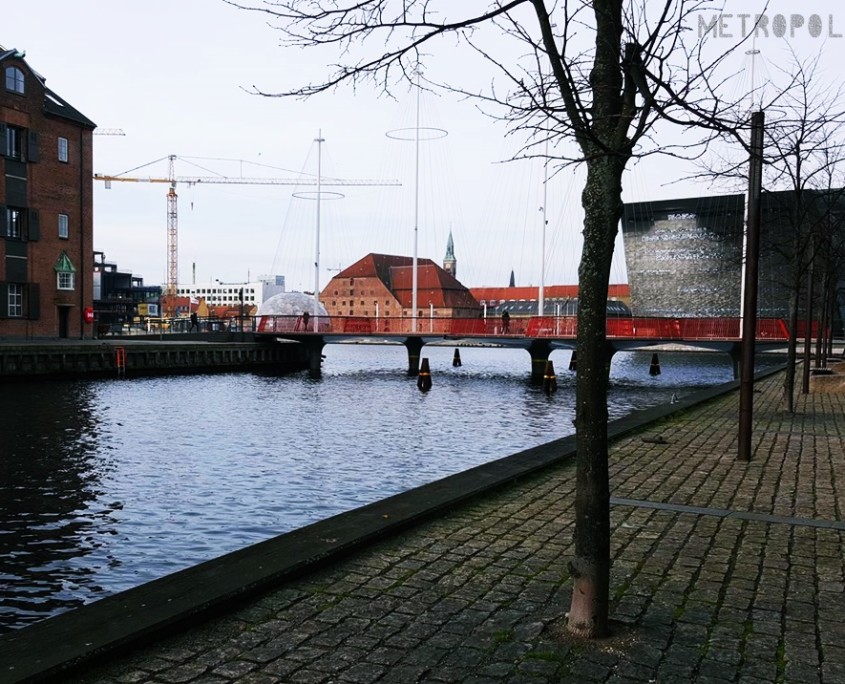 You can see more pictures from Christianshavn in one of my older blog posts here.
Nyhavn
What more is there to say? Of course Nyhavn can't be missed on my list of favourite places – it is THE iconic spot of Copenhagen! The pictures itself will tell you why it is a MUST visit in Copenhagen.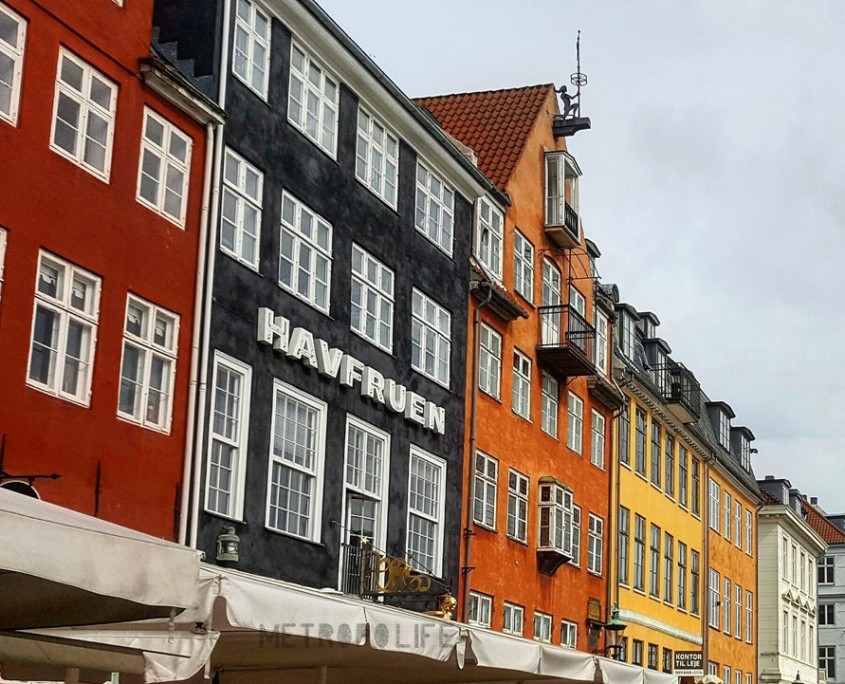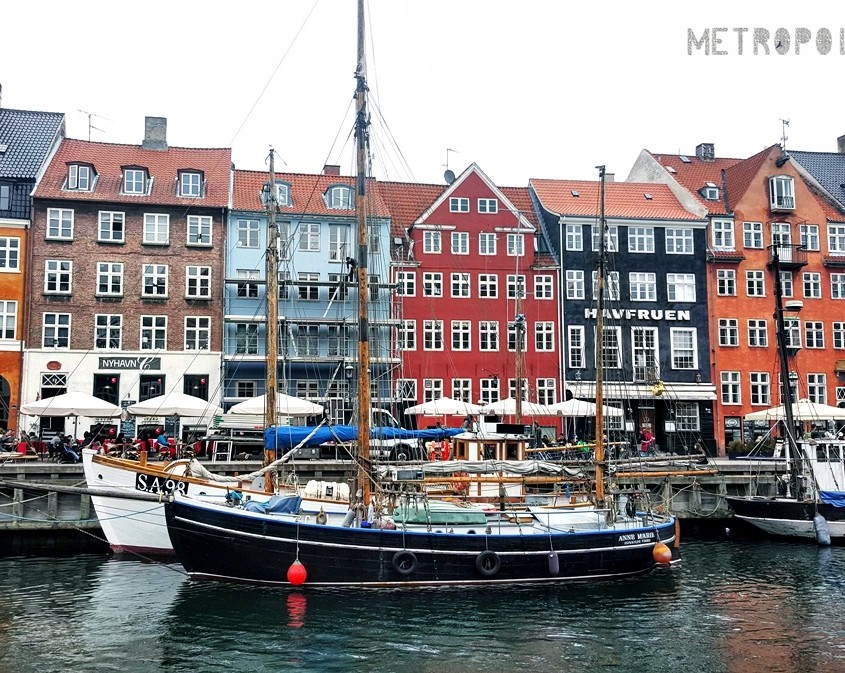 Amalienborg
Of course, if you are already here – you have to visit the Queen! Amalienborg is basically on the way to the infamous Little Mermaid and you shouldn't miss it. Amalienborg is also known for the Royal Guards, (Danish: Den Kongelige Livgarde). Every day you can experience the changing of the guards, which takes place at noon. Next to the palace is Frederik's Church, popularly known as The Marble Church – which in my opinion, one of the prettiest architecture in Copenhagen.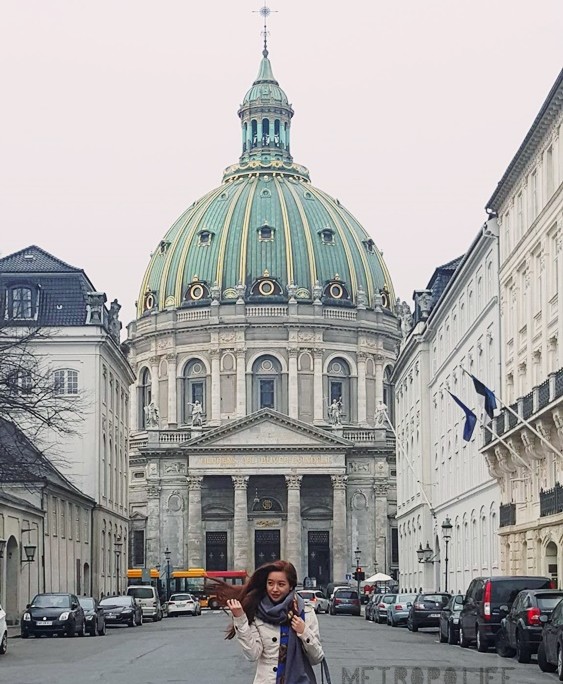 Illums Rooftop
It is a perfect spot for a coffee (especially after you have went crazy in the shops or in my case, Sephora). Next to drinks, you can get all kinds of different food in different restaurants as well. Illum just opened the rooftop up after the renovation. The view from the top is just beautiful, imagine taking a small break from your day up here, while the city life is busily moving underneath 🙂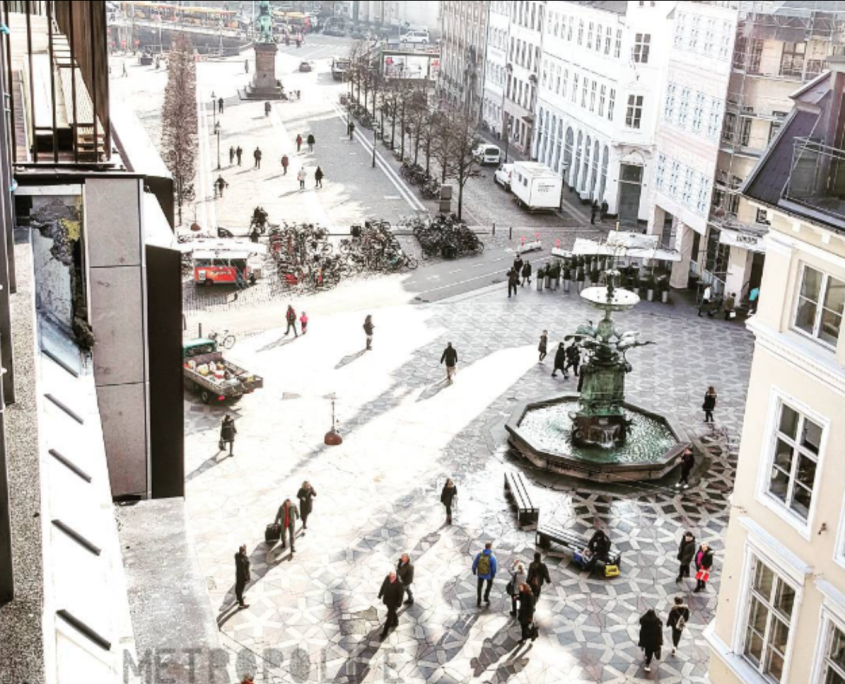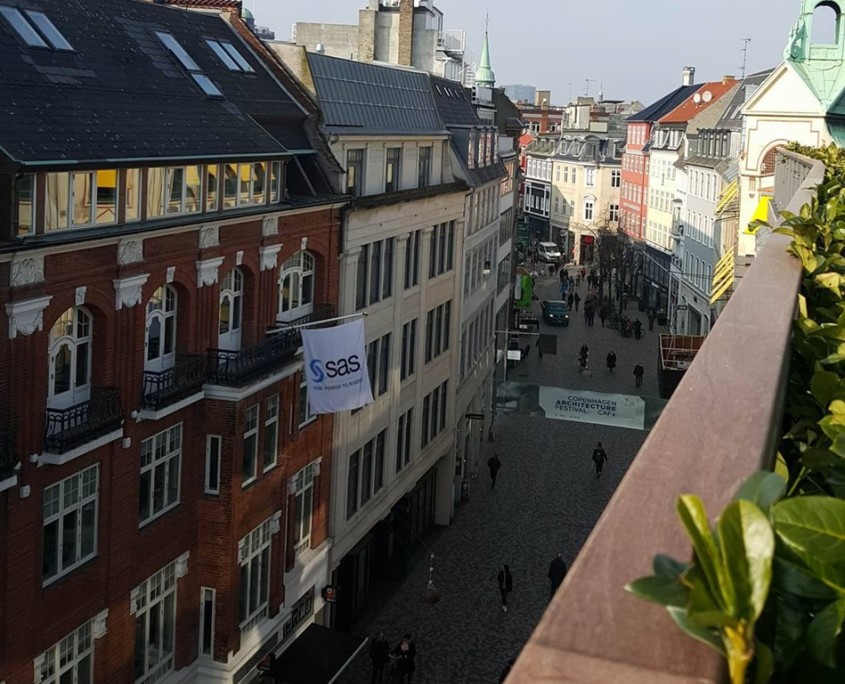 Hay House
If you are already in the area, don't forget to get inspired in the HAY House right opposite of Illum. The Danish designer has furniture and small things that are just as pretty as the view from the big window front towards the shopping street Strøget.

Kongens Have and Botanical Garden
No matter which time of the year, it is always a good idea to take a walk through the park. You can have a picknick during warm summer days at Kongens Have . Or if it is not that warm to sit down and tan, you can take a walk through Kongens Have towards the Botanical Garden and sneak into the tropical house! I went to the Botanical Garden in spring this year, when the flowers started to bloom and it smelled fantastic!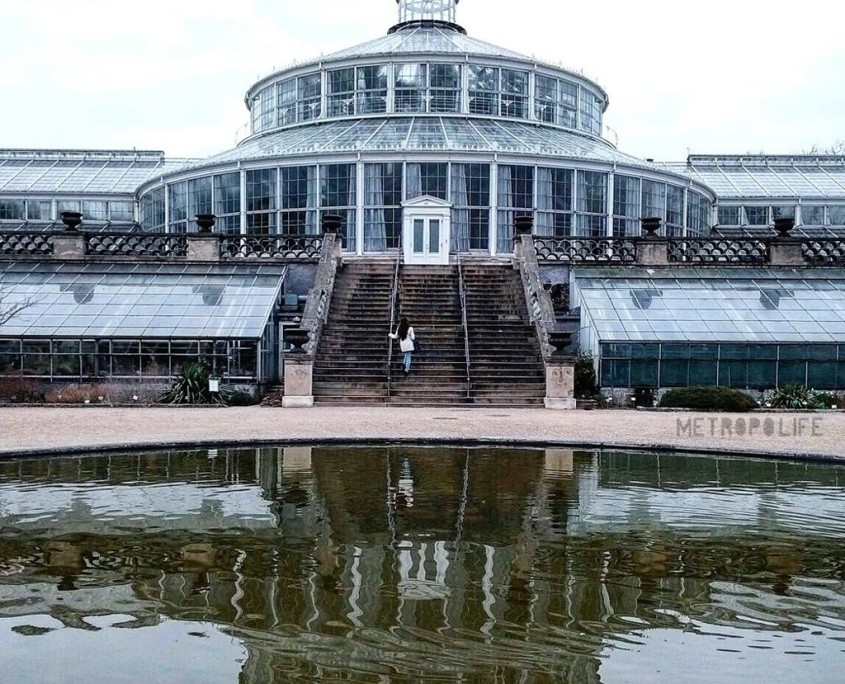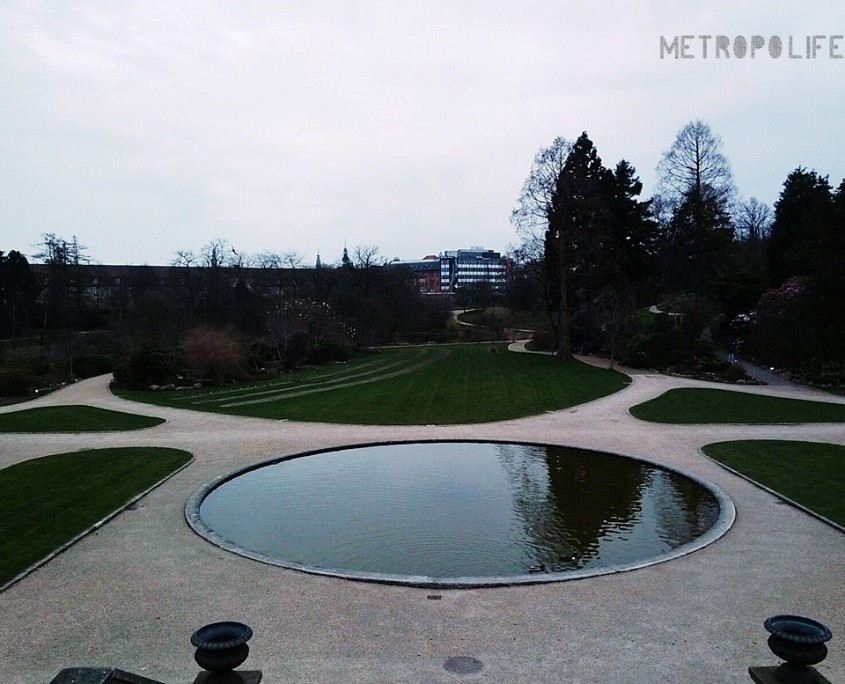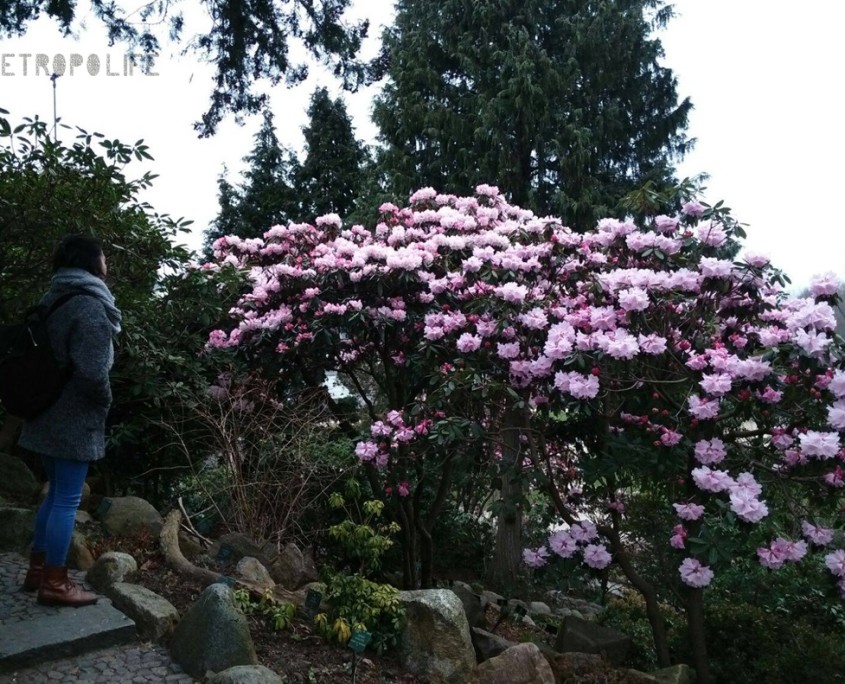 Amager Strand
I went to Amager Beach the first time during a beautiful winter morning. So calm, so empty (and if you are dressed up, it is not even cold). The ocean always fascinated me, but Amager Strand has something special about it. I don't know if it is the gigantic Øresund Bridge you can see in the distance or the airplanes that are landing close by. I love sitting at the beach, observing the different activities on the sky and on the water, sitting next to "Sneglen" the architectual bathing constrution in the picture below. And if it's a warm summer day, I like to enjoy an ice cream with my feet in the water.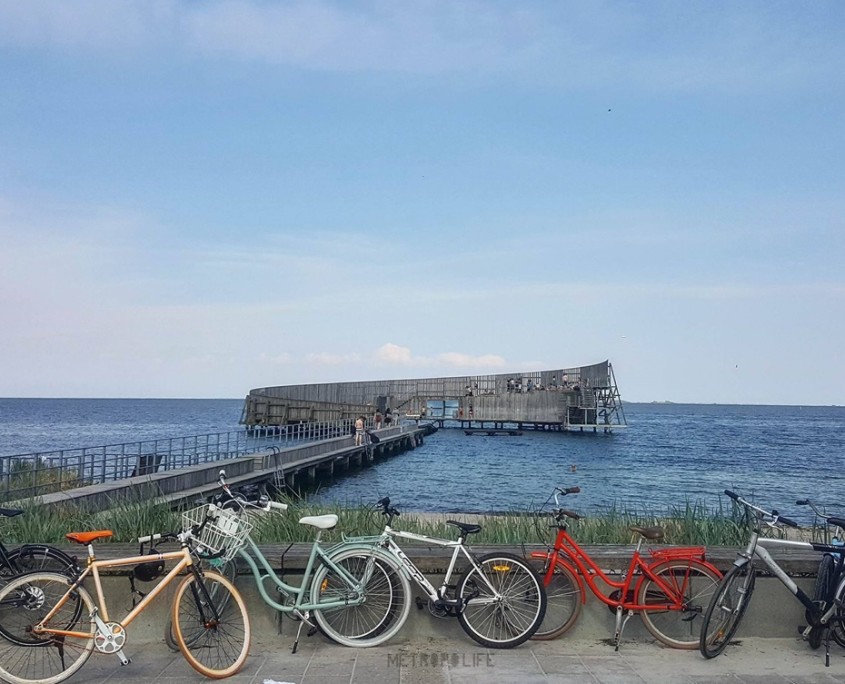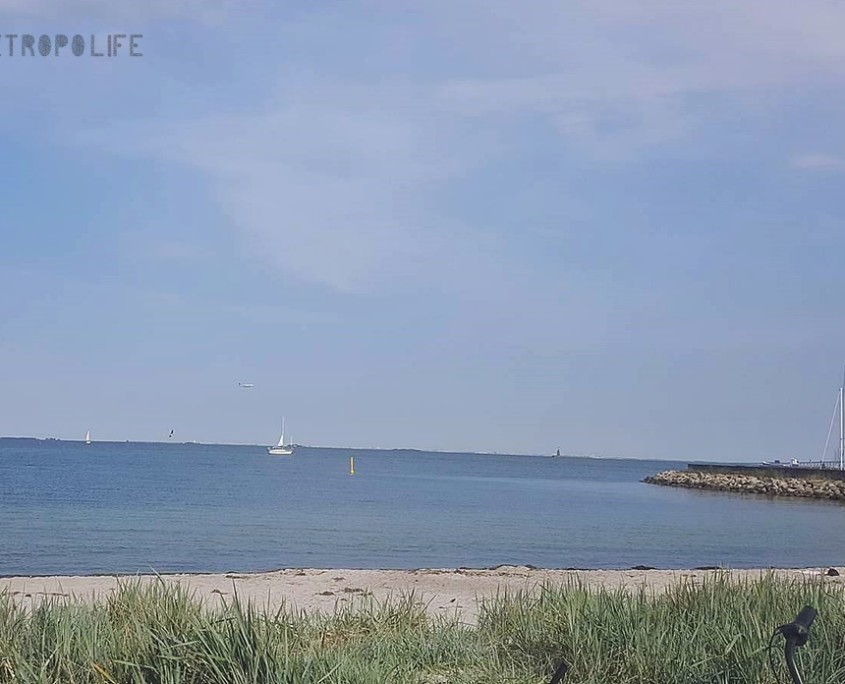 The Lakes
The Lakes (Søerne) in Copenhagen are a row of rectangular, articficial lakes in from the heart of Vesterbro to Østerbro. I am lucky to live only 5 minutes from one of the lakes and I always love to go there. To be honest, it is my "thinking spot". I love to walk there and sit down, take a quiet moment for myself and enjoy the view.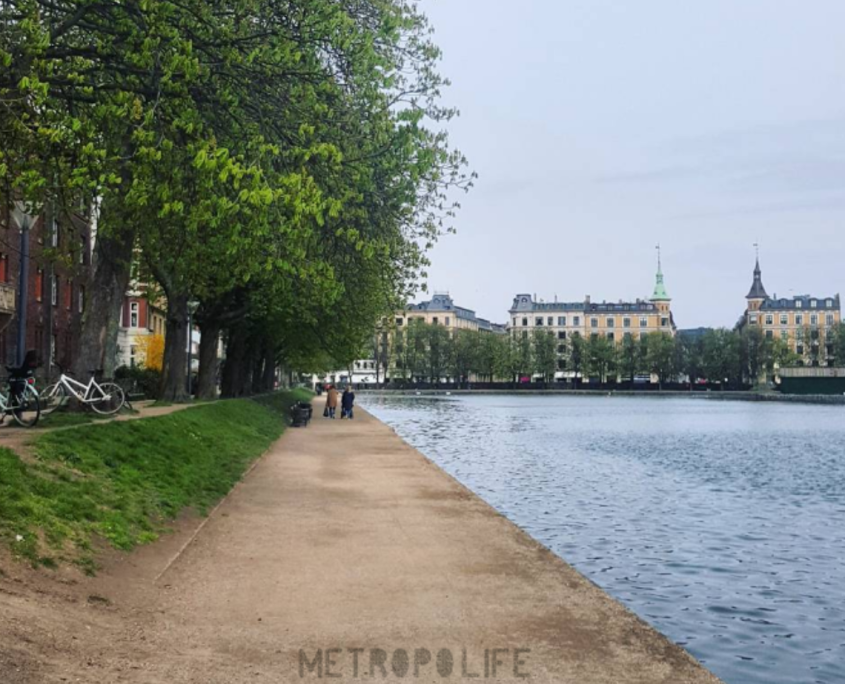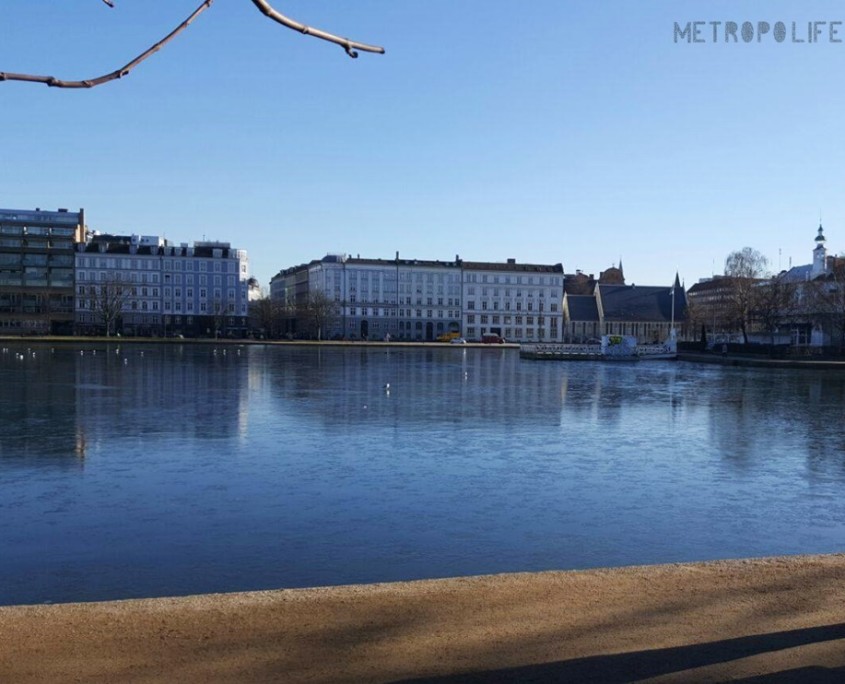 No matter which season or time of the day – it is always a beautiful place. In winter, when the lakes are frozen, people are ice skating on it – I haven't tried it since it seems quite dangerous to me , but nonetheless the view of the frozen lake is beautiful, especially when snow is laying all around, covering the city in a white layer. And of course, the lakes are incredible pretty during sunsets, but honestly, what is not during the light of the sun going down?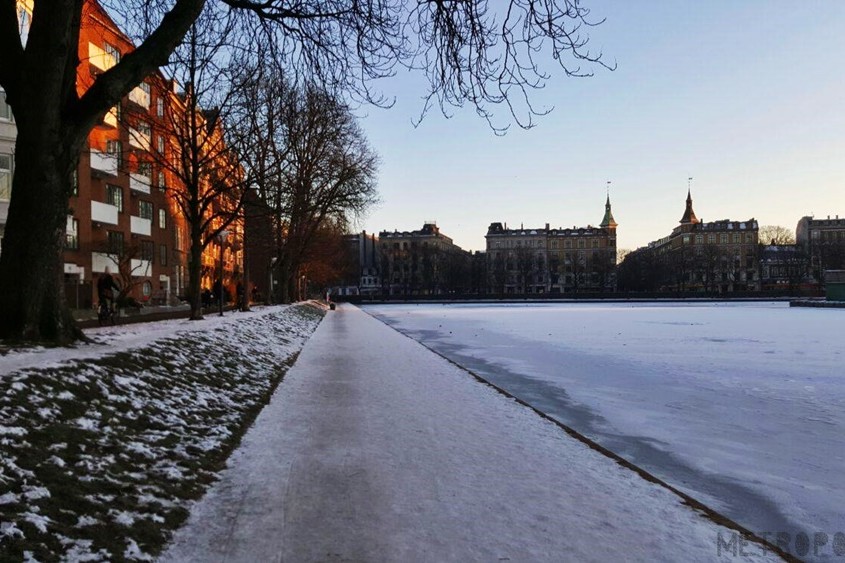 I hope you enjoyed my small gallery with the prettiest places in Copenhagen, if you like to see more, you can follow my gallery on Instagram. I usually update it daily with pictures from my Danish life 🙂
If you are living here yourself, you might agree with me on a few of them. Which ones are your favourite places? And if you haven't been to Copenhagen, then it is definitely the perfect time to book a flight and come visit Copenhagen during the summer 🙂
PS: This article got shared on The Huffington Post 🙂 Yeay!!
Read about my home away from home Lyon and why you should visit this wonderful city  🙂
Follow my Instagram and Facebook Page for updates and articles about living in Copenhagen & Denmark, Traveling and random thoughts 🙂
❤️
STAY IN TOUCH
[instagram-feed]
Feel free to leave a comment!