In the past months I read a lot of posts in the Copenhagen Expats and International Facebook groups where people share a common experience. They were writing about how their bags or belongings were stolen right out of their baskets while they were waiting at the light or while they were biking. The posts went on and on with comments and a lot of other group members shared similar experiences 🙁
I actually never thought about how easy it is for thieves to just lift my things up while I am waiting at the red light and run away with it. I always felt safe, and maybe I am naive, but I assumed that Copenhagen is not that bad and I don't have to check on my belongings all the time, which are literally placed behind my back.
[av_sidebar widget_area='Add' av_uid='av-5avm88′]
But last week, my friend Izabella made two very sad encounters: she was enjoying her time at Nyhavn, when "tourist" asked her and she nicely helped him to find his way and showed it to him on his map. While she was helping him, he stole her work phone, which was placed on the table and covered by the big map. A few days later, her jacket got taken from the back of her bike, as she was waiting for the light to turn green (at Nyhavn again).
Sadly these and similar stories seems to be a daily encounter now in Copenhagen. Of course I know that big cities always have a high rate in criminality and there are a high number of thieves.
[av_sidebar widget_area='Add' av_uid='av-49w64o']
That is why I wrote this rather short blog post today. Maybe there are some of you, who never thought or knew about this and are like me, a bit careless with stuff in the bike basket or on the table in a café.
I hope to make you be more aware of this trend, so your belongings wont get stolen. Let's be honest, there are better things to experience here in Copenhagen than that 🙂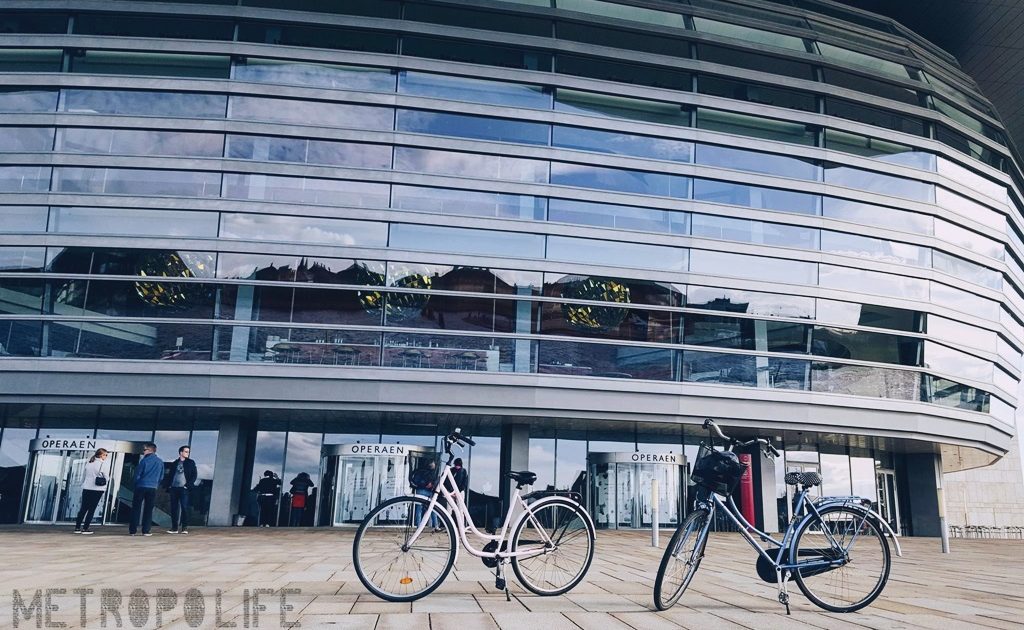 Of course it doesn't mean that you shouldn't leave your things in the basket anymore when you are biking  – I mean where else would you put them? Just be aware and maybe put your bag straps around the saddle or lock it to your basket. If you have the possibility you should get a front basket, then you don't have to look back and check on your things, since they are right in front of you 🙂 I hope this will make some readers a bit more aware and less careless like I used to be.
Take care and have a nice weekend, Tuni 🙂
Read my last blog post about what students go through when they move to Copenhagen.
[av_sidebar widget_area='fblike' av_uid='av-2o3mfs']
Feel free to leave a comment!