1. Start working on something you have been meaning to do for years.
Doesn't matter if it's something artsy, if its singing or dancing lessons, a business idea, or a hobby you always wanted to try but never dared to. Just start doing it and you are already one big step ahead to your goal.
2. Quote from Astrid in Crazy Rich Asians:
"It's not my job to make you feel like a man. I can't make you something you're not." And vice versa. It's not your job to babysit or alter or hide things to make another person feel better about themselves – regardless of partner or friends. Things should be in sync, you shouldn't be blamed for being passionate, good or excited about something. Believe me, I been there, and people have made me feel guilty for being happy about something I love or about some kinds of achievements I made because they somehow felt hurt or attacked by it. Even though it was part of my life and had nothing to do with them. Cut that toxic behaviour.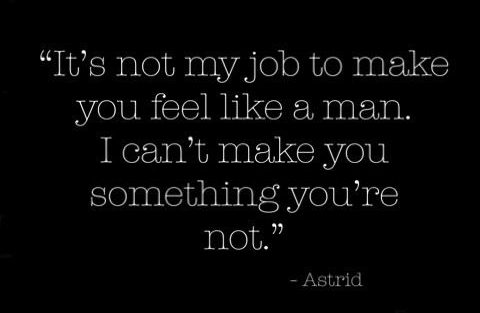 ---
3. Hummus is the best dip in the world.
Can't believe I never ate it before this year. I missed out!
4. Fails are a part of life
Don't get frustrated if you can't figure out things in life on the first try, or second or third. Failing in something is part of getting better at it. You want to fail as much as soon as possible, in order to stand up again, learn and become better. Don't compare your standpoint with someone else's, everyone has their own path and goals – so don't pressure yourself, don't feel that you aren't good enough and give up because you failed. Just take another try 🙂
5. No one is obligated to stay in your life.
If one day, a friend, partner or family member walk out on you and cuts you off, it is their legitimate decision. Ghosting isn't a "fuckboy/fuckgirl" behaviour either, it's a choice they made, not a nice one I agree but it's their decision. They don't have to stay in your life. As much as it hurts you, you have to accept that people leave and it's their free will and right to do it, no matter how much you wished they would have stayed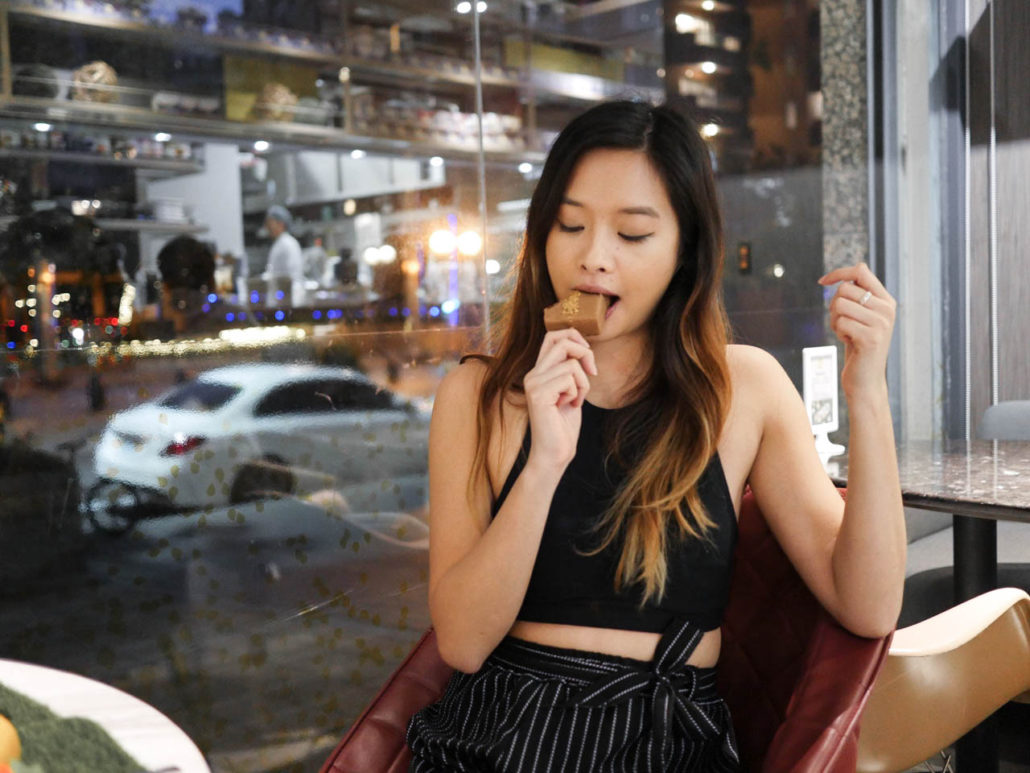 ---
7. Take care
Take care of your health and body. Keep in mind to work out, care about what you eat and most important: give yourself a break some days.
7. Nexplanon
Nexplanon, a birth implant placed in your arm, will change your daily stress of (not) forgetting the pill. I can 10/10 recommend it and have no negative experiences to report (and if you live in Denmark, the yellow card covers most of the costs).
8. Let toxicity go and stay honest
Be honest and open, even if the world has hurt you before. Leave the toxicity and hurt in the past relationships and friendships and don't carry that baggage with you. Tell a guy/girl if you like spending time with them. Don't just go along play games. Tell a friend how much they mean to you and how grateful you are for something they did for you. Tell your family when they upset you but also remind yourself to tell them you love them. Which brings me to the next one.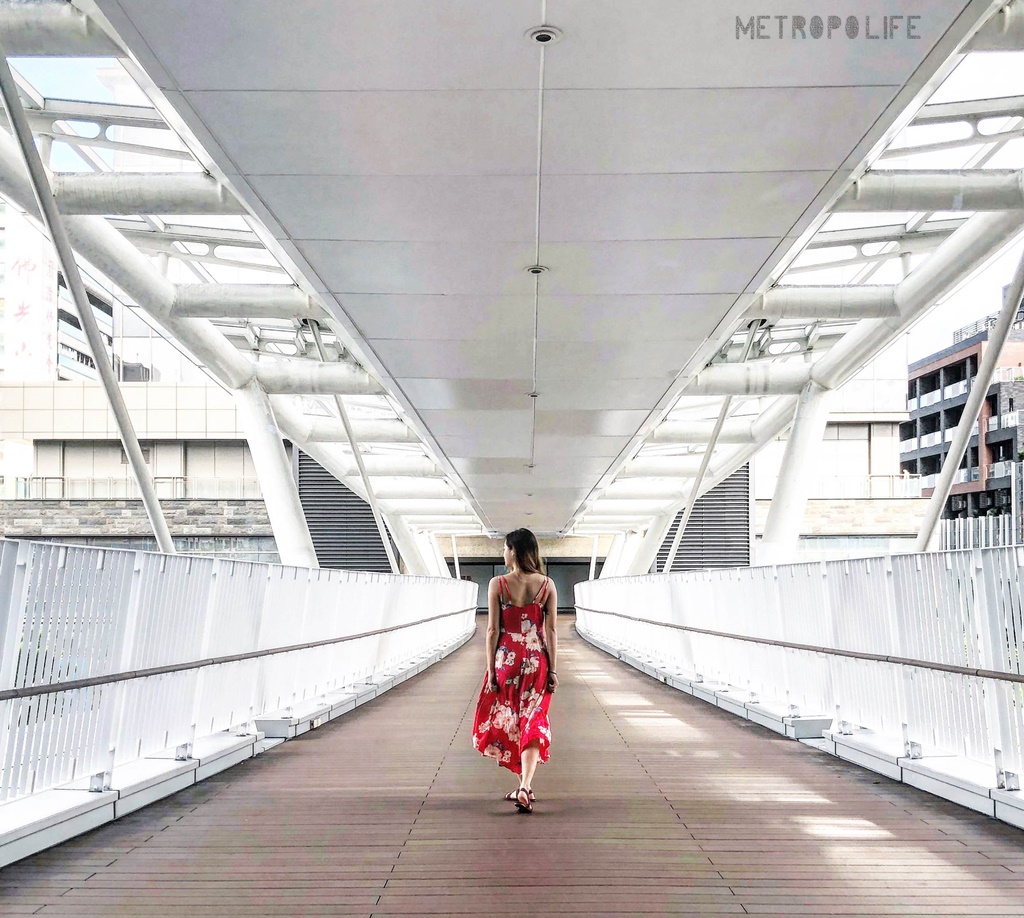 ---
9. Don't forget
Remember to call/skype your parents more often. No matter how busy you are
---
And since this blog is also kinda a diary to myself, I reflected on my personal small and big achievements in 2018. I moved from Taipei to Copenhagen, I graduated, I came up with a business idea which I intend to follow up the next months, I got admitted in a Master program in China and moved to Beijing and now Taipei and, I (try to) maintain flying back and forth and enjoy the best of both places. I am happy with how much I grew in 2018.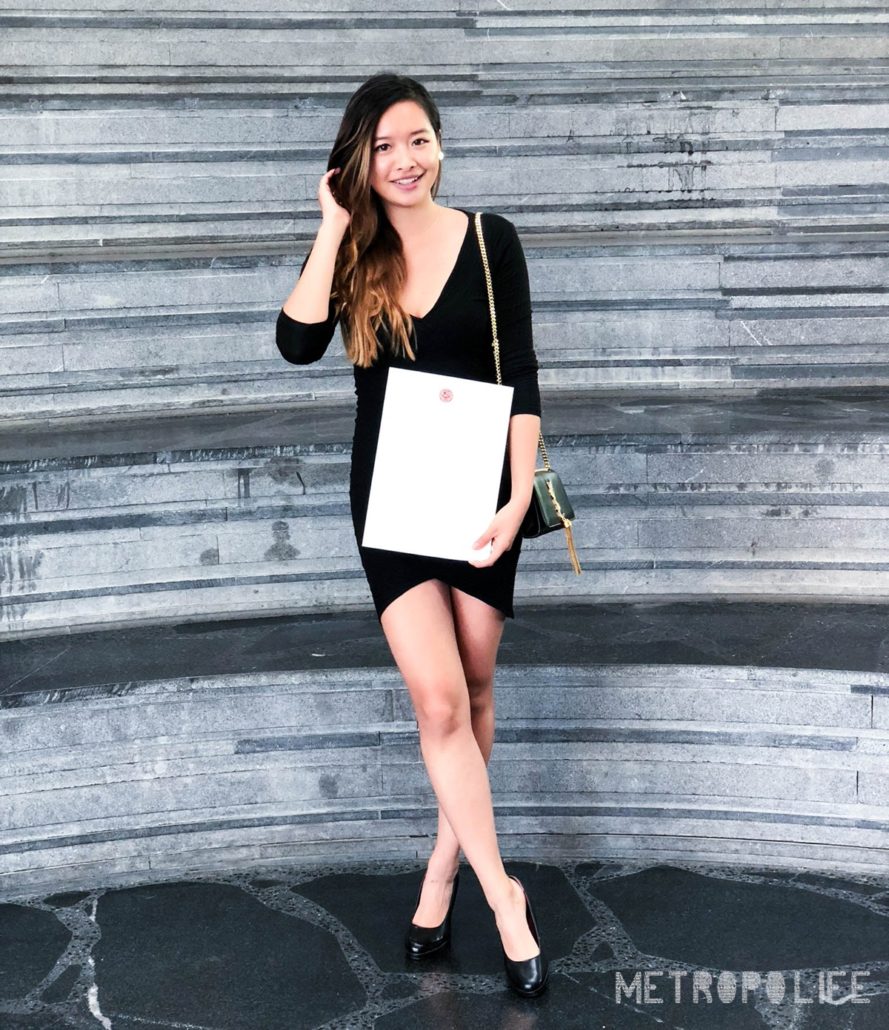 ---
And throughout this entire year, I've been showered with encouraging, kind and inspiring messages from you all. You've been following me on the days where I missed Taipei while being stuck in Copenhagen, overworked and stressed, where I locked myself in 72 hours in a row to study and work, you followed me along on vacations, a day in the gym or hangouts with my friends, I shared the day I graduated, the day I moved, the day I landed in China, the days and nights I ate myself through Taiwan.

The frustration, the laughs, the fun days, the heartbreaking and exhausting days. I am so grateful to have built a community around this blog and my social media and to have made new virtual and real friends, that were supporting me, and were looking up to what I do, were helping me with advise and comments 😊 There are people who I have never met, who live on the other side of the world but who I have been following and who have followed me for months or years and whose achievement I feel as happy as they do for mine. Whose messages made me smile and laugh while they are thousands of kilometres away. But also followers who I havent met before that came by my apartment in Copenhagen to meet me and say goodbye because they feel like a good friend moved. And followers who are happy I moved to Taipei and bumped into me somewhere in the city. These are really the reasons why I love to Social Media so much. I am so thankful for the love, support and encouragement you all have given me throughout not only this year but all the past years since I started this blog. Thank you so much 😊 Happy New Year – I am wishing you a blessed 2019, with the best of luck, lots of love and happiness.
And a big thank you ❤ Tuni
I hope you will continue to follow along my life in Asia on my Instagram and my monthly YouTube VLOGS 🙂 (link below)
[instagram-feed]
Feel free to leave a comment!