Happy New Year!
Some of you might have the Philippines on your bucket list for 2018 but wonder how safe it is to travel. Here are my personal experiences with pieces of advice and costs for tours, so you can plan your trip 🙂
In the beginning of November, I was going to Cebu and El Nido with my friend and her two roommates. We, four girls, spent almost 2 weeks traveling around the 2 islands and enjoyed a nice vacation with sun, beaches, and lots of mangos. More than once I got messages, not only from my worried parents, if it is safe to travel in the Philippines now due to its political standpoints and all.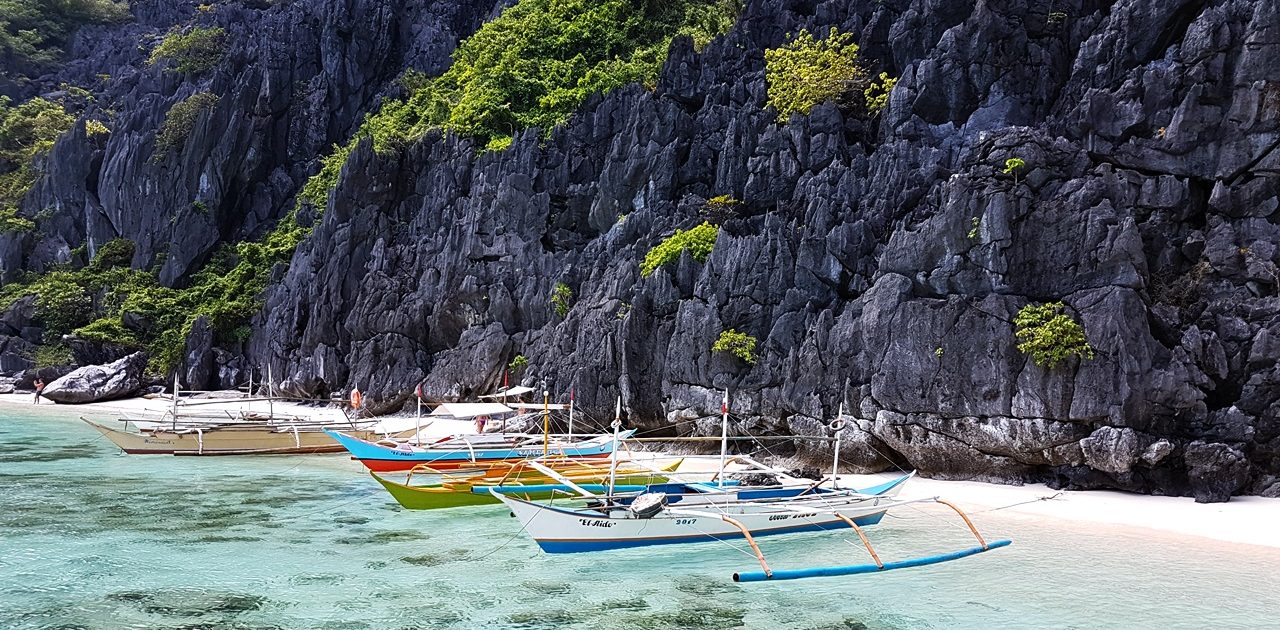 Let me tell you right in the beginning: Yes it was safe and we felt perfectly fine traveling around. But I have to include that we felt safe and sound because we were 4 girls traveling together, night and day. We took ferries, buses, vans and a plane to travel from the island to another and all of them were fine (except the van but more about it later).

Personally, I would feel different traveling alone in the Philippines, also because I made a few not so nice experiences a few years ago when I was backpacking alone through South East Asia that could have been avoided if I would have one or two travel mates by my side.
However, you can say that about many places, not the Philippines, that it is safer to travel with someone else and not alone. To be honest, we felt nothing from the politics and certain implements by the government when we were visiting the country. We felt welcomed everywhere we went, the locals were nice and helpful. No matter if it was in the hostels and hotels we stayed (which always had security staff, 24 hours) or during tours.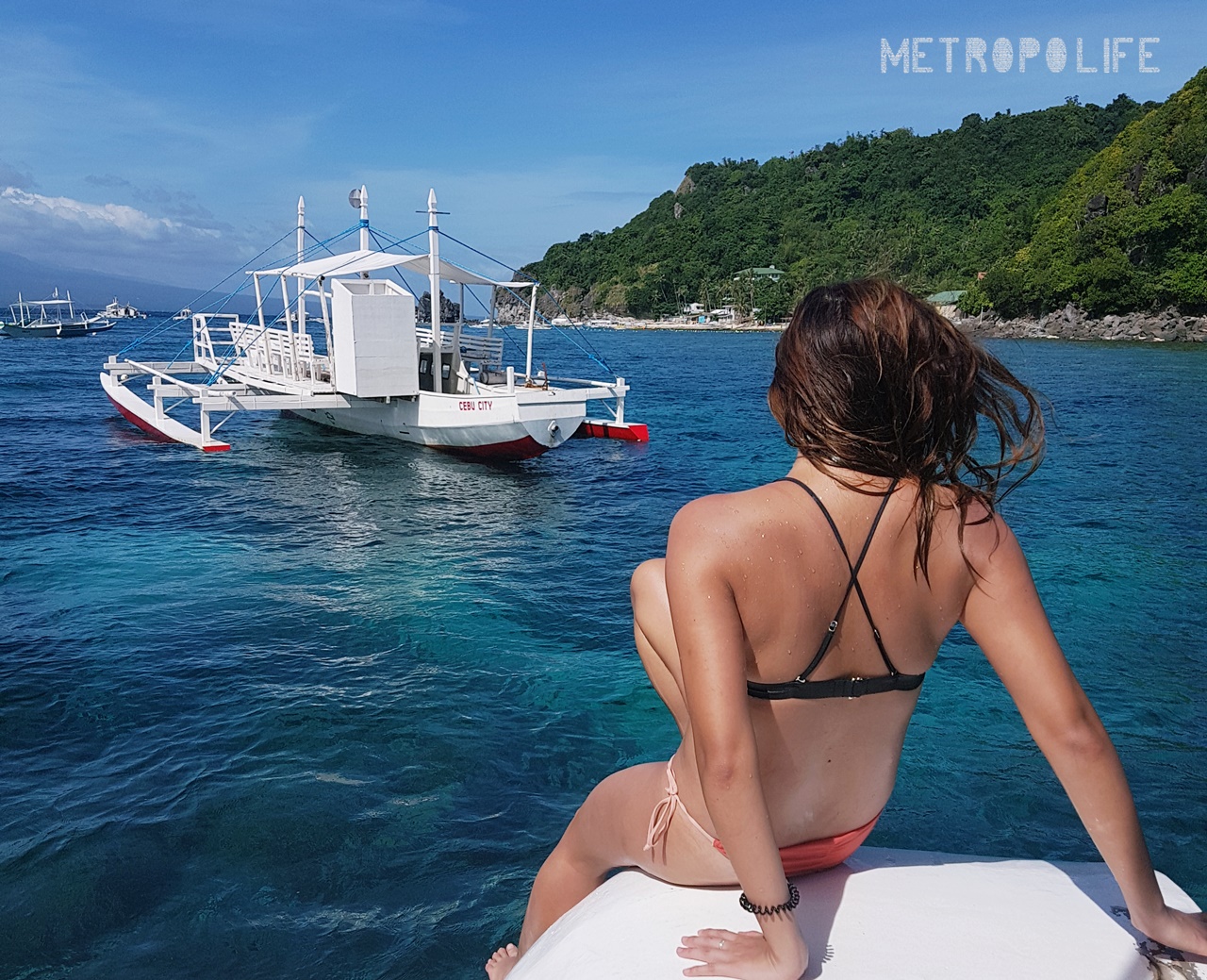 I remember one day we went to the waterfalls at quite late and the sun went down while we were wandering around in the forest with a random local who guided us from one waterfall to another. It could be seen as reckless and careless, but we trusted him and his kindness to guide us out of the forest in the dawn.
Countless times we drove back in the late evening on our 2 scooters and there was absolutely nothing wrong with is.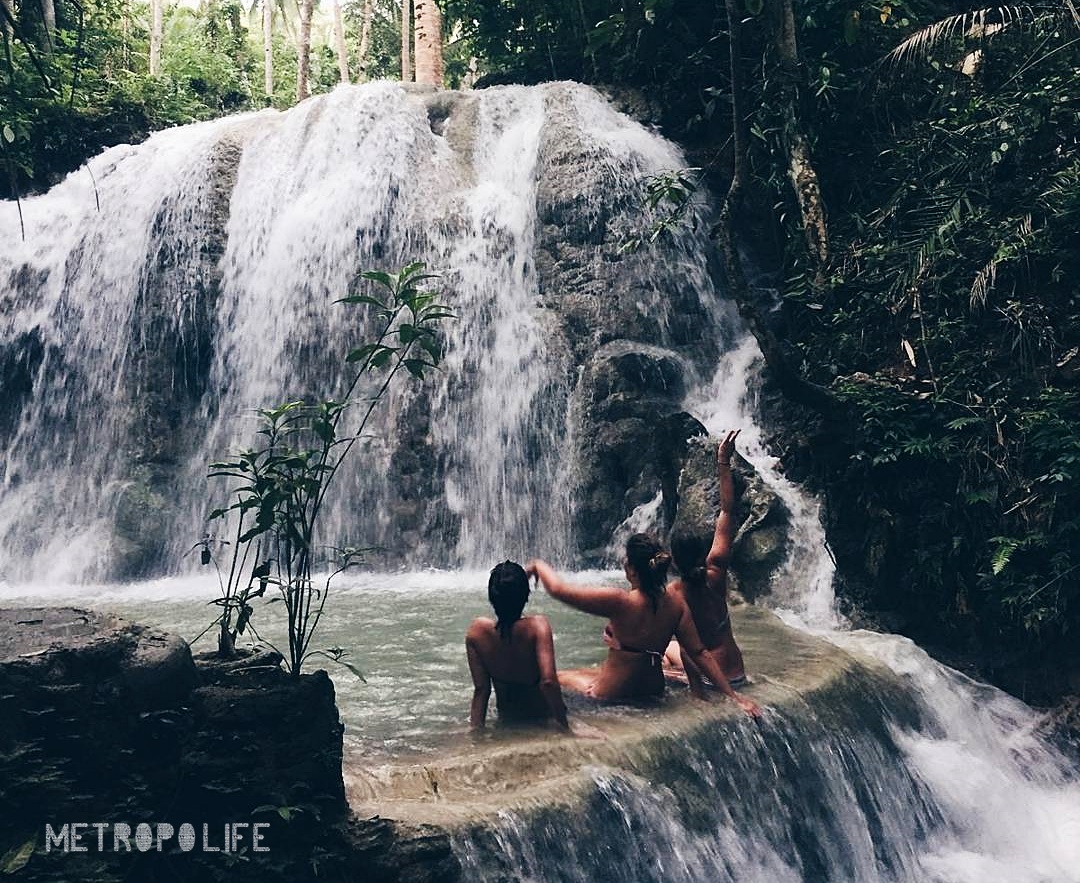 The only time I truly felt a bit worried was when we took a van from Puerta Princessa to El Nido and the van had a flat tire and late broke down. The driver seemed to push the van to the limit and we arrived after 9 hours drive. I felt unsafe in the way that the van sure as hell shouldn't transport that many people with such bad tires. But other than that experience, I felt completely safe in the Philippines.
So to sum things up, yes it's safe to travel to the Philippines
Here are some bits of advice:
1) When you are in El Nido, try to find some people (maybe from the hostel) and book a tour on a private boat for your island hopping. Leave before 8.30 am to avoid all the tourists and the tours. That way you will get to the beaches, secret lagoons and hid, en gems before everyone else and left when everyone arrived. All these boat tours are included with snorkel seats and BBQ on the boat. We booked the private boat through a hotel where a friend of my friend stayed. We were 6 people and paid each 30 Euro.
2) Rent a scooter to discover the beaches around EL Nido and Cebu. I rode the scooter once before in my life in Bali but I felt completely comfortable diving around in the Philippines. We paid around 5 Euro per scooter per day.
3) Ask locals for their favourite, hidden spots and recommendation in regards for restaurants, shopping and bars.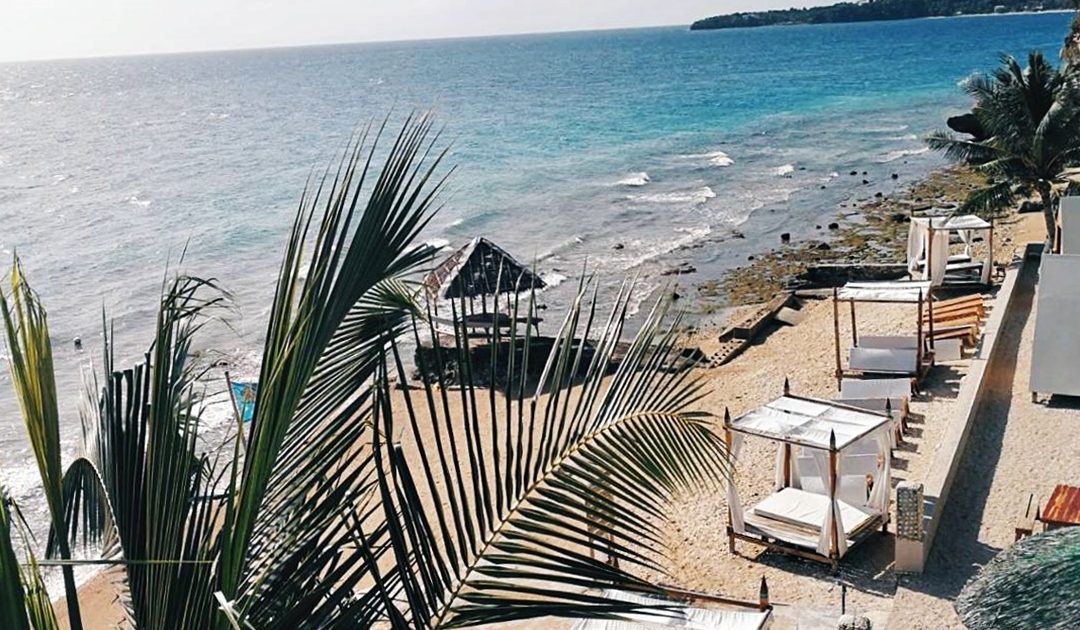 4) Book a tour to Apo Island through a hotel or resort if you want to visit the turtle sanctuary and swim with them. They usually have daily tours for their own guests but sell the free spots to everyone who is interested. We paid around 30 Euro each person for a day tour and lunch was included. Snorkel and swim shoes had to be rent extra.
Enjoy your trip, here are some impressions from our trip 🙂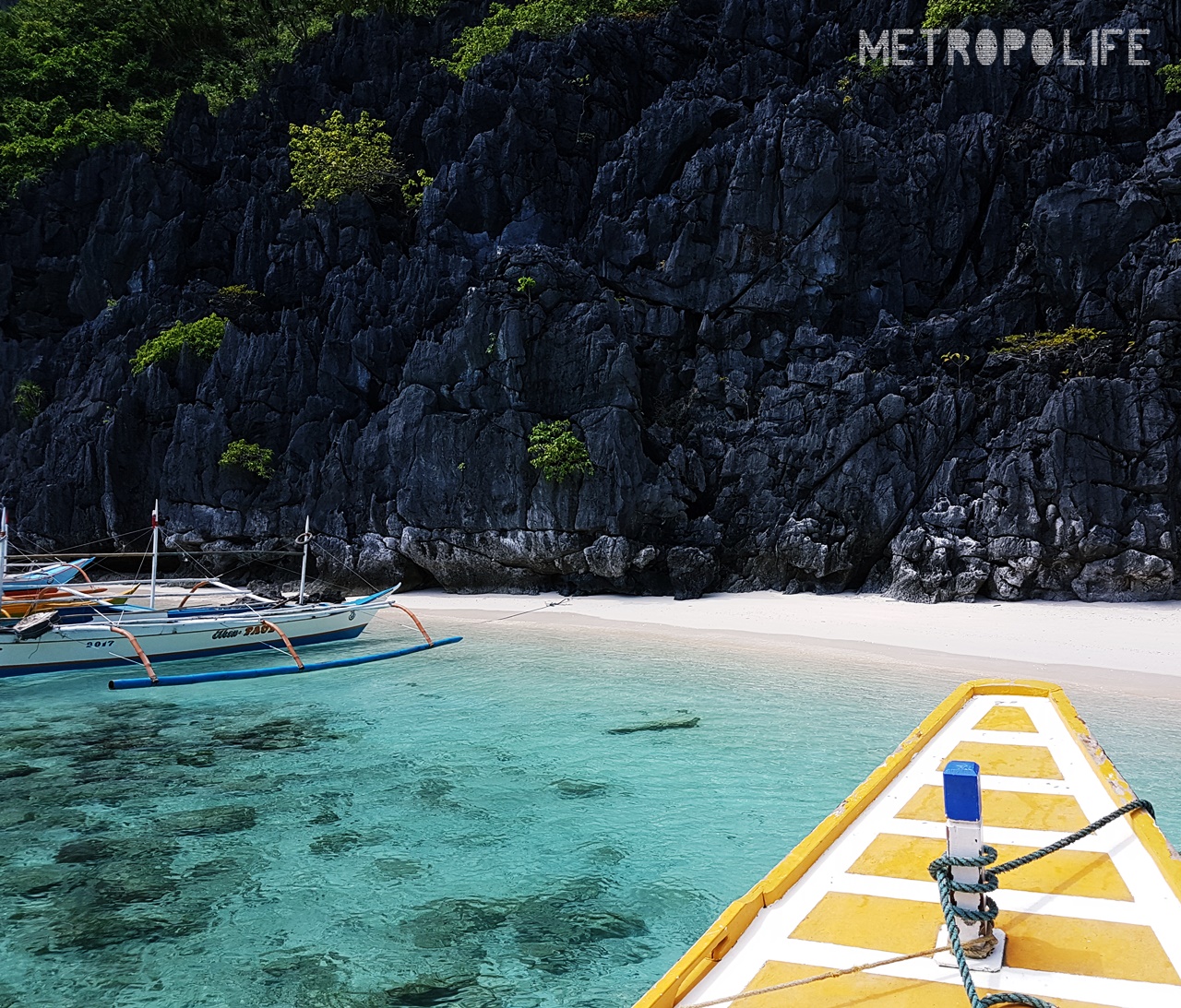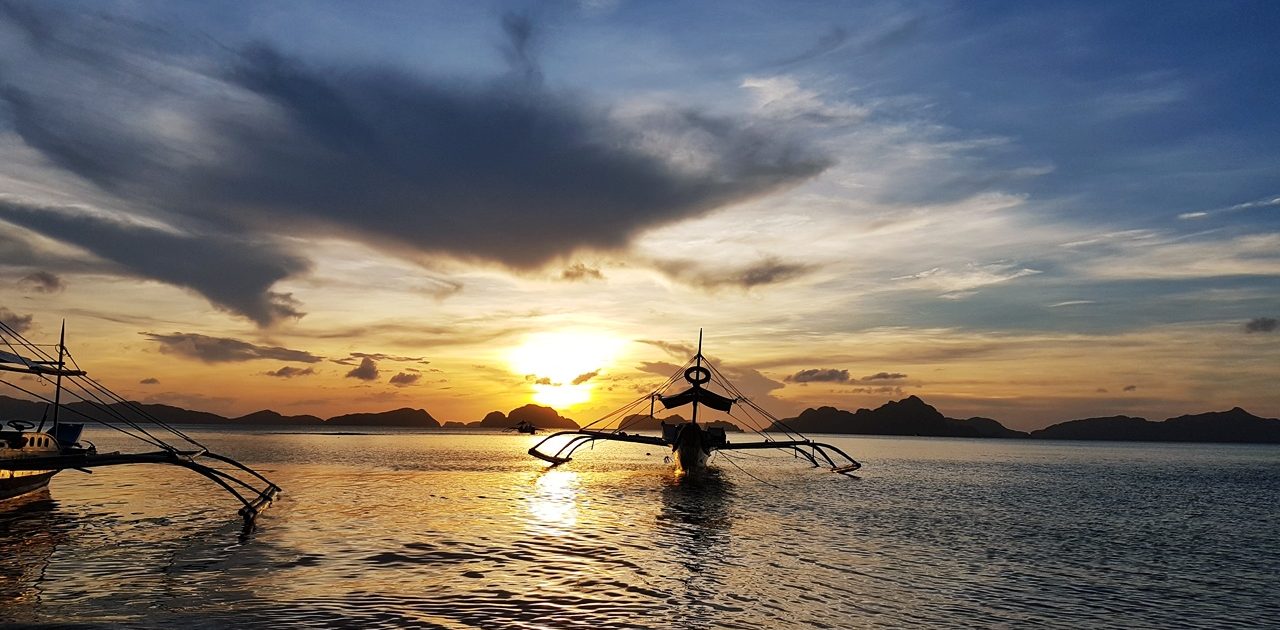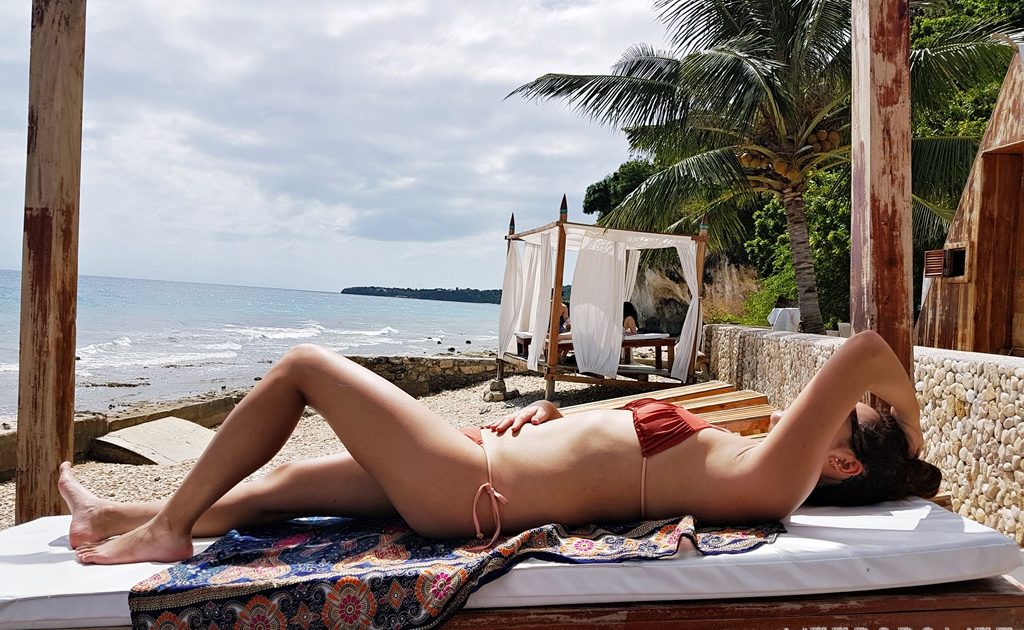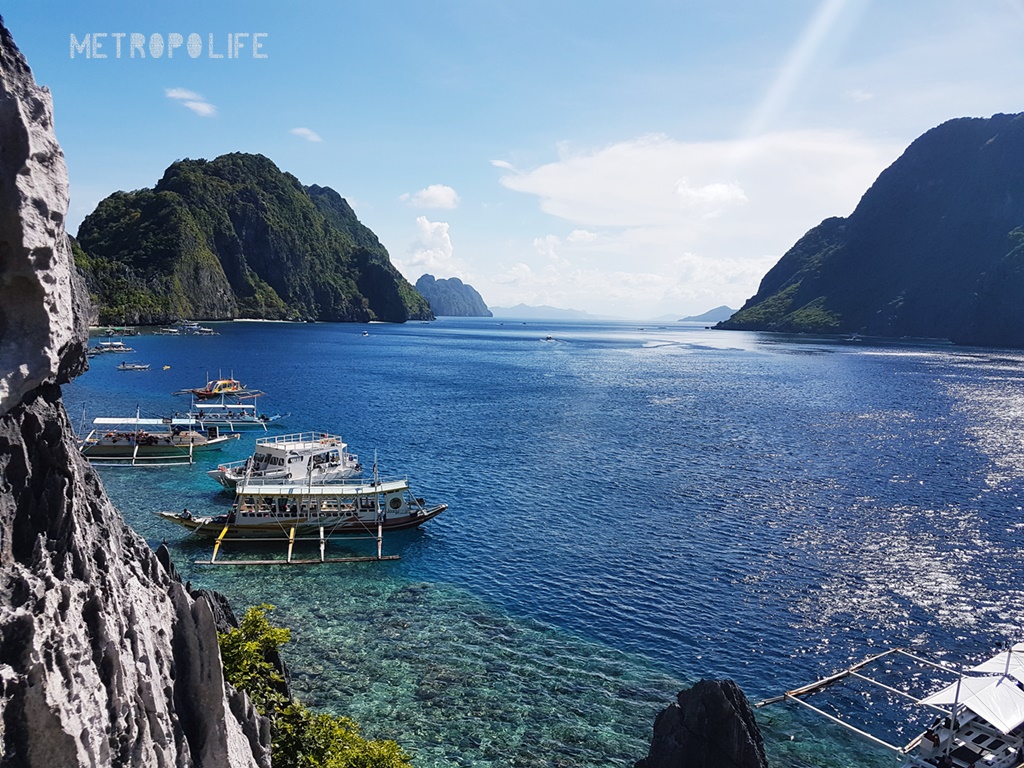 LET'S STAY IN TOUCH
[instagram-feed]
Feel free to leave a comment!