No matter if Christmas, Easter, Chanukka, Lunar New Year, End of Ramadan or another holiday is the most important holiday for you, we are all on the same page when talking about the feeling of spending these days far from home and our families.
For me, both Christmas and Lunar New Year (or Chinese New Year) were days I spent with my parents and siblings. Sadly though, I haven't been able to come back home to celebrate Lunar New Years with my family for 6 years in a row now.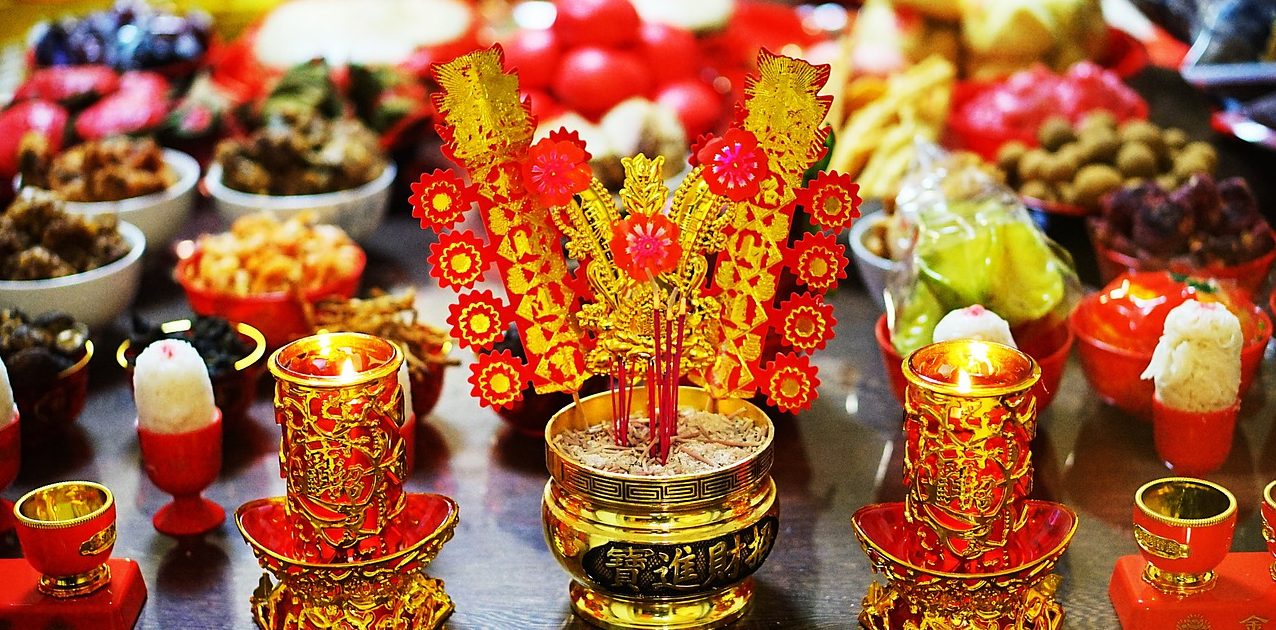 And since Chinese New Year is not necessarily a big thing here in Europe and Asian families have their own traditions and close family and friend circles, I can't help but feel very lonely on that particular day. It's more or less a usual day here in Denmark and it made me realize: "Hej Tuni, you are on your own here." Even with really sweet friends who send me Lunar New Year wishes, it just doesn't feel the same way. When I moved abroad, I knew this will be a downside of living in a different country but that doesn't make me miss my family less on holidays.
[av_sidebar widget_area='Add' av_uid='av-6u18y8′]
So when the festive days come, I can't help but feel lonely and somehow left out, like I am missing out from my own family celebrations and I am not really a part of my family anymore. I remember last December, I spent the Christmas days with my friends in Taiwan and they made me feel "homey". We had lots of get-together over the holidays with so much food and lots of fun. We just had our own little Christmas celebration without our family 🙂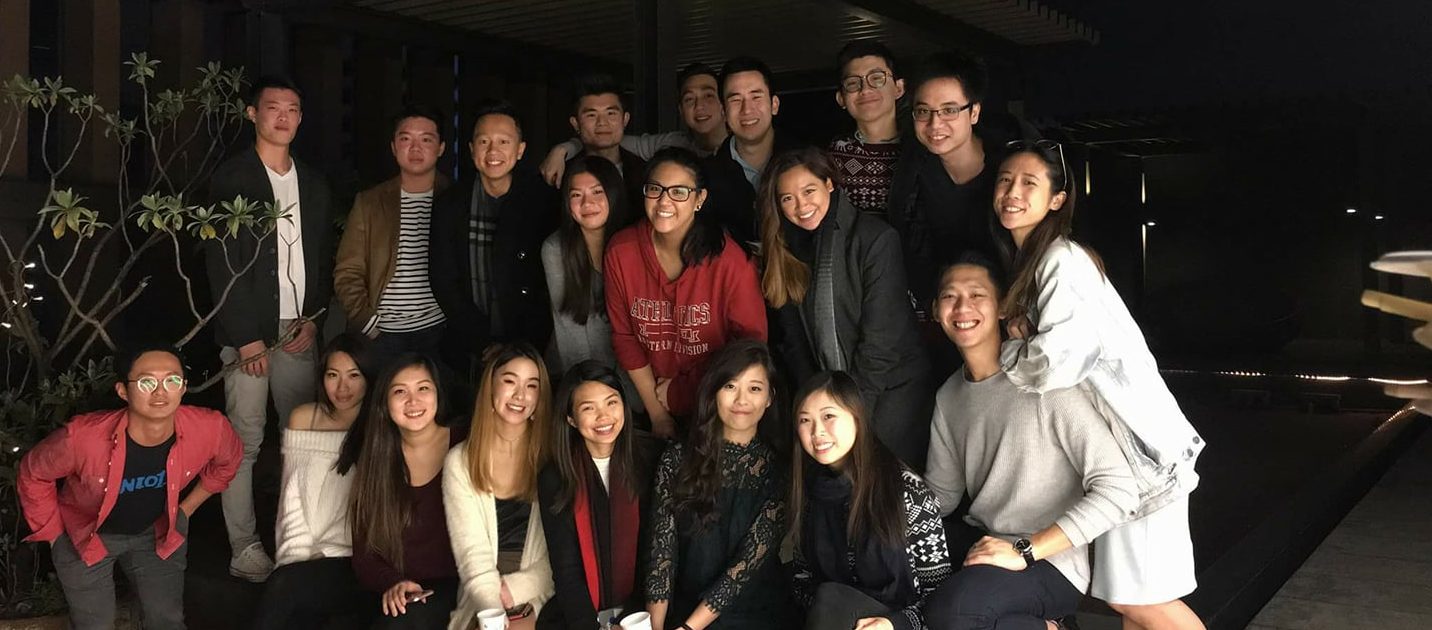 However, no matter how much you love your friends, you still miss your family. Maybe you do the same and skype with your family when they are all together and you get to "see" them in a way – but only through a screen while everyone enjoys dinner together or sits in the living room with some coffee and cake. Somehow that always gives me the feeling, I am missing out and ..I am excluded from the family gathering. In these moments, I would have loved to be sitting at that table, eating with them, and even get bombarded with questions (and get mocked for not being married yet .. which happens often for Asian girls over 25) 😛
[av_sidebar widget_area='Add' av_uid='av-5j4xmo']
Another thing is, I feel that spending these holidays with someone else's family (such as your boyfriend, husband or best friend) is the most bittersweet feeling. On one side you feel so grateful for having a family far from home and being so close to people that you get invited and included in such a personal and close circle.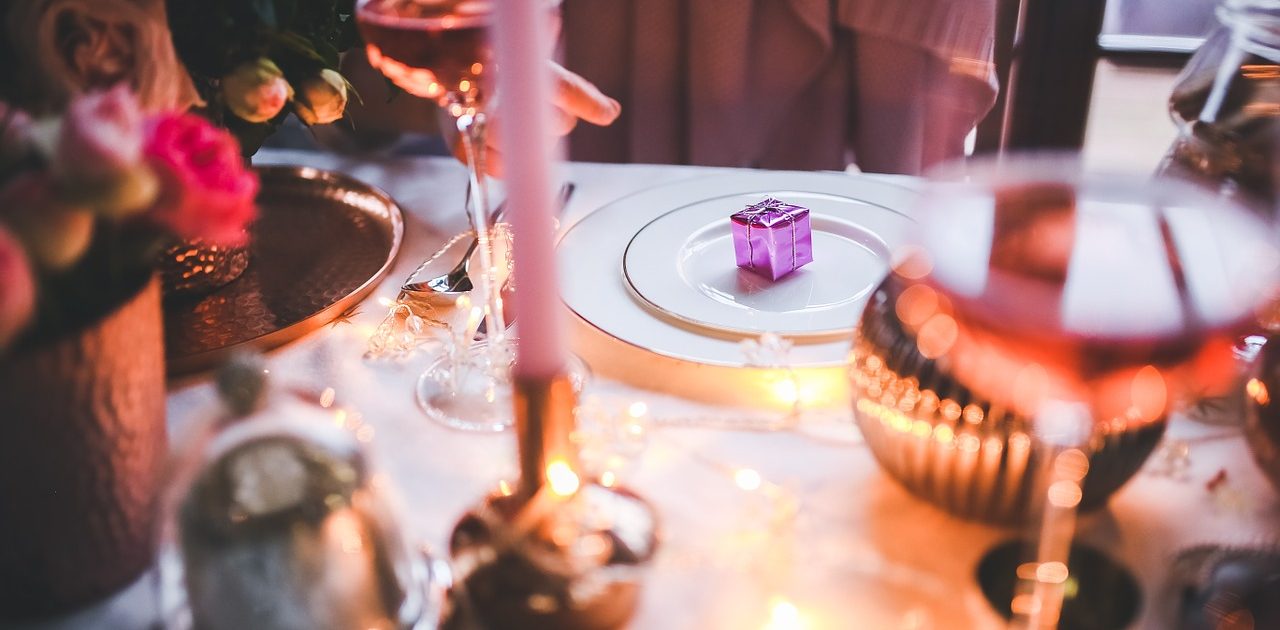 On the other hand, don't you miss your family the most when you see your partner or friend laughing with their mom and dad or joking around with their sibling? I personally can't help but feel a bit of jealousy because they are able to spend the holidays with their family while I deep down miss my family so much but can't visit them.
At the end of the day, it is a price we pay for living, working or studying abroad and pursuing a personal goal. Nevertheless, it doesn't make it less easy to spend holidays without your family, don't you agree?
Happy holidays everyone 🙂 Thank you for reading the blog post. You might like The dilemma of living abroad as well
❤️
LET'S STAY IN TOUCH
Since we are here, can I
introduce you to my new project? With 3 other ambitious and experienced friends, we founded ARN.gency – offering writing, proofreading, marketing advice and tutoring based in both Copenhagen and Taipei. All of us have worked years in content writing, creation and/or tutoring and are native English, German and Danish speakers.
Right now I am back with 4 part-time jobs while studying and writing my thesis but this summer I will be finishing my Bachelor and want a change. I personally want to focus on freelance work and helping companies with their projects before I dive into something full-time that does not fulfill me. I want to take my time to find exactly what I want to do 🙂 So if you like the way I write or do marketing, feel free to write our team at ARN.gency
❤️
[av_sidebar widget_area='fblike' av_uid='av-494zfk']
[instagram-feed]
[av_sidebar widget_area='Add' av_uid='av-355xvk']
Feel free to leave a comment!