Why do girls watch Football, and not Formula 1?
I always wondered why all my female friends love football, especially during the European Championship or World Cup, but they have a very negative opinion about Formula 1.
I can only speak for myself, but I think that Formula 1 is a very intense sport and quite fascinating.
Of course I can't deny that I really, really enjoyed being a German last year in July, when our national football team won the world cup and the whole country celebrated all night long!
But why aren't most girls swept away by fast cars with over 800 horse power and 340 km/h top speed? Formula is known for the high society around it. Actors, models and stars are coming to the racetrack to be seen and of course, there are some nice looking young drivers, too.
Some might say that it's just not a sport when 20 cars are driving in a circle for hours. Then again, isn't football just 20 guys running back and forth and two others standing and jumping in a goal? My opinion might be a bit subjective since I like Formula 1 a lot and I was lucky enough to work at the race track for several races during the last 2 years as merchandising assistant.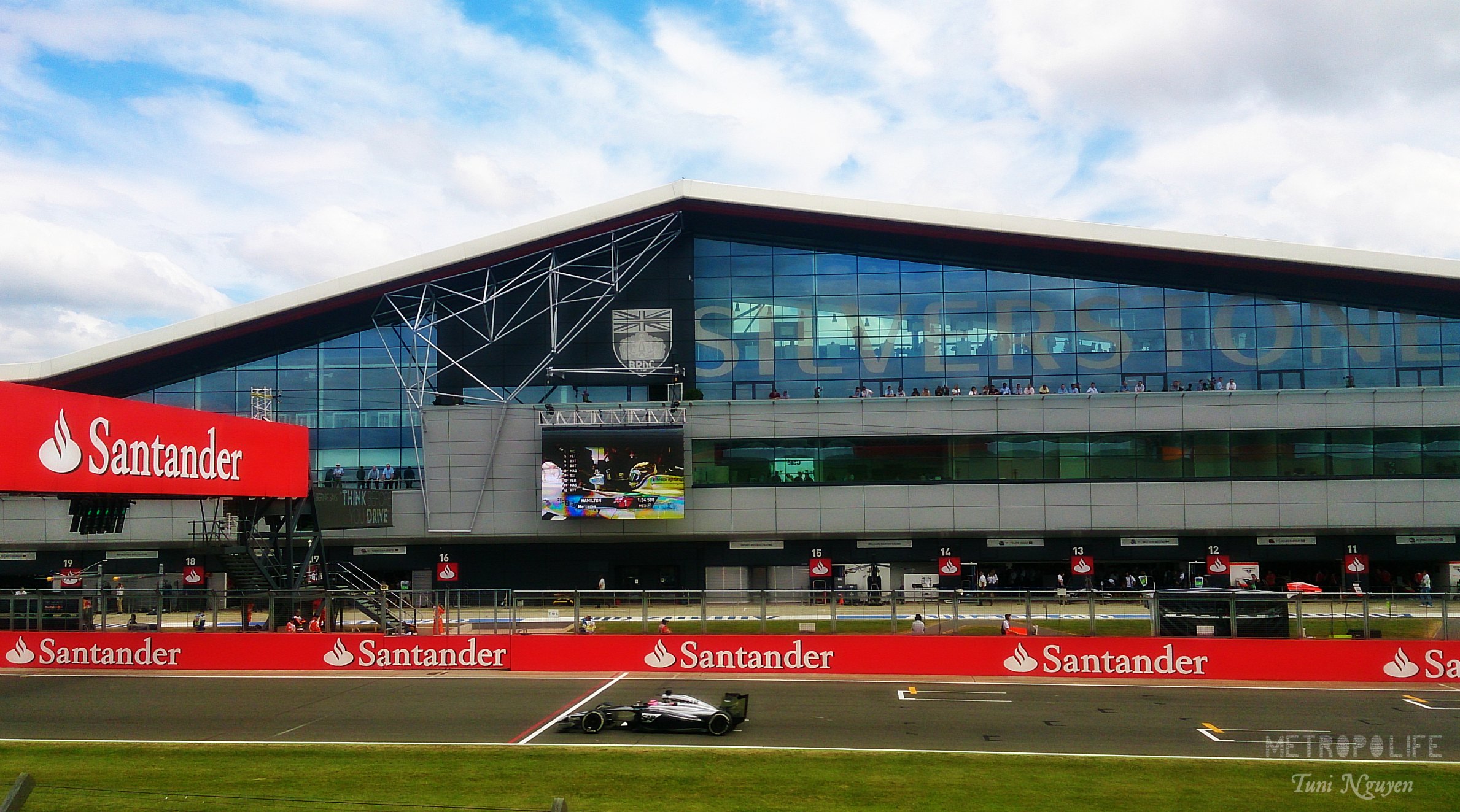 The atmosphere around the event fascinated my colleagues and me. So many people from all over the world coming to have a good time and see an exciting race, maybe with their favourite driver as winner or a lot of crashes and close overtaking manoeuvres.
The entire weekend starting from Thursday to Sunday is packed with events and races. It is not only Formula 1, but the whole entertainment around it. My colleagues and me sometimes went to concerts and parties after our shift and enjoyed a beer among all the F1 fans.
The Qualifying, the Saturday before the race, is sometimes even more interesting than the race itself. On that day all the drivers are trying to drive the laps as fast as they can, in order to get the pole position. The goal is to start from the front row at the race Sunday.  Less than split seconds will decide who is starting from which position. During the race you can be the fastest, still that does not mean that you are the first at the same time.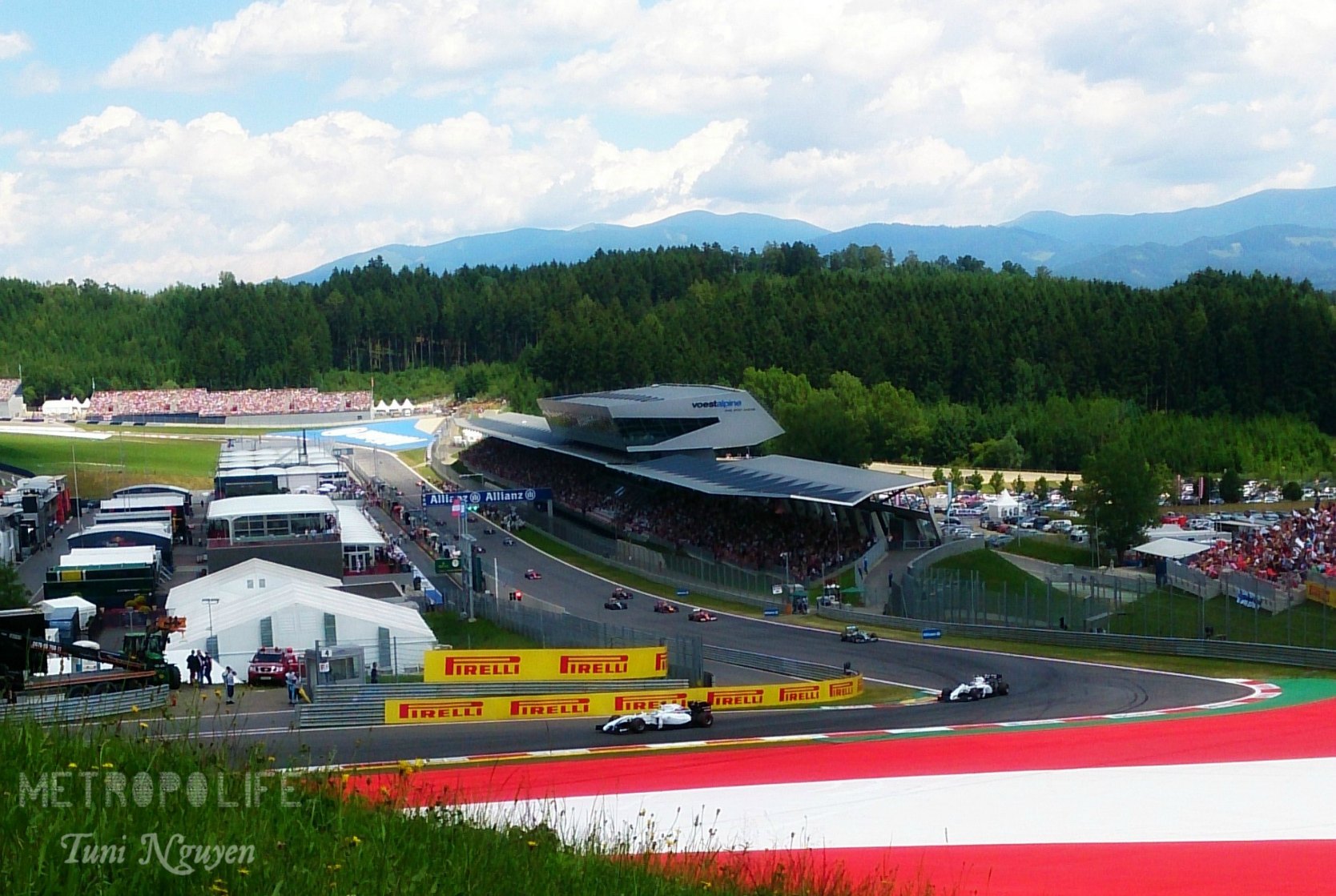 The Formula 1 race is always the glorious final of the weekend. During these 50 to 78 laps, the drivers have to show their ability to control an insanely fast car, overtake the cars in front of them and defend their position from the cars behind.
They have to be tactically smart enough to preserve the car and get it over the finish line safe and sound. Besides all these factors, they have to deal with extreme weather conditions of the country they are racing in. One week they have to endure tropic heat in Malaysia, another they have 50 degrees in the desert of Dubai and a few races later they most likely have heavy monsoon rain in Suzuka, Japan.
The team behind every driver has to work as a perfect unit, simply because a single mistake could ruin the entire race weekend and all preparations.
Most drivers keep themselves in good shape as well and do extreme sport in their free time. My favourite driver Marcus Ericsson is mountain biking 120km through the heat in Thailand, when he is off the racetrack. Jenson Button just finished a marathon. You can see that they do more than just driving around in circles for hours.
The next race is in Barcelona this weekend (8th to 10th May 2015). Maybe you might give it a shot after reading my post and watch it through my eyes 🙂
Tuni
Feel free to leave a comment!