Since I am abroad, the question "Where are you from" has been asked quite a number of times – and it's totally fine. It's even okay when people look at me like I am a straight liar when I answer that I am German. Also, it's okay to be confused, Germans usually don't look like Asians. I got used to it and just answer that I am a German Vietnamese living in Denmark – and then people think I am Jason Bourne for having so many different countries involved in one identity. In a way it made me think, where do I feel like belonging the most? Denmark – naw I can barely say rødgrød med fløde. I would say Germany but I haven't been living there for the past 5 years and I don't intend to come back. So honestly, I feel like I dont belong anywhere.I think it's safe to say that I am not the only person feeling completely overwhelmed and at times annoyed to start over in a new country as well.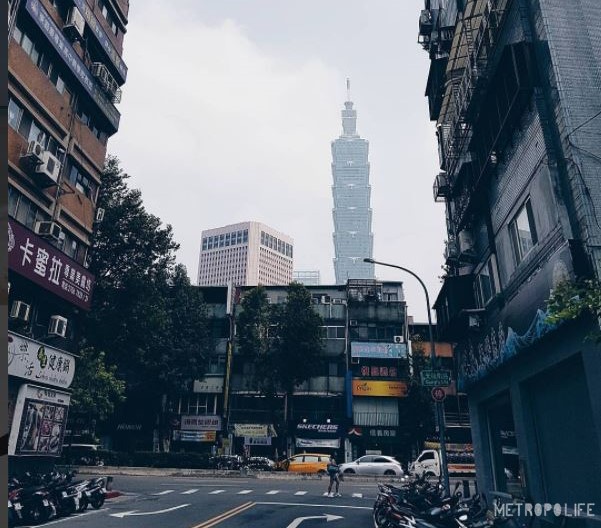 After the euphoria and motivation in the beginning to start a new chapter, there is a point we might reach sooner or later: The realization that we don't really belong here and it will take a while to make this new country the place where we feel comfortable enough to call home (away from home) and where we feel like we belong to.
We have new friends, colleagues, classmates, or even partner. But still, it's not really where we fit in right the beginning. Maybe we don't even understand the national language. Everyone else around us already has a social network and friends from years back. Where do we fit into that picture we might ask ourselves some days.
I remember that I hit a big crisis around 1 year after I moved to Copenhagen. I lived in a wonderful apartment in Frederiksberg, went to university and worked, had my international and Danish friends and all around I felt like I have established a life for myself in the city of the little mermaid.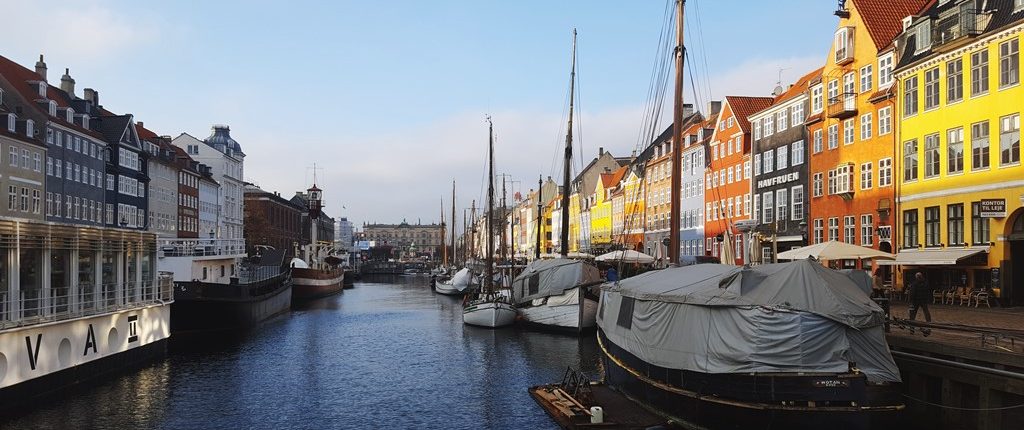 Still, I hit the point where I felt not belonging into the life I built up for myself. And I don't remember when it stopped – it went away and came back some days.
I went to Beijing the other weekend and visited my friends. One of them, Weibo, who only knows the "Copenhagen-version" of me said something that made me think. She said that now she understands why I like my time in Asia so much (and why I overshare it on social media haha). "It is like you found a place you belong to. In Copenhagen, you didn't seem half as euphoric and at the "right place" as you are now".
Maybe it's true. Or maybe it is because, in Denmark, I stress to work, then I stress to university, feel bad and hit the gym, run errands, hurry home to cook and prep my meals for the next day and then stress to catch up with whatever I couldn't manage to do during the day and then stress because I won't get enough sleep. And on top, friendships and relationships have to be maintained as well. So over the course of time, there wasn't much euphoria left. Even though I try to enjoy every little thing and bits that I love about Copenhagen as much as I can. (about that – here is one of my articles on the Huffington Post: The Colours of Copenhagen)
How about Asia? Right now, I have good and slow days in Taipei but I wouldn't miss any of it for the world. I wouldn't exchange any good or even bad memories here and un-do things that made me upset either, since all of these make the time and experience here so much more real and not just a "passing-by fun exchange trip" where I drink, eat and party myself through half the semester and sleep the other. I feel like my time here is more than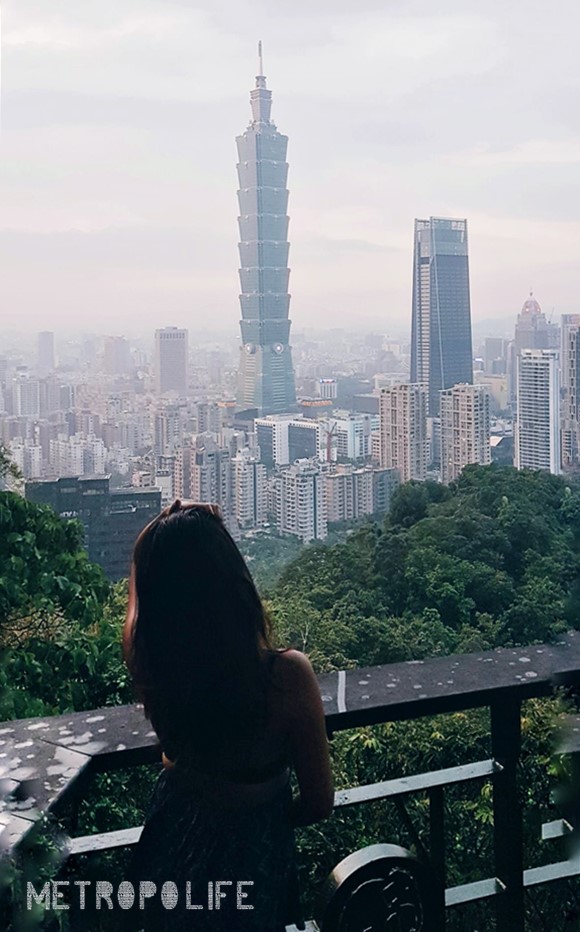 just a drop-in into the country because I have made friends and I have let people into my life, I have my cute little place with roommates that make it feel like a little home and I try (and fail miserably) every day to order and speak in Chinese.
Of course, it is not completely fair to compare this all to my time in Copenhagen since I moved to Denmark for my studies and intended to stay several years, while I am in Taiwan only for one semester. Still, I grew to like the lifestyle here, and also the one in Beijing – enough to consider moving here one day. As when I moved because something exciting awaited me in Copenhagen or Sydney or Lyon. It enriched my life and I am so happy I made these choices. It doesn't necessarily go as far that I can say that I belong to life in China or Taiwan, but I can imagine myself being happy and building something exciting here.
And why not? There is nothing like bad timing or a risky mistake if you want to try something new, especially when studies are done or a new job opportunity opens up – and a new life chapter starts. Isn't that exciting? And I mean, if everything fails you can always come back, right? Copenhagen, the wonderful perfect Marble Church, and a good Flaeskesteg Sandwich – will always take me back when I don't feel at home in Asia or anywhere else anymore😊
My latest article which was also shared on the Huffington Post : Friendships and relationships with a due date
❤️
LET'S STAY IN TOUCH
[instagram-feed]
Feel free to leave a comment!