I love many areas of Taipei for different reasons but Dongmen (東門) will always have a special place in my heart because it's where I lived last year. The place I called home for a few months, with the view on Taipei 101 and the countless food vendors and restaurants in the food street that made me gain so much weight.. So let me show you around in Dongmen and Daan 🙂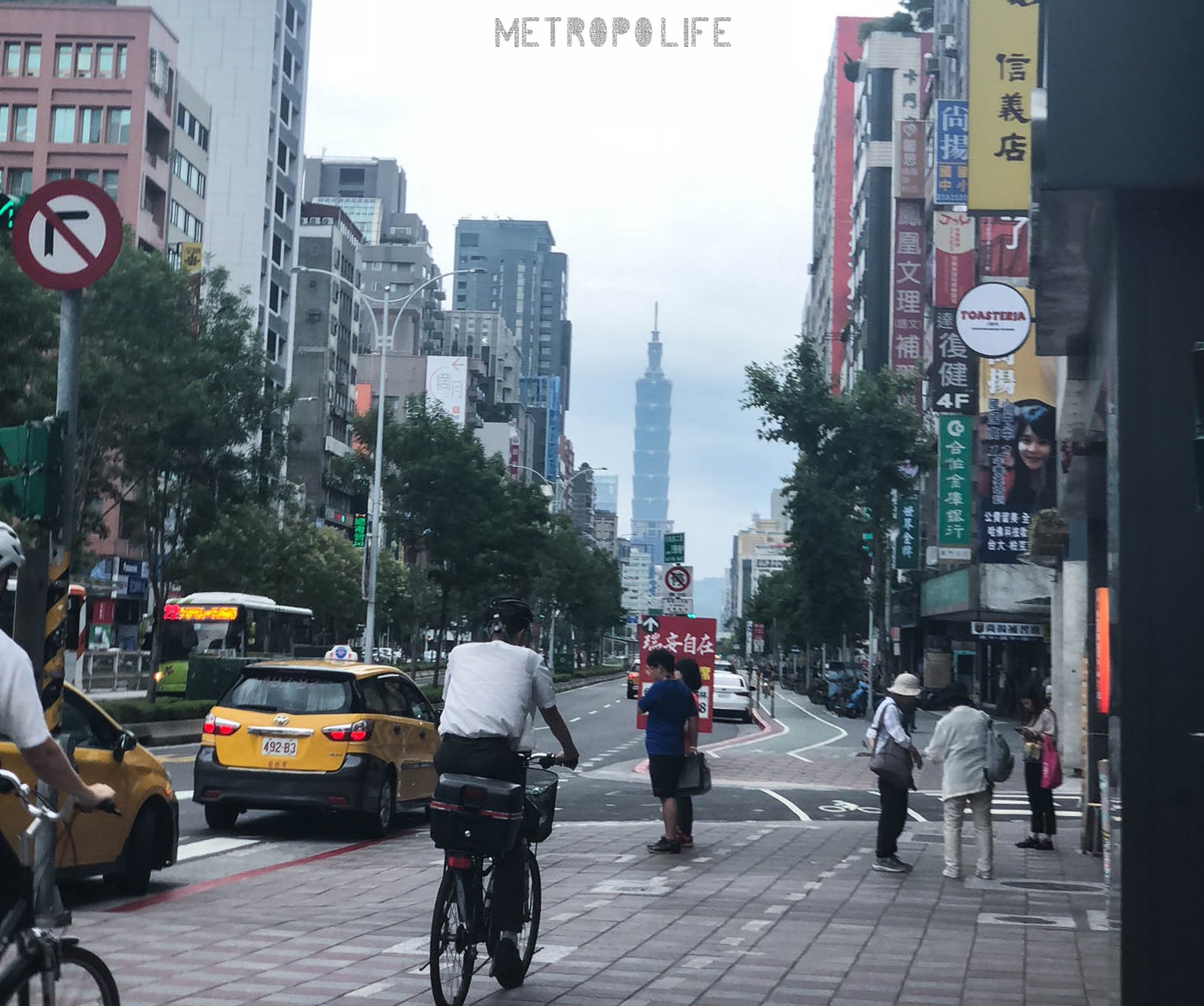 Dongmen
This is my hood! The area around Dongmen is quiet, and mostly residential if you take out the crowded Yongkang Street. There are lots of cafés and cute stores and boutiques where you can stroll and find unique souvenirs. And of course, you have to visit Din Tai Fung when you are here in Dongmen. It's by Exit 5, walk towards the Taipei 101 view and you will find (most of the time) a line of people waiting to eat the best Xiaolongbao in town. Around Dongmen and Daan (Station), you can find lots of cute cafés and stores, which were the bane of my existence because I always ended up buying things when I walked passed. When I left Taipei, I had to leave with 4 suitcases..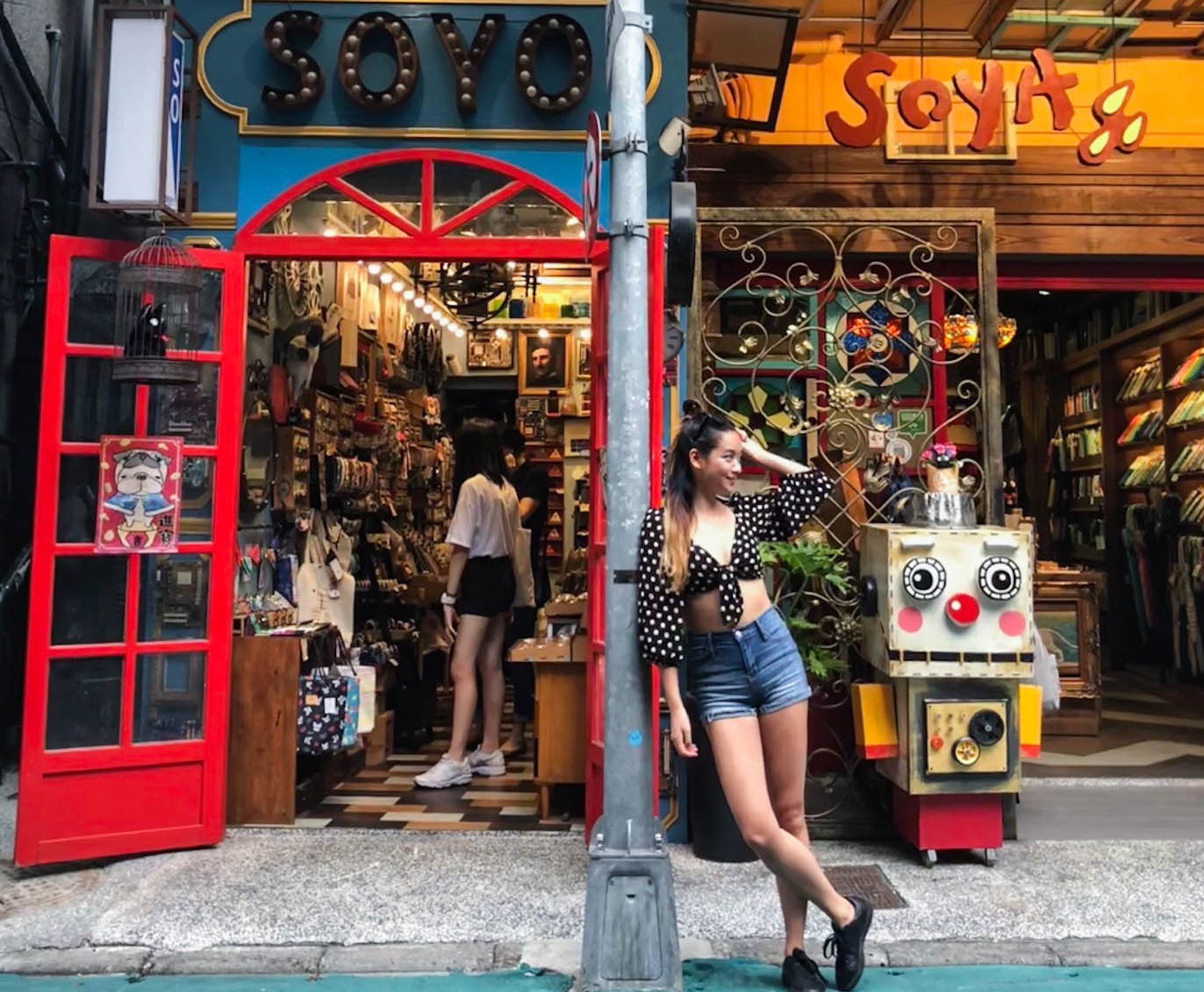 Moreover, there are two places and streets around Dongmen/Daan that I loved: Yongkang Street and Daan Park.
Yongkang Street
This street is one of the most visit places when you are in Taipei. As mentioned above, not only do you find the famous original Din Tai Fung store right at the beginning of the street but there are a bunch of delicious restaurants, cafés and street food vendors along the street.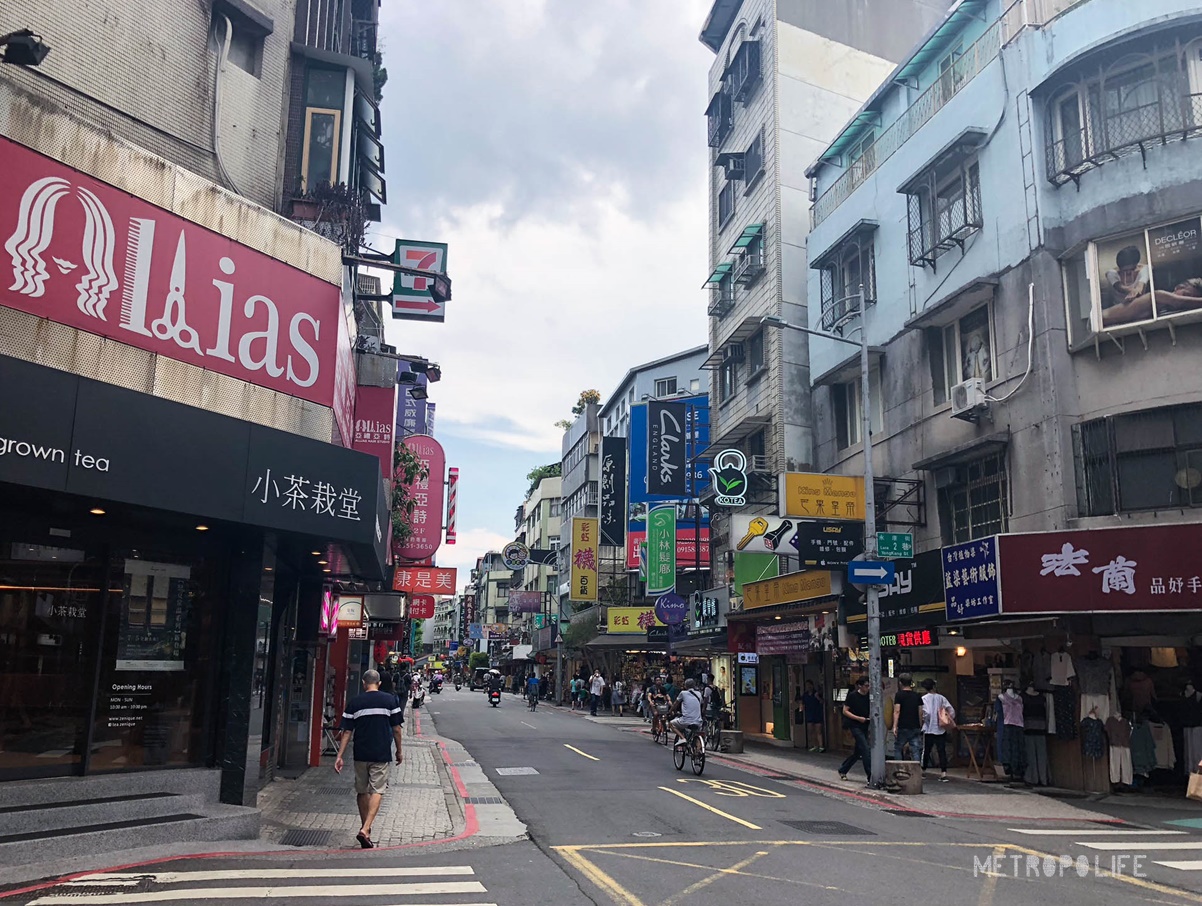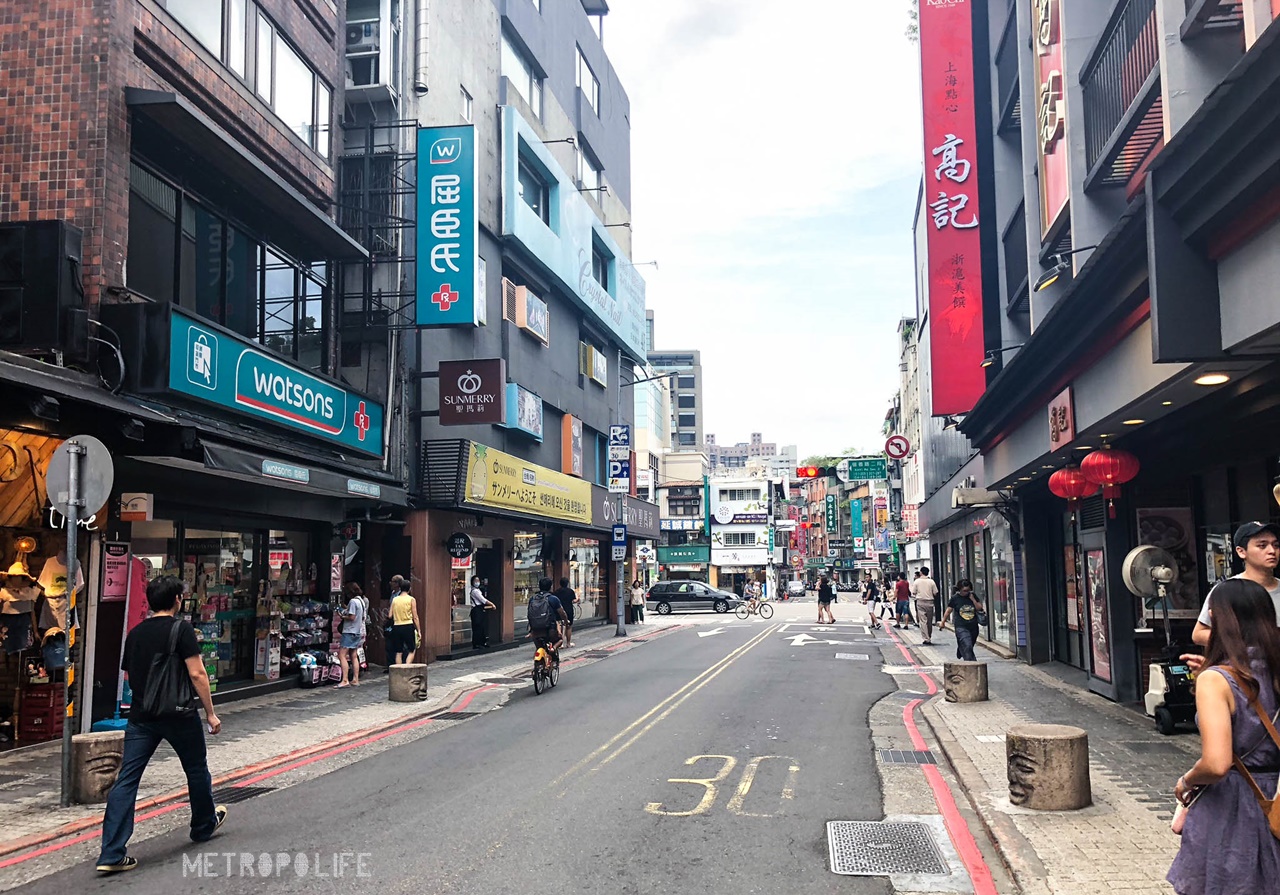 Believe me – I lived here, so breakfast, lunch or dinner was literally always in front of my doors and I went out eating every day. And after getting food, what's the logical next step? Yep, dessert. You can try the famous Taiwanese shaved mango ice or Taiwanese bubble tea, it is all next to each other at Yong Kang Street. After all the food, you can easily walk it off at the next place.
Daan Park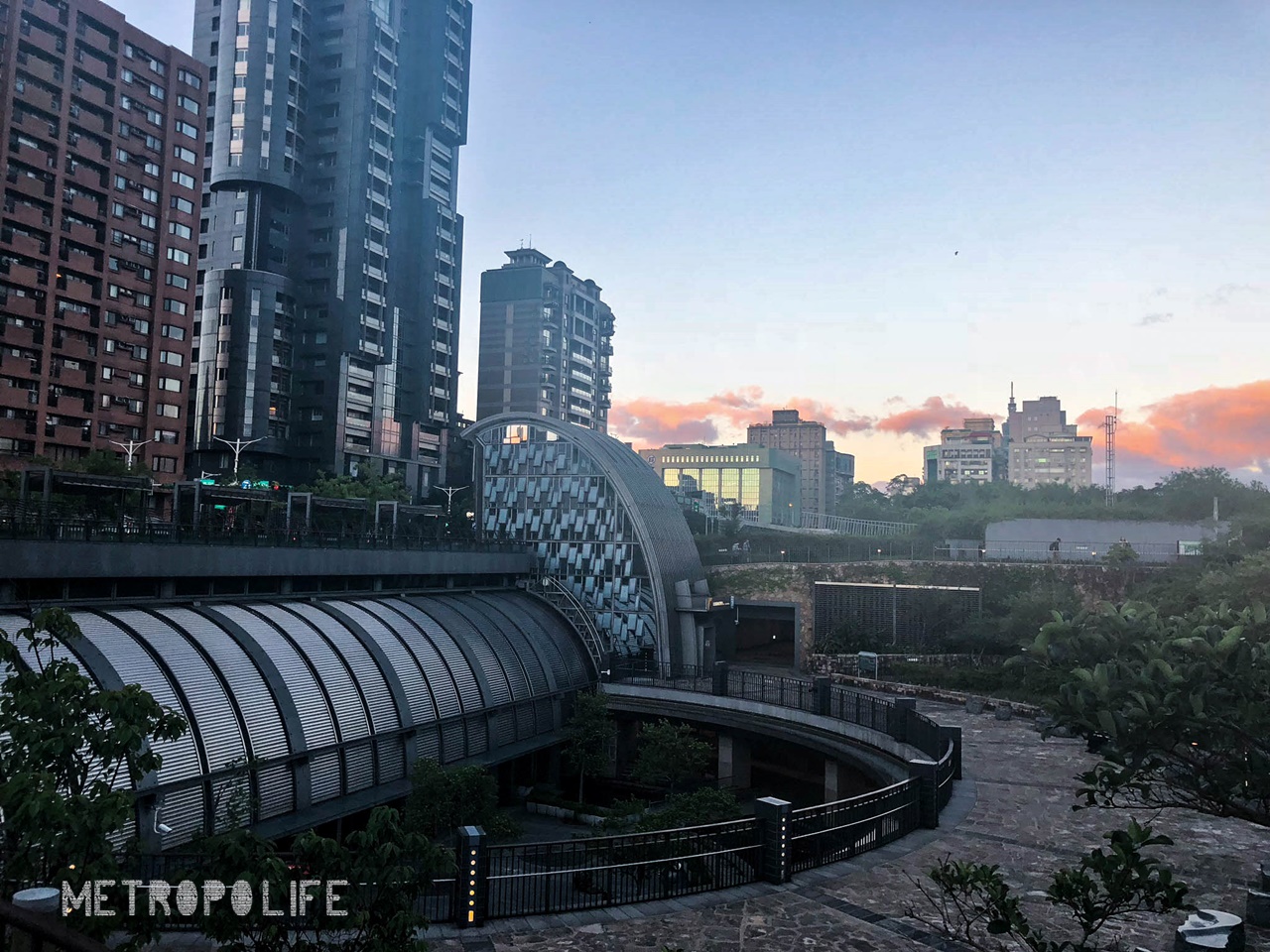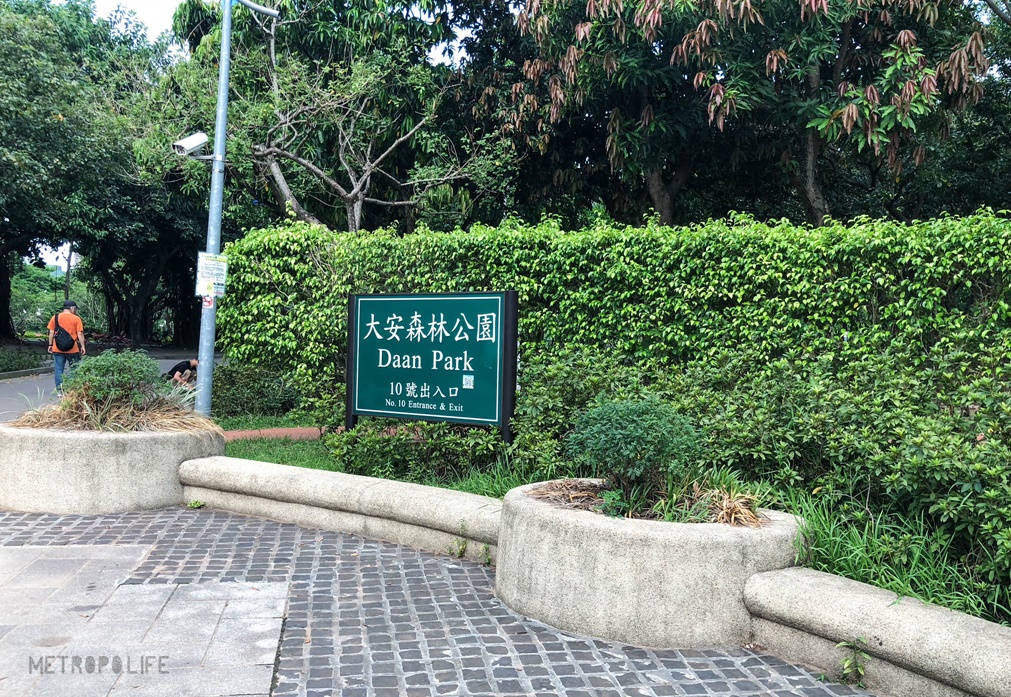 One station from Dongmen, you will find Daan Park. This is where you either meet people who are working out, going for a walk, jog around or to sit and look at birds.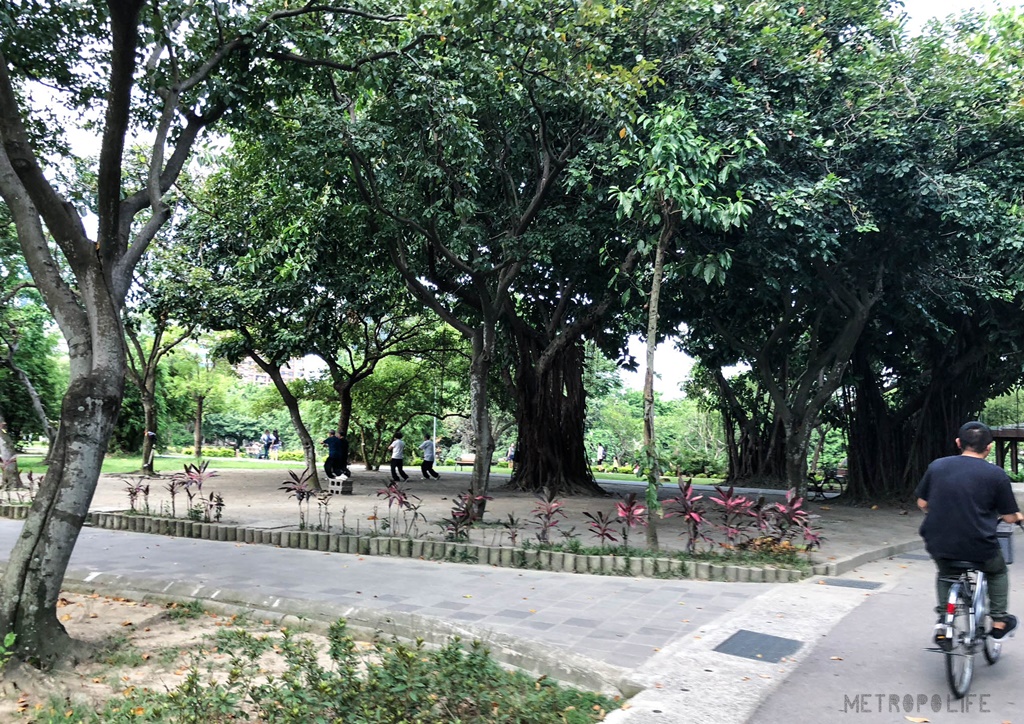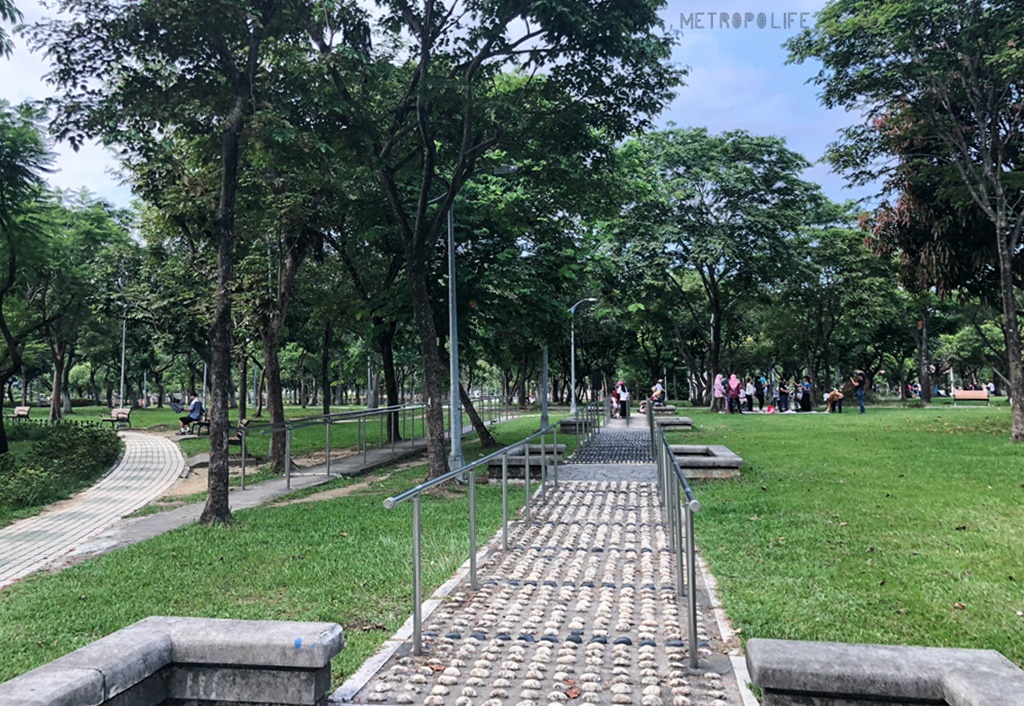 I was the one looking at birds, the heat was too much everytime I was in Taipei and I never worked out outside. That was my excuse to hang out and be lazy in the park. Daan Park is literally the calmest getaway you get in the are and I loved living close by to it.
How much do I love Dongmen?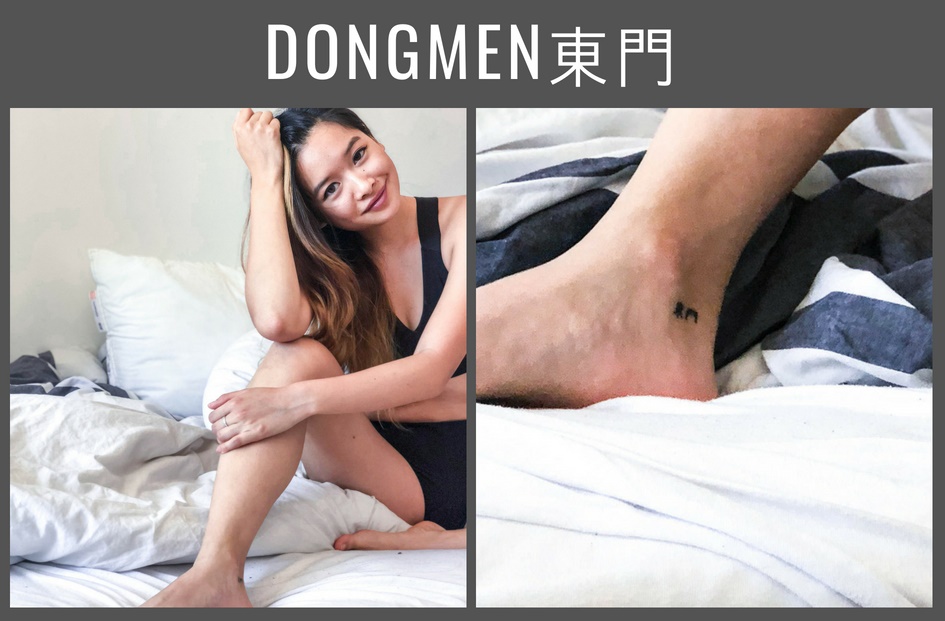 This much! I got a small tattoo before I left last year so I have it with me every step 🙂 The tattoo artist judged me just a little bit for getting a metro station tattooed on me.
I hope you will enjoy my neighborhood. I sincerely loved living in this area. I was so happy this year when I came back and walk along the know streets and eat myself into a food-coma with friends in my Dongmen area 🙂
Enjoy your time in Taipei! Tuni ❤
[instagram-feed]
Feel free to leave a comment!