I decided that my blog post today has nothing to do with life and rules of Denmark or my vacations. After writing many articles about these topics, I thought this post will be a bit personal and I want to tell you a bit about where I come from 🙂
Back in my childhood we used to move a lot and I can't pin point where exactly I felt like I belong the most, but for me Goslar and Bremen always been my home towns, since I lived the longest in both cities and still have fond memories of them.
A couple of weeks ago my parents and my little sister moved away from Bremen though, where I lived with them for over 7 years until I graduated and moved out. Saying good bye is never easy, and even though I haven't been living in Bremen for the past 4 years, I still came back to see my family. Since this wont be the case and I wont return to Bremen often anymore, this will be another farewell, another kind of closure. I thought a lot about putting it in words and then ironically I had to write a blog post about Bremen for my work at harba.co last week.


So I decided to write about Bremen in my own blog today, for you all to get to know my home town and favourite spots a bit, and for me to close this chapter and move on to the next. I mean why not write and somehow pay tribute to the place where I happily spend my teenage years before I headed out to the world? I hope you will like this article, since it will be very biased with my memories and feelings towards the town 🙂
[av_sidebar widget_area='Add' av_uid='av-6yv97k']
About the city
Bremen is a beautiful old trading city where the river Weser flows through and back in the days, and it was in the Hanseatic League. Most Danes I talk to about Bremen know the city as "the one close to Hamburg", but there is definitely more to that 🙂 Bremen has serveral UNESCO World Heritage sites, mostly around the market square, and it is overall a lovely city with many different sides. So here we go with my first favourite of Bremen: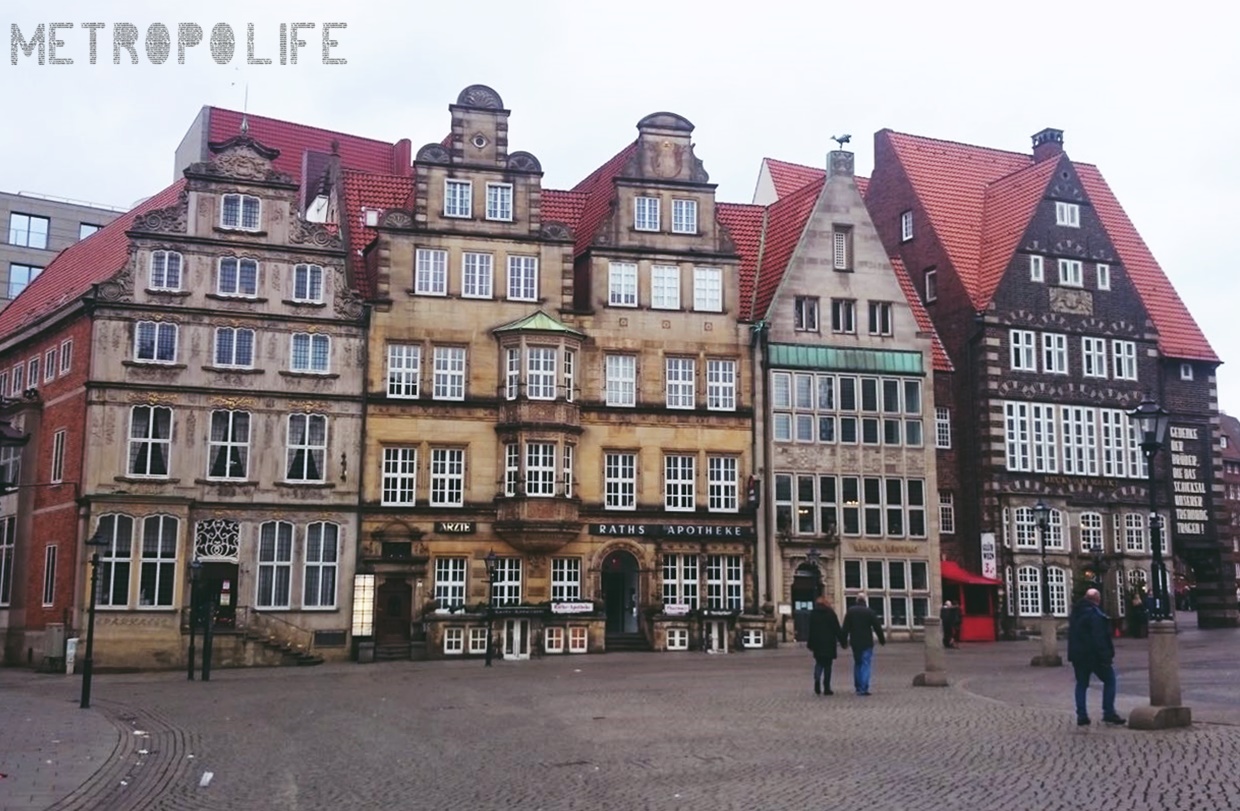 Historical Old Town and Market Square
When you stand in the middle of the square you can see the most beautiful and impressive old buildings, the town hall and a church around you.
I remember the last winter, when I was there during the Christmas break with my family. We spend such a long time standing there and pointing out the smallest details of every building. We realized that was the first time we truly saw the beauty of the square (then to be honest, how often do you really go sightseeing in your own city).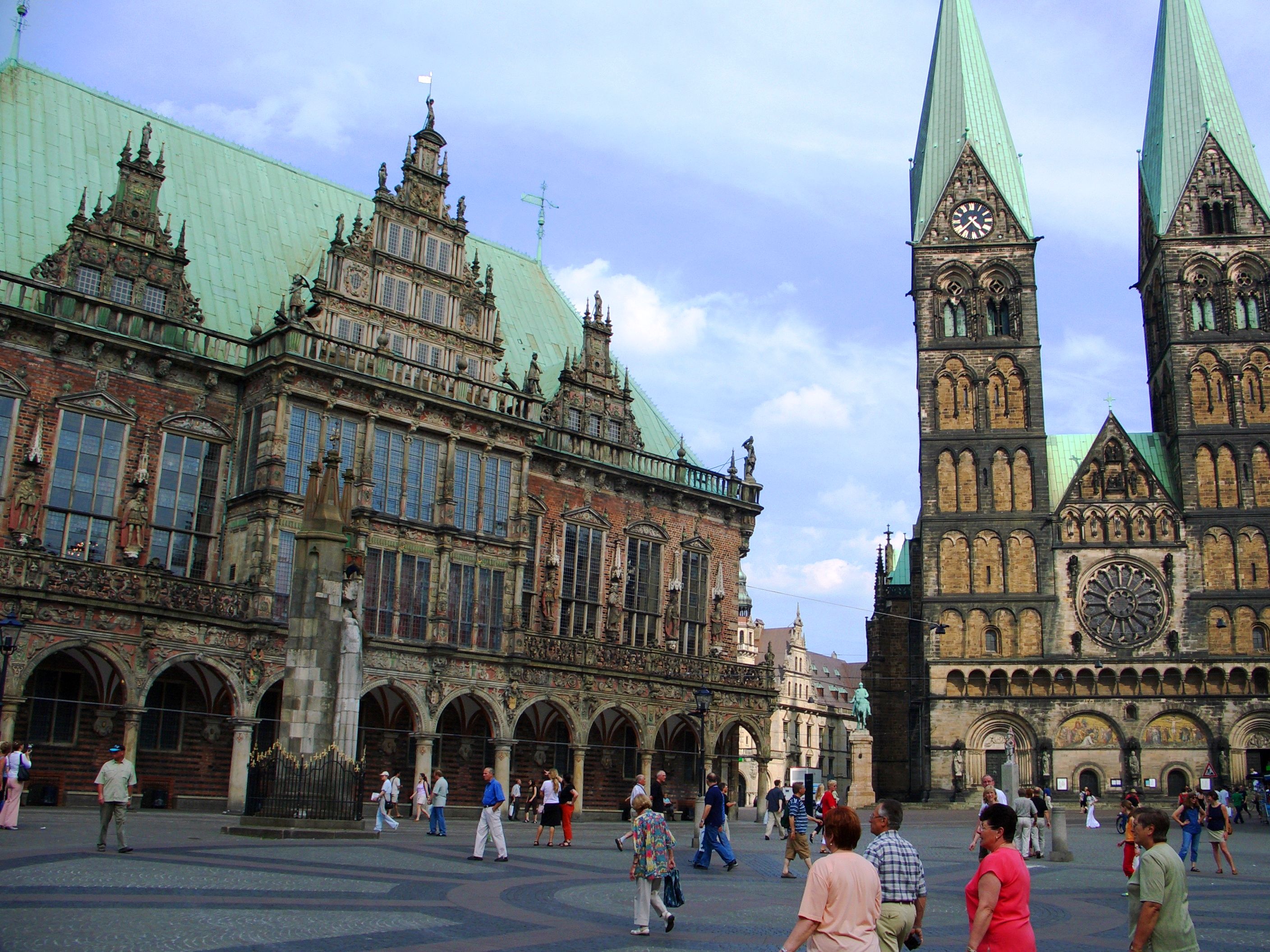 I absolutely love this place and I realized that I never appreciated the beautiful buildings enough. Both the Town Hall next to the church for example, it is just an amazing sight and you never really pay attention to it when you pass by so often as I did back when I lived in Bremen.
[av_sidebar widget_area='Add' av_uid='av-5ac44w']
Schlachte
Just a short walk from the Market Square and Old Town, is number two of favourite spots in Bremen. I am looking back and the Schlachte is filled with great memories from my teenage years, when I started to slowly discover the night life 🙂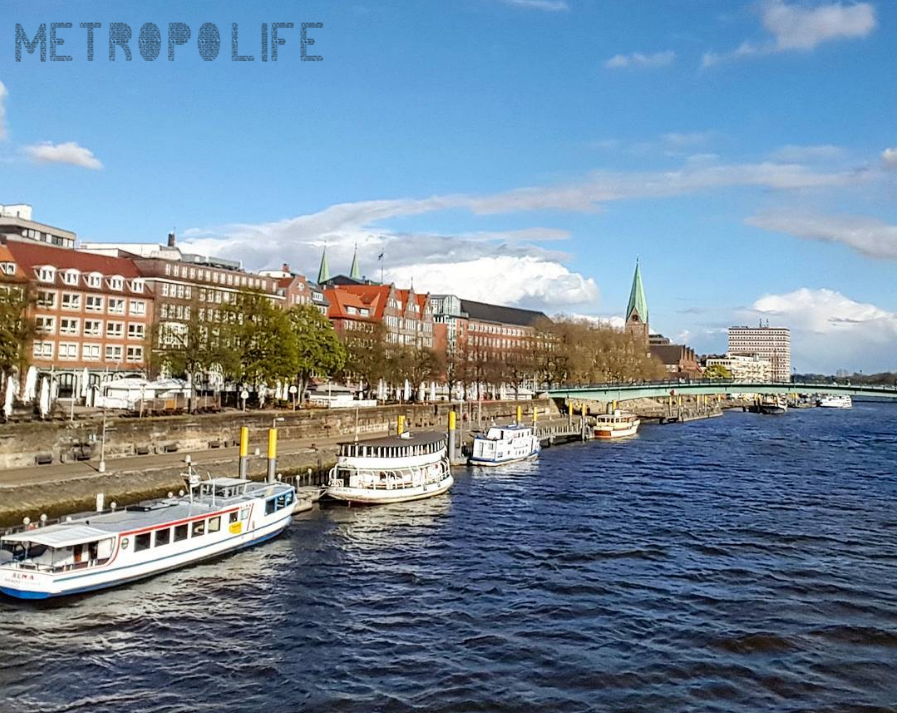 I spend countless nights drinking cocktails and eating dinner with friends in one of the bars along the river. And I am sure one day I will come back and sit there again. Either on a cozy winter day inside a café or during a warm summer night with a couple of friends and a beer, looking at the Beck's factory right opposite.
In my personal opinion the Schlachte is one of the prettiest sights at night, when the lights from the surrounding buildings and ships are shining onto the river. Sadly I couldn't find a picture to share with you all, but I think you can imagine 🙂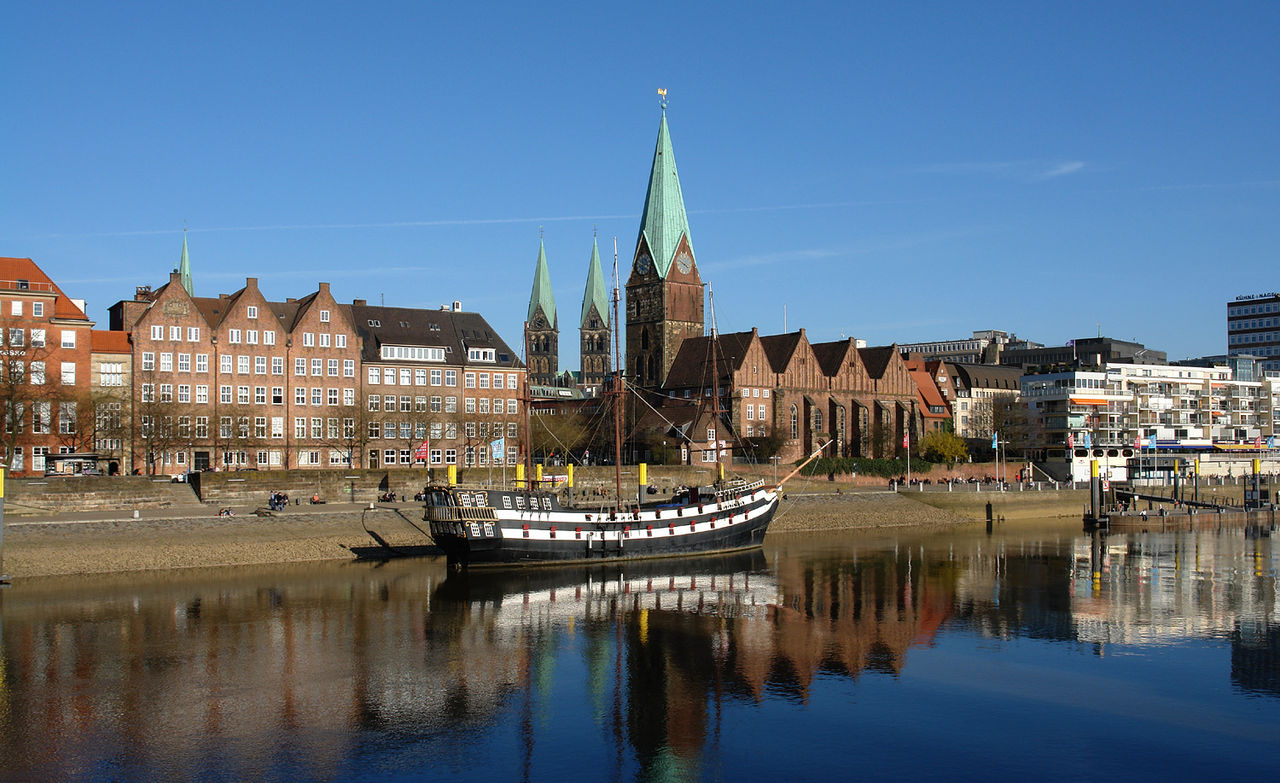 And last but not least, my home town further outside of the inner city of Bremen:
Bremen Nord
I remember when we moved to Bremen Vegesack like it was yesterday. It's a long time ago and I was 13 at that time. For me it was and still is such a beautiful charming town with a lovely harbor and promenade along the Weser. It changed a bit in the past decade but nevertheless, it is and always be a cute town for me, where I happily spend so many years.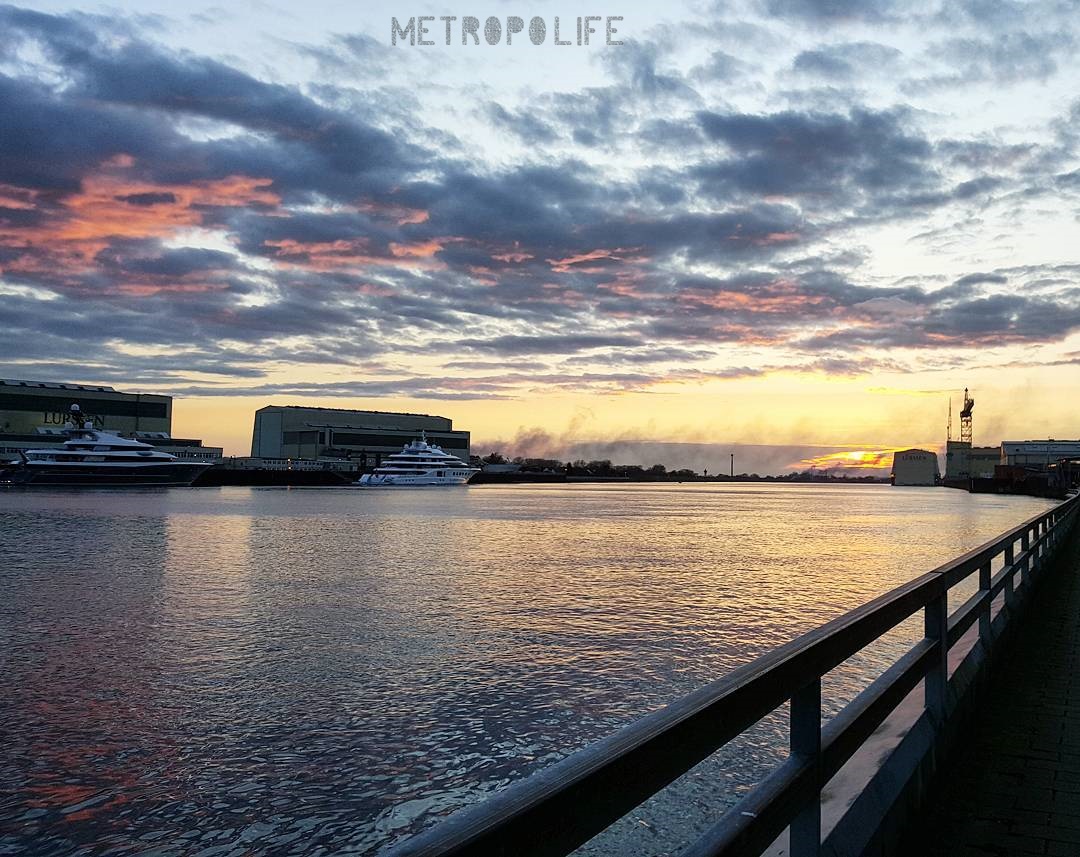 [av_sidebar widget_area='Add' av_uid='av-3kd3s0′]
If you have the time, you should go for a walk along the Weser from Knoops Park in Bremen Lesum to the harbour and promenade of Bremen Vegesack. It's one of the favourite things I liked to do and hope to do again some day in the future 🙂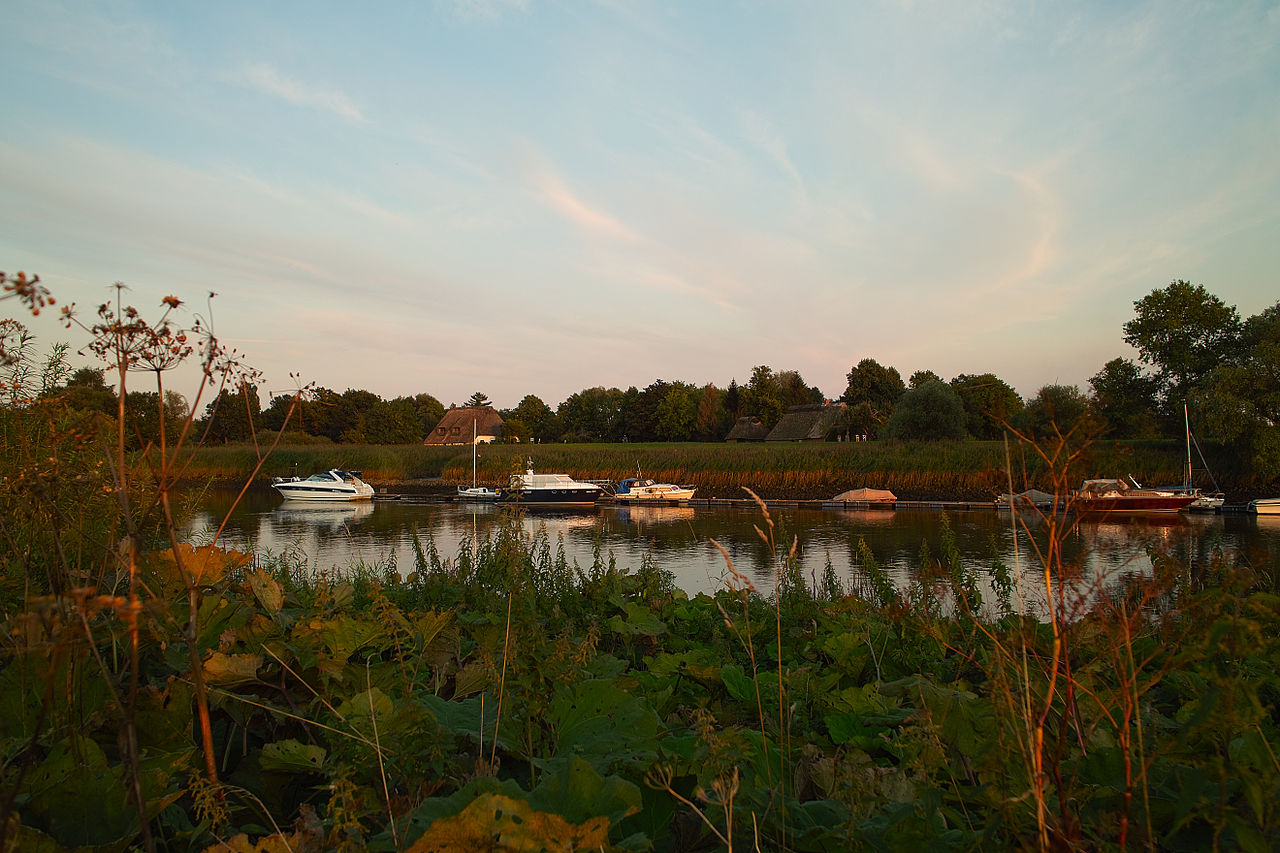 That is was my nostalgic throwback to Bremen and my teenage years. A farewell is always double sided and I am excited to see what the future holds for my parents and my little sister. I hope one day, you get to enjoy Bremen as much as I did, even if it's only a short vacation.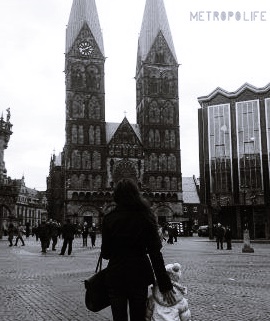 If you are interested in reading a more detailed article about Bremen with the best sightseeing spots and what I do in my job, you should check out the post I wrote for my work at Harba here 🙂
I hope you enjoyed the little insight about my personal relation to Bremen today and I promise, the next blog post will be about Travelling and my Life in Copenhagen again. Until then, take care 🙂 Tuni
Follow my Facebook Page and Instagram for updates:
[av_sidebar widget_area='fblike' av_uid='av-2q5kjk']
Feel free to leave a comment!