Last week I arrived back in Copenhagen and landing here felt different because it was indeed the last time I will be here and in just a few weeks I will be leaving Denmark for good to move to Beijing and Taipei. So my friend helped me getting my thoughts in order by taking me on a short road trip 🙂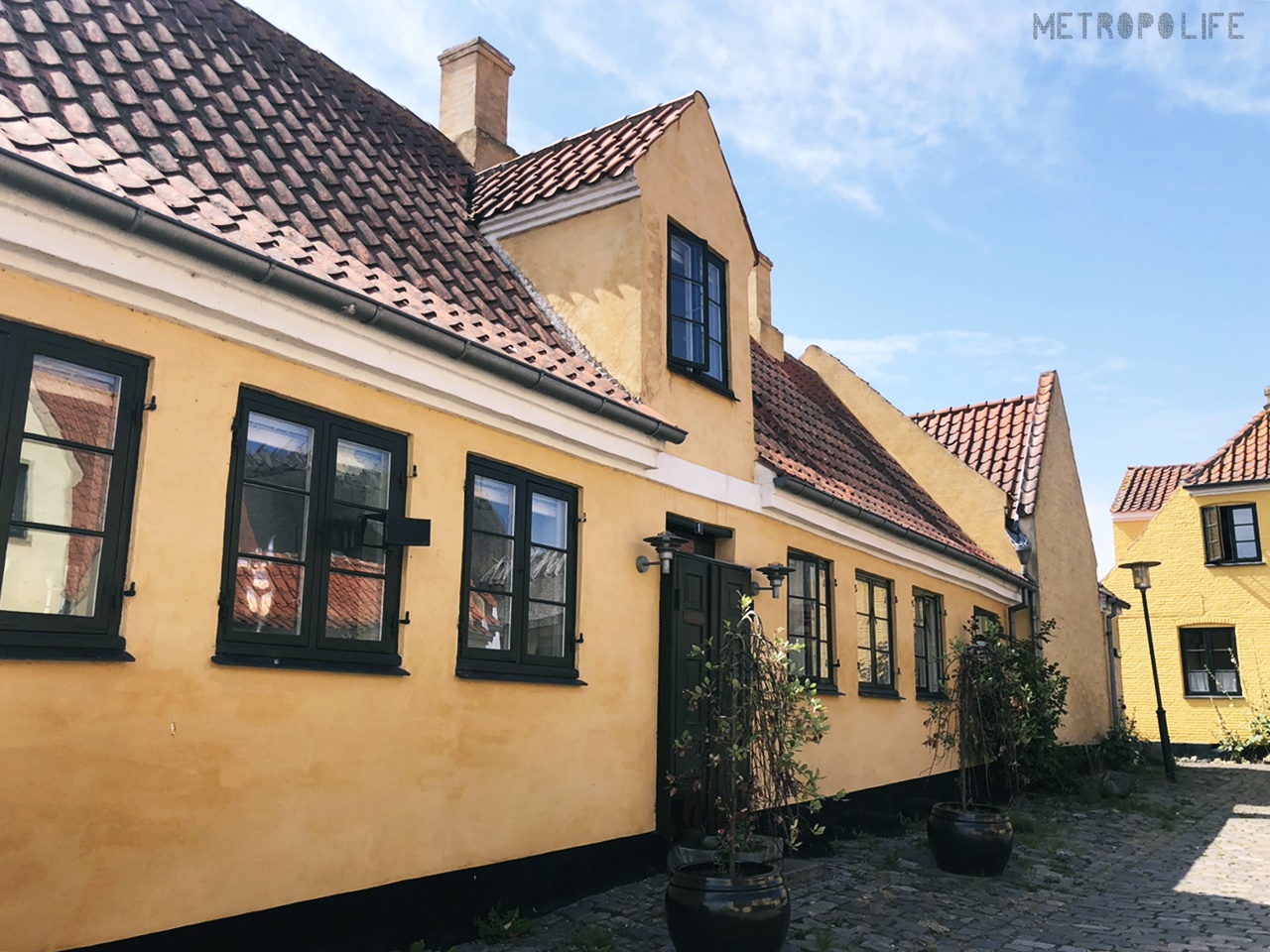 So after the airport, we headed out of the city to get my focus back on. I didn't know where to go but my friend proposed a day-trip to Dragør, a small getaway just 20 minutes drive from inner Copenhagen. I have never been there before so I didn't know what to expect but I was positively surprised. The fishing small village is famous for their cute yellow houses and streets.
[av_sidebar widget_area='Add' av_uid='av-7ufp77′]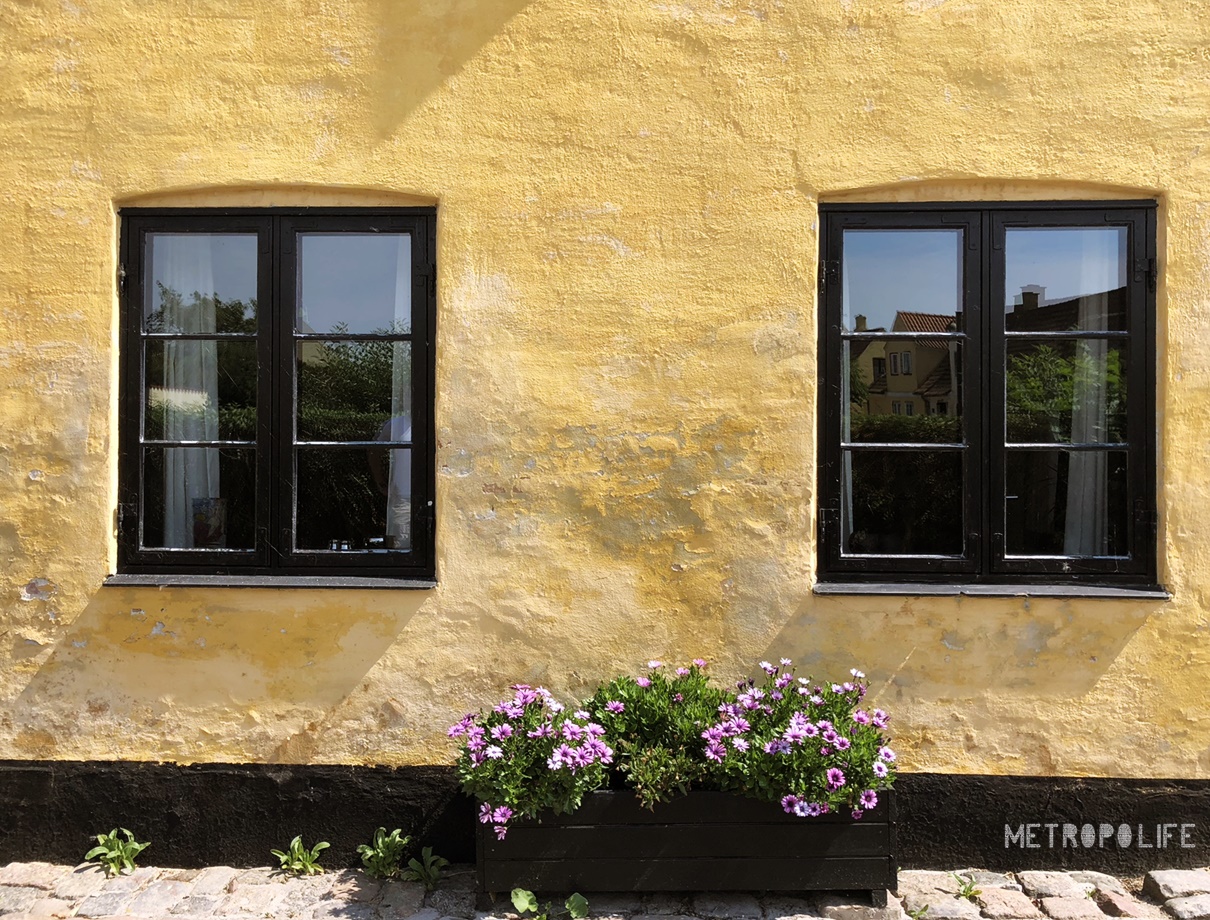 We walked between the yellow houses and through the narrow streets, reminiscing about past experiences and the old classic "how fast time flies by". Dragør was just a calming and soothing place to take a relaxing stroll and enjoy the sun. I am so glad I got to see this place before moving to Asia.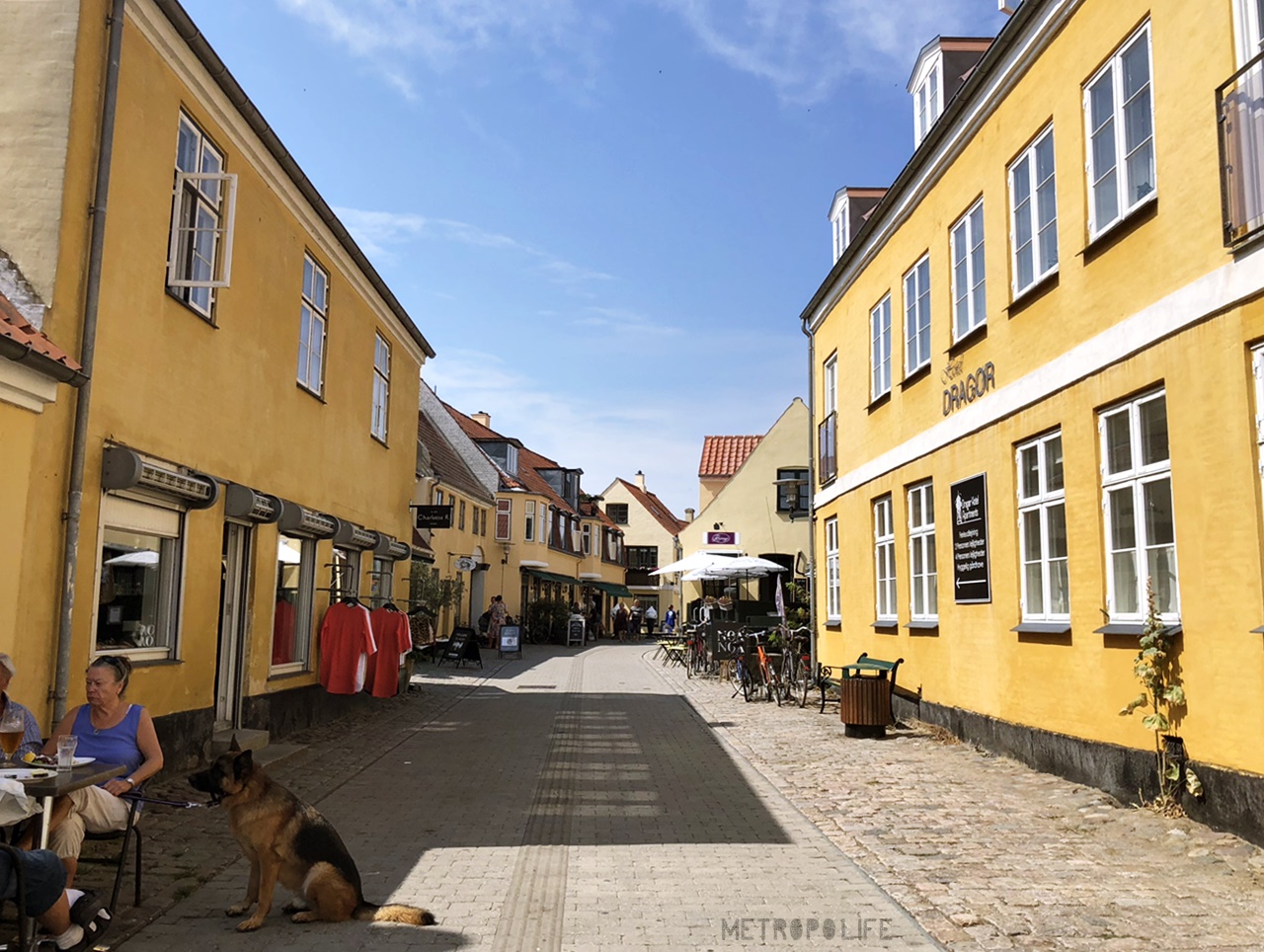 Moreover, besides the fairytale-like facades and corners, Dragør has a picturesque harbor. Enjoy a calming walk by the seaside and a quaint escape from the city life. With a view towards the little brother Sweden and the Øresund bridge connecting the two countries 🙂
[av_sidebar widget_area='Add' av_uid='av-6k216b']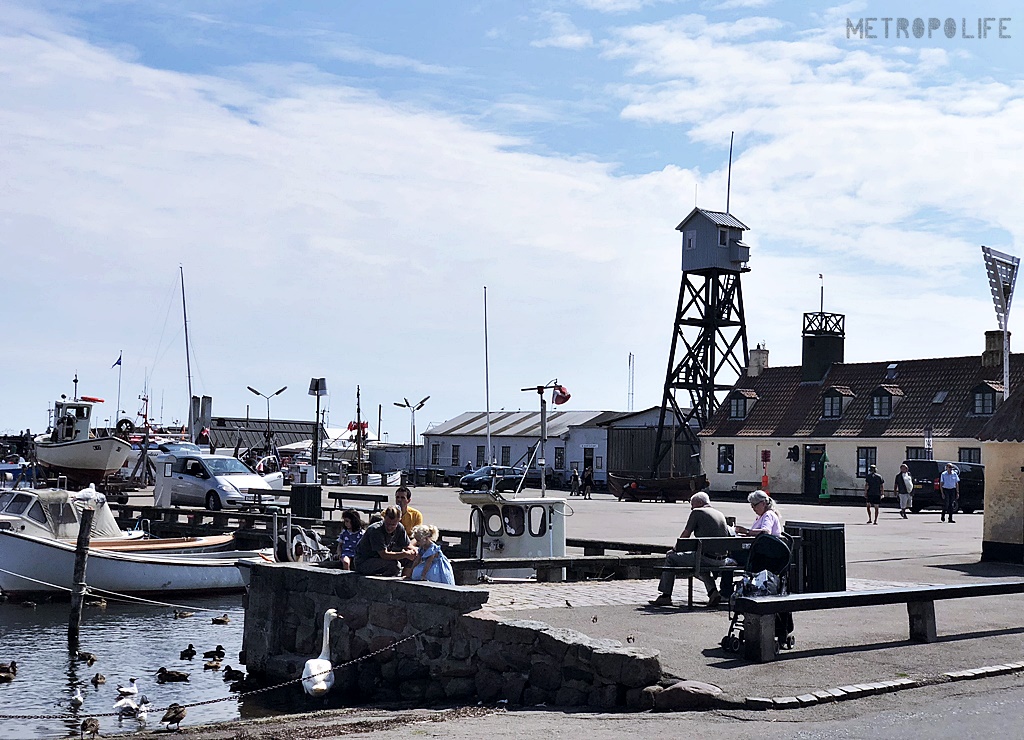 How to get there:
It is really easy to go to Dragør from Copenhagen and needs no time or effort. I didn't know that to be honest. So, you can reach Dragør directly by bus. Just take the 350S bus from Copenhagen City or drive on the highway towards the airport.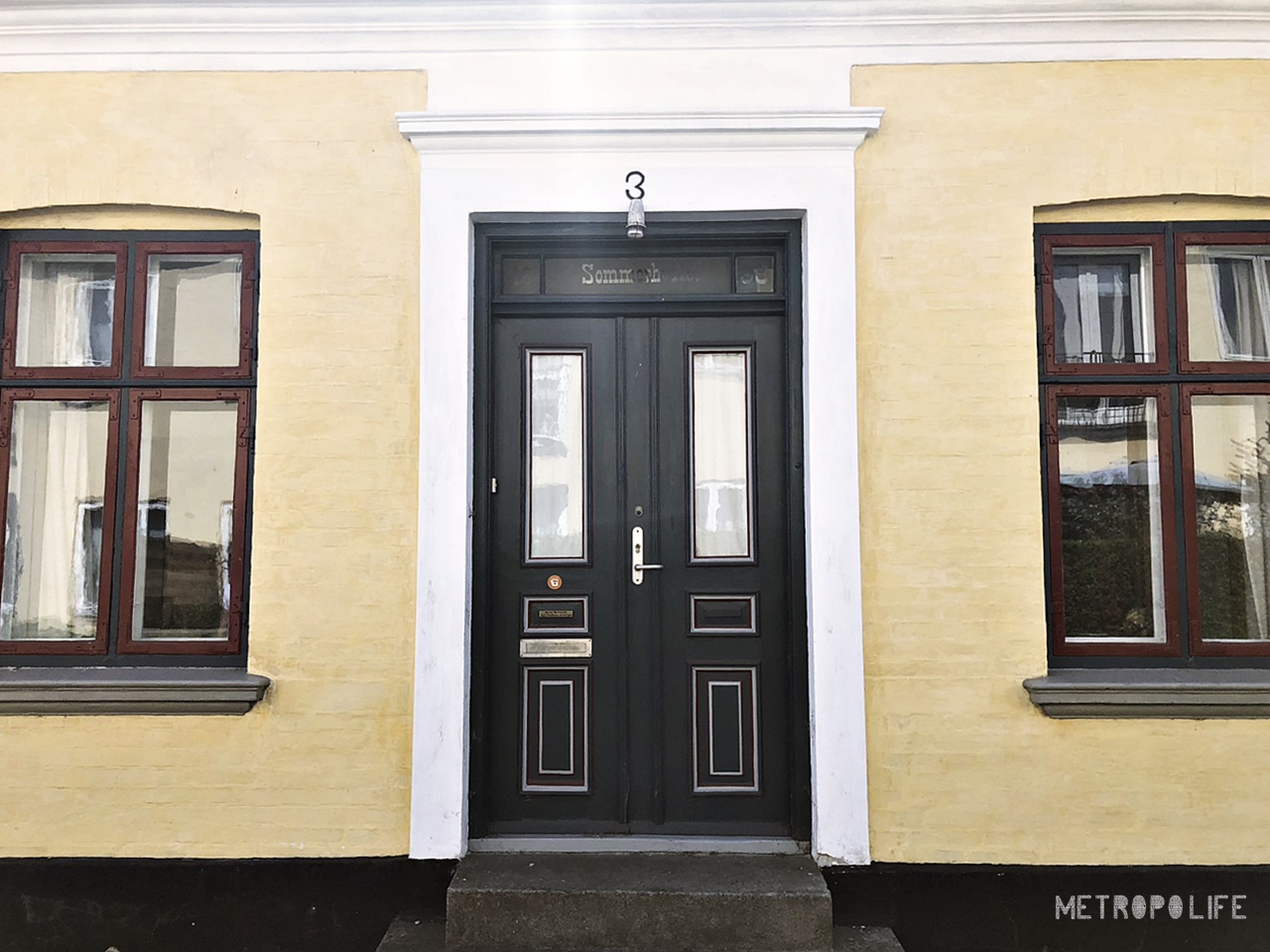 I have been living in Copenhagen for years and never considered going to Dragør until my friend drove me there and to be honest, I am very glad we did this 🙂 Now I got to know another place of Denmark before I move away and that walk along the yellow, fairytale-like facades and by the water was really calming and relaxing. And needed. So if you need a little break, just know that this little cute village is just half an hour away.
[av_sidebar widget_area='fblike' av_uid='av-4rsaf7′]
I hope, I inspired you for a short getaway from Copenhagen, which can be quite nice as well if you have friends or family visiting and want to show them something other than the usual touristy things in the city center.
Have a great trip to Dragør 🙂 Thank you for reading, Tuni ❤
[av_sidebar widget_area='Add' av_uid='av-2w88er']
Feel free to leave a comment!