Cliff Jump at Maya Bay – "The Beach" (by my boyfriend Thomas)
Map and how to get there below!
I always loved the rush of adrenaline and after I found out that there is a possibility to do cliff jumping in Koh Phi Phi, I was eager to do it. After researches on the internet- only finding vague descriptions- I decided to get on a boat and find the spot myself.
The view from up there was just breathe taking! And the sizzling feeling of excitement was flowing through me as I was preparing to jump!
On the count of three I jumped and as I dived into the clear blue water. Overwhelmed by accomplishment, the adrenaline was filling my body and my mind was free. The jump was from an approximately 17m cliff, close to Maya Bay. Similar to the scene in "The Beach". Leo and his travel mates had to overcome the last obstacle on their journey. They jumped from a high cliff to get to the hidden paradise.
It was one of the best things I did during this trip. I would do it again anytime.
How to get to the Cliff Jump at Maya Bay – The Beach
Route A
Jump on a private taxi boat from Koh Phi Phi Don towards Maya Bay and sail to the cliff
Tell the taxi boat driver to sail towards Maya Bay, but go a bit further south to the tip of Koh Phi Phi Le. "Behind" Maya Bay lays Losama Bay. There you will see a huge rock further in. You won't miss it, because there are ropes and bamboo constructions, which mark a secure spot to jump with deep water.
If you get close enough to that cliff, you get out of the water with a simple rope, hanging above you. Be aware of the bamboo latter afterwards. It should function as latter but it doesn't look like one and it seems rather unstable to me. I didn't count on it, which is why I put my weight on the rocks to avoid a premature free fall in case the "latter" would break.
The jump spot is pretty high, I guess about 14 – 17 meters.
I did the climb barefoot, which was quite alright, but if you have some kind of shoes it would be better. The path to the top is rough and has some sharp rocks. Additionally shoes would soften the blow when breaking the water.
Route B
For people who are on a public tours

Walk from Maya bay to Losama Bay
Another way to reach the cliff, is walking from "The Beach" towards the toilets and follow the path down to the left, and go up a small stairway made out of wood. I decided against it because it was not as easy as Route A. It takes about 5-10 minute walk from Maya Bay to Losama Bay. From there it's possible to climb down a spider web made of rope and swim to the cliff, where I jumped off.
Normally people start kayaking or similar from that end of the island.
I do not recommend this way, because the rocks are very sharp and the water seems quite shallow at the bottom. If you still choose to do so, you should be very careful. When you climbed down there, you will see the cliff about 50 meters to your right.
Remember that you probably have to go back the way you came. If no one is picking you up from Losama Bay, you will have to climb up the spider web again and that might be potentially more harmful than the jump itself. Just don't get yourself caught out there!
Good Luck! And have fun! Thomas
❤️
Also a last advise, these guides can be useful for planning your trips Thailand 🙂 
Visit our Poster webshop 🙂 You will 20% off with the code

CPH

 and we ship worldwide
Click here to get to the shop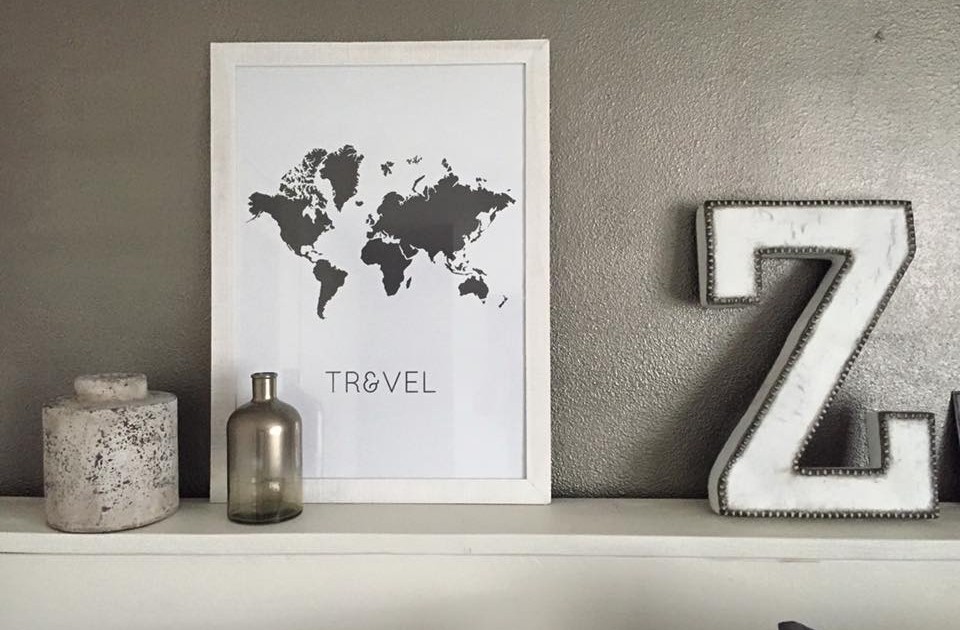 this blog post contains affiliate and sponsored links
Follow my Facebook Page for updates and articles about living in Copenhagen & Denmark, Traveling and random thoughts 🙂

❤️
Feel free to leave a comment!
https://metropolife.net/wp-content/uploads/2015/06/cliff-JUMP.jpg
467
842
Tuni
https://metropolife.net/wp-content/uploads/2015/05/metropolife-black.png
Tuni
2015-06-28 19:35:10
2019-01-31 13:19:40
Cliff Jump at Maya Bay – "The Beach"