[av_image src='https://metropolife.net/wp-content/uploads/2016/05/13242327_1222233301120726_705383301_o-1064×630.jpg' attachment='1655′ attachment_size='featured_large' align='center' styling=" hover=" link=" target=" caption=" font_size=" appearance=" overlay_opacity='0.4′ overlay_color='#000000′ overlay_text_color='#ffffff' animation='no-animation'][/av_image]
[av_textblock size=" font_color=" color="]
Today's blog post is going to be more personal and I am going through a little flashback from the past 12 months. I am so grateful for all the experiences and new people this blog has brought into my life.
I have met a lot of you in person and I was lucky to get to know you – your story, your life in Copenhagen, future plans and how my blog has helped or entertained you. These are moments that made me very happy and thankful that I started this project of mine. I learned new sides about myself and found excitement in Social Media.
[/av_textblock]
[av_sidebar widget_area='add']
[av_textblock size=" font_color=" color="]
I was jumping around the apartment when I had my first sponsor, when I got a "Yes" from Huffington Post, when the first posters were ordered and when Musad Osmann and his wife from FollowMeTo (an account with over 4 Million followers) shared my picture in their video.
Metropolife is such a joyful and different part of my life next to my studies, which can be very tough and demanding sometimes (I study Mandarin and I can't tell you why I decided to do so – I like languages and thought to myself Chinese and Danish would be so fun to learn..) 😛
So many things have changed in the past year.
Today I took some time and scrolled through the first blog posts from May 2015.
[/av_textblock]
[av_textblock size=" font_color=" color="]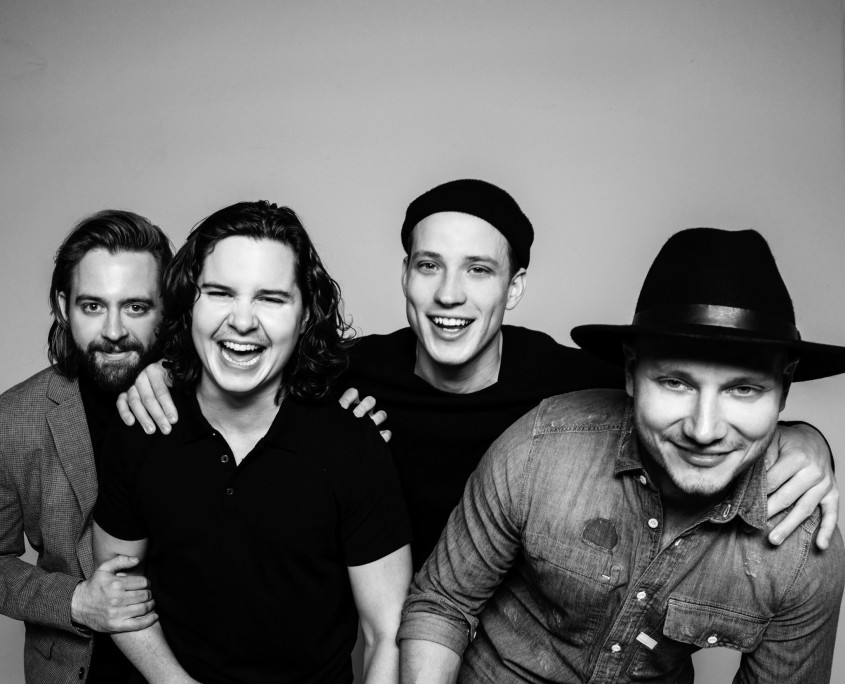 In one of them I talked about Lukas Graham and his band and put the question out, why they are only a "one hit wonder" in Europe (even though they were well-known and very successful in Denmark, they never had a break through, and for me they were musically and talent wise on the same level as Ed Sheeran).
Well, now I am happy to see that Lukas Graham is a worldwide phenomenon on the top of the charts in Australia, to Canada and America, in the Netherlands, Belgium – You name it.
They were even on the US talk show "Conan" and on their InstaGraham (hehehe) we can see the boys travelling all over the place. I am glad they finally reached the success and broad audience, they earned and definitely deserved. In Germany "7 Years" was playing every day in the radio and I was a bit proud that I could say: "Hey I wrote about these guys a year ago and they even read it and shared it on their twitter!".
This little throwback made me realize how much has changed within this year. There is so little time sometimes, but I always have been a successful procrastinator and took my time enjoying, running around taking pictures and meeting likeminded people, blogging about Copenhagen, Danish traditions, taxes, overpriced candy and Nutella.


And hopefully, it will continue and every now and then at the canteen in CBS, at a house party or Danish class someone tips on my shoulders and asks:
"Hey aren't you that girl that spams her blog in every Facebook group? Something with Metro right?". Hell yeah, that will be me 😉
I have to thank Thomas for making me start this blog, my parents for immigrating to Germany and leaving Vietnam behind so I am lucky to not grow up in a communistic country and Lukas Graham for the great music 🙂 But seriously, I want to thank you all for the support, constructive critics, your stories and experiences that you shared in the comments or over a cup of coffee with me, your nice and sometimes even harsh words – all of this made me grow and learn such more more and I hope you will keep following my little adventure in the country with 2 weeks of summer !
Tusind tak, Tuni 🙂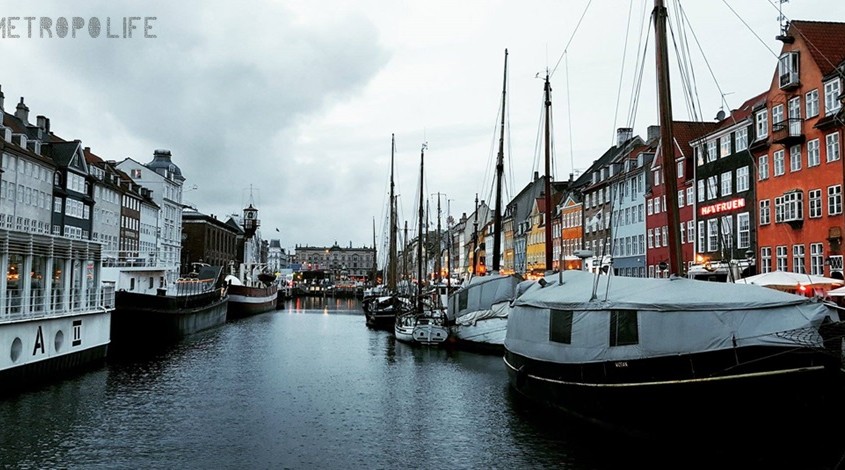 [/av_textblock]
Feel free to leave a comment!