We spent 3 days in Bangkok and we loved every minute of it. Our apartment was located in a nice and quiet area called Sukhumvit. I would recommend this part of the city, but if you are looking for something right in the middle of Bangkok's big city life, you should probably stay around Siam or Silom.
The place we stayed at had a pretty awesome rooftop pool with a great view over the city. One of our greatest joys in Bangkok was to hang out there in the morning time.
We arrived Thursday at noon and had a hell of a jetlag, so we slept the entire day and started to explore Bangkok in the evening. The street market and food stands were literally in every corner and let me tell you, Thai street food is one of the best things in the world!
The next days we spent sightseeing the usual touristic things, like the Grand Palace or the Skyline in Siam, but you can read that up in any lonely planet, so I will keep it short 🙂
My absolute favourite was the weekend market Chatuchak, 30 minutes outside of Bangkok centre. It is an enormous 35 hectare big market with all things you never thought you would need but want to have as soon as you see them. We spent an entire day in there and we were throughout amazed by all the handmade artcraft, décor, clothing, painting and of course, the fake things like handbags, shoes and phones. The market had literally everything you could think of. If you ever go to Bangkok, you should plan the weekend market into your trip.
Overall, we had a great time in Bangkok, even though is was raining one day and it ruined our plan of taking a river tour.
We left Bangkok on Monday and are now relaxing and enjoying some lazy days in Phuket.
Also a last advise, these guides can be useful for planning your trips in Thailand 🙂
Have a great time, Tuni ❤️
---
Visit our Poster webshop 🙂 You will 20% off with the code

CPH

 and we ship worldwide
Click here to get to the shop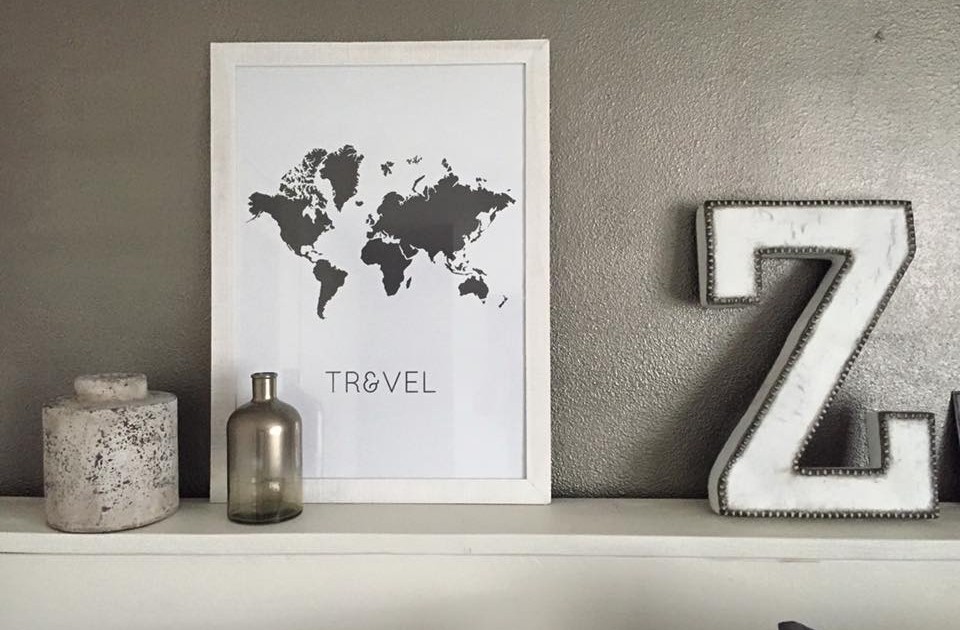 this blog post contains affiliate and sponsored links
Follow my Facebook Page for updates and articles about living in Copenhagen & Denmark, Traveling and random thoughts 🙂

❤️
Feel free to leave a comment!
https://metropolife.net/wp-content/uploads/2015/06/Bangkok-Roof-pool2.jpg
702
1400
Tuni
https://metropolife.net/wp-content/uploads/2015/05/metropolife-black.png
Tuni
2015-06-18 19:40:07
2019-01-31 13:19:41
A few nights in Bangkok