After living in Taipei for half a year, I left without going on top of Taipei101, the iconic landmark of the city. Needless to say, when I came back this summer, I had to tick that off my list and must-visits. Save this post for your trip to Taiwan!
So, my friends and I didn't just want to pay entry to go up the building and see the magnificent view. This is why my friend Ting did some research and found a cozy restaurant, which is located on the 36th floor of Taipei 101.
I made a short video from the view and our quality food come time 😉
It had an amazing view, we got a table by the window and besides us, there were only 2 other tables. We escaped the touristy crowd that went on top of Taipei 101 for a picture and the perfect view. Instead, we paid around 450 NTD for their lunch menu, which included any savory dish on the menu and a drink.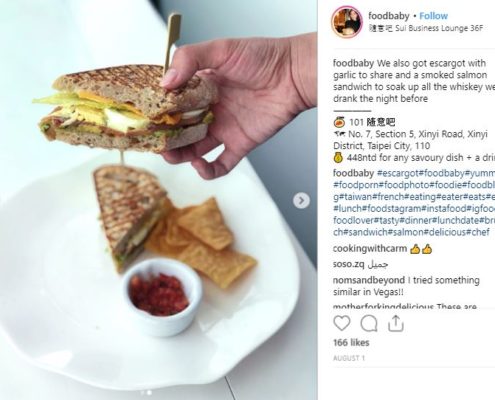 [av_sidebar widget_area='Add' av_uid='av-hbt3b']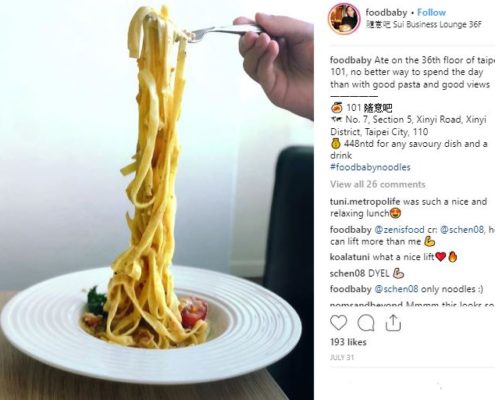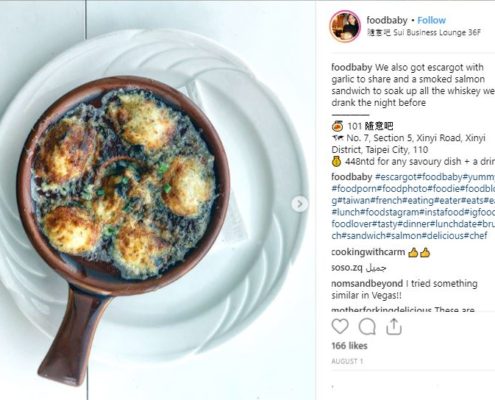 Photo credit to my friend @foodbaby and her blog foodbabytw.com
This was one of my favorite and most memorable lunches I had in Taipei, and without a doubt, this spot was definitely worth it and better than just going up Taipei101 for a view.
[av_sidebar widget_area='fblike' av_uid='av-2uuxuv']
If you don't feel like having a whole meal above the city of Taipei, you can just make a reservation in Starbucks which is located on 35th floor and enjoy the view with a drink 🙂
Address:
Sui Business Lounge// 101 隨意吧
No. 7, Section 5, Xinyi Road, Xinyi District
Taipei City, Taiwan 110
Click here to visit the Facebook page of the restaurant
Feel free to leave a comment!