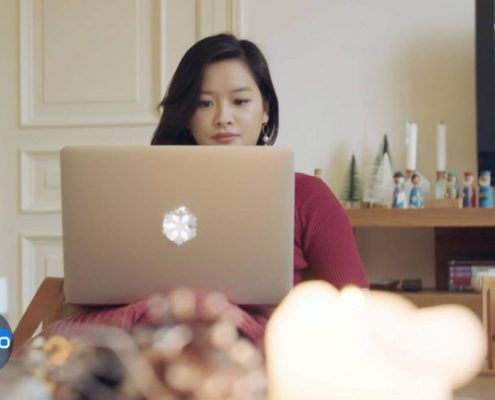 Need professional help with your social media presence?
Do you like the content and look of my Social Media outlets? Do you need some help and advice for your personal or company accounts? I am happy to help you set up a Social Media Strategy and content schedule for your account.
In the past year I have experience with my own work and webshop and I also worked in different companies in the field of Social Media Marketing (especially in focus of Instagram and Facebook). Send me an email and I will be happy to guide you through the wilderness of Social Media 🙂
Looking for advertising experts?
I am a partner at Socialproof.dk – and we work daily with online markeiting through Facebook and LinkedIn.
If you are looking for a social media agency you can contact my lovely colleagues at our office in Roskilde. Let's setup an appointment and see if their is a match! We support you and your business with your entire social media presence or just a selected aspect 🙂