Recently, my boyfriend and I completely renovated our apartment and like most flats here in Copenhagen, we went for a lot white furniture, bright floors and simple, minimalistic design. The last finish should have been small decors and and a big poster. I planned to order a simple and "Scandinavian" styled one for the wall in our bedroom.
This is where I got a big surprise. Even though I am used to the prizes in Denmark now, I did not expect to pay at least 350kr and up to 600 kr for just a poster without a frame.
I always thought, that only the art from well-known names like kortkartellet and Martin Schwartz were in that price range, but apparently all web shops want that amount of money for a simple print.
And this is how the story begins – my boyfriend is a web designer and he supported me throughout the project. He helped me to visualize and realize my ideas and together we created 3 very minimalistic and Scandinavian styled posters  (I have many more drafts and they will come later in 2016).
We got a contract with a print company, who was happy to make our designs into physical posters.
Finally, we set up Metropolife's webshop yesterday, where you can order the first designs.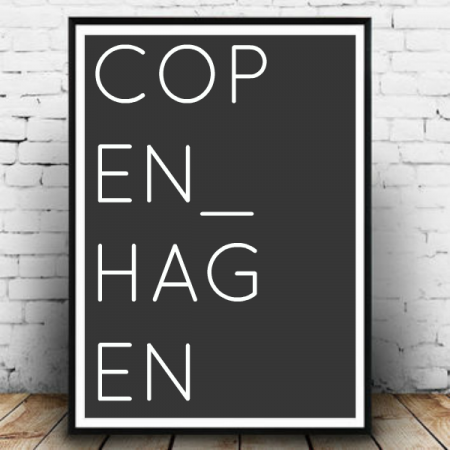 The ones we made is like every poster we could find online in Denmark – it is printed on 170mg/m² paper, has a finish coat on top and comes in 50cm x 70cm, which is the size of a big IKEA frame (B2). The big difference is that the posters cost only 140kr (and not couple of hundreds – which is a lot for a student).
Next month, we will officially start our web shop but you can already pre-order now and safe 10% with the code: PREORDER
It will be sent to you in the beginning of January 2016 in a safe package with a lot of love 🙂
( Shipping within Denmark, Sweden, Germany and Norway. If you are from another EU country, feel free to send me an email)
Feel free to leave a comment!
http://metropolife.net/wp-content/uploads/2015/12/finish-1500x630.jpg
630
1500
Tuni
http://metropolife.net/wp-content/uploads/2015/05/metropolife-black.png
Tuni
2015-12-14 18:36:07
2016-03-06 18:11:03
Scandinavian Wall posters