Social Media is a small hobby I picked up next to working, studying and learning Danish and Mandarin Chinese. I am really passionate to learn about the different sides of Social Media. In my last blog post in this category I talked about how Instagram Stories will be a game changer in the market. And it was really changing a lot!
Now Instagram came up with amazing updates which makes it even better for companies or brands to use and promote itself. Instagram added three new features to their Stories functions,  which they are calling the biggest update since its launch a couple of months ago. From now on Instagram will allow verified users to add URL links to their stories that the followers can click on without leaving Instagram. Furthermore the Instagram user has the ability to mention other Instagrammers with "@ name" in their story, and last but not least, the user can add a Boomerang without having to go create one in the separate Boomerang app. So here we go with the 3 new functions:
1. Add Links:

From now on, Instagram will let users add navigable URL links to their stories– which means that viewers can tap a button and instantly be directed to the linked website. I personally think that is an amazing idea, and verified businesses can use this function to direct their follower to a certain product, event or campaign. From my own experience I know that I am sometimes too lazy to actually go on a profile to click some link, but now that it is in the Story function, I wouldn't mind to click and see.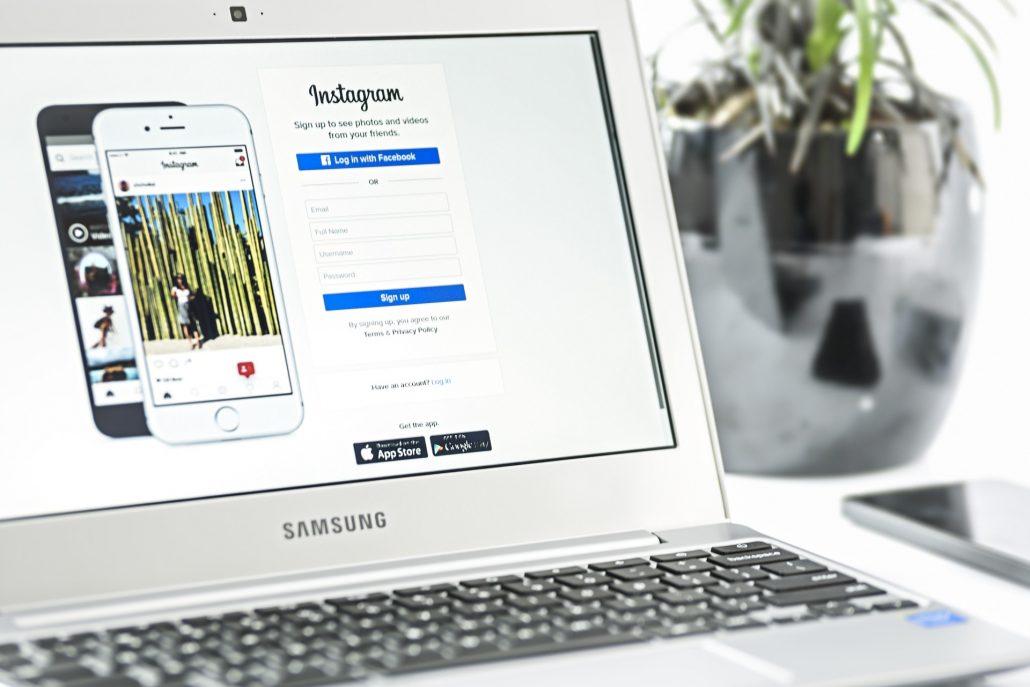 As a creator, you just have to add the link via a button. And the good thing is that instead of actually showing the URL in the middle of the picture and ruin the shot, Instagram will add a "See More" button to the bottom of the story that has a link.
Right now at launch, this feature will sadly only be available to verified Instagram accounts. Let's hope it will be available for every user, even though Instagram currently won't say if or when this will ever happen. However, this function will truly outplay Snapchat, since users can not add links to Snaps, which makes it extremely hard for brands to actually get traffic to their page and products.Therefore I assume, businesses will now be more likely to use Instagram Stories over Snapchat, since they can link there followers out to their own sites and products.
2.Mentioning other users
The next feature Instagram added to Stories today is the mentions of other Instagramers. This function will let you use @ to tag another Instagramer in your story. So after taking a picture or video at the Stories function, you just tap to add a text as always, and then just type @, followed by the username you want to tag. Just like always, Instagram will autocomplete the username and the other Instagramer is tagged and linked to your story, and your followers can click on the underlined username to get to the profile. Moreover, the tagged user will get notifications to the liked and comments of that story. If they are tagged in a story by someone they don't follow, it will show up in their "requests" folder.
What does this function mean for brands and businesses? So, during a collaboration, a brand can now be tagged in the stories (for example when the sponsored user gets the packages, stays in the hotel or visits the showroom, etc.). This will make it easier for the followers to click and see which brand or business is sponsoring the user's product in the story.

3.Boomerang
And coming to the last feature. Instagram added Boomerang, which is usually an app by itself that creates one-second video loops. This is now added to the Stories function and you can create your content in the Boomerang mode, and capture a Boomerang. You don't have to leave the instagramm app anymore and create a Boomerang in it's own app, this is now one.
But Instagram is only adding the Boomerang function to Stories, and not to the regular Instagram. So if you want to add a Boomerang to your Instagram gallery, you still have to use the separate Boomerang app. But as for the Stories, it is a nice little feature, that allows you to create exciting content and spice up your Stories, which can be very nice for a brand (for example, for a fashion brand to create a Boomerang with it's latest dress swirling around or with a nice pair of shoes running back and forth in a loop).
In my personal opinion, the new Instagram updates really add value for companies and Social Media influencers and I am excited to see what Instagram will come up next to push Snapchat away as competition! 🙂 Hope you enjoyed reading this article – you can read my first post about Social Media here.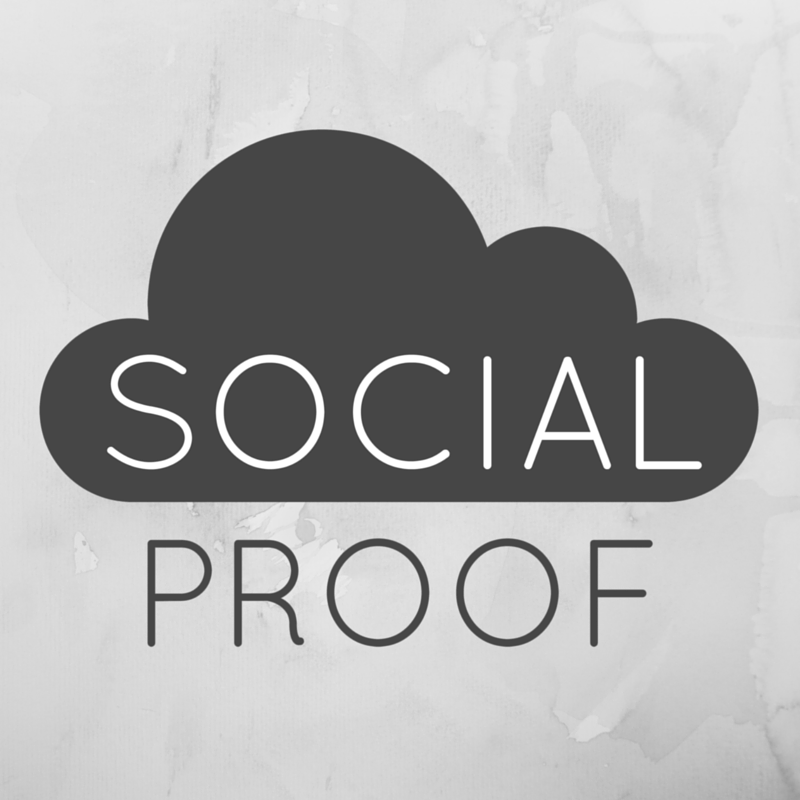 If you are located in Denmark and are interested in how to improve your company's Social Media presence, you should definitely check out Social Proof based in the heart of Roskilde. I am proud to be a consultant for this new established company, which is helping companies and brands to grasp the world of Social Media 🙂 Let me know what you think: http://socialproof.dk/
Feel free to leave a comment!
http://metropolife.net/wp-content/uploads/2016/11/isnta-e1478795638290.png
620
1159
Tuni
http://metropolife.net/wp-content/uploads/2015/05/metropolife-black.png
Tuni
2016-11-10 16:32:31
2017-01-19 00:53:21
Instagram Stories' new update: another benefit for businesses