From Copenhagen to Møns Klint
Sometimes, you just want to escape the busy city life and crowded touristic spots in the Copenhagen. So did we today. My dear boss took my colleague and me on a road trip and we exchanged our office for nature, endless beaches along the gigantic chalk cliffs and lots of stairs 😉 I hope this short article and the next pictures make you go "Wow this is in Denmark?" – Because I did not expect to see such a wonderful landscape only 2 hours from Copenhagen 🙂
---
At Møns Klint we enjoy the calm nature and took a long walk at the beach beneath the giant cliffs. It took us a while walk on the chalky soil to get from one staircase to another because they are quite a distance apart – but the view and fresh air were amazing and worth the walk 🙂
We arrived on a Wednesday around 11am and the beach at Møns Klint was almost empty! We had a nice walk around the area and left after about 2,5 hours after lunch.
There is also a GeoCenter where you can learn about the history of Denmark's nature. It's perfect for families with small children 🙂
How to get to Møns Klint
Møns Klint is located around 150 km from Copenhagen city center. If you don't have a car like most students here, it might be a good idea to rent a car for one day and share the costs with some friends (that you bring along of course) 😉
We had an easy 2-hour drive and found that Møns Klint is a bit off the beaten track. There was a small parking lot at the GeoCenter and from there it is only a few minutes walk to the cliffs.
You can take the train and bus as well, but the shortest connection would take 3 hours while it only takes 1,5 hours to drive down to Southern Sjaelland. If you decide to go with public transportation, you can take the train to Vordingborg from Copenhagen Central Station and from there you change to bus 660R in direction "Stege" to get to the island Møn and if you want to go closer to the cliffs, you can take bus 678.
(You can usually check the latest train and bus connections with www.rejseplanen.dk but I tried it, rejseplanen didn't work this time😃)
The costs for one way to Møns Klint would be around 350 to 450 kr for all the train and bus tickets. Renting a car one day would cost around 750kr with pick up stations at Copenhagen Airport (without insurance or extra costs for young drivers though).
Enjoy Møns Klint
Hopefully, I could inspire you to take a small road trip and discover the stunning natural wonders at Møns Klint 🙂 I absolutely loved it and had such a great time there. It was good to get away for just a bit and leave all the stress and work behind 🙂 Have you been to Møns Klint before or are you planning to go soon? 🙂
In my last article I wrote about the little steps I took to improve my language skills. Have you seen my tips for learning Danish? 🙂
---
Follow my Facebook Page for updates and articles about living in Copenhagen & Denmark, Traveling and random thoughts 🙂

---
Visit my Scandinavian poster shop – You will 20% off with the code CPH and free shipping in Denmark 🙂
Click here to get to the shop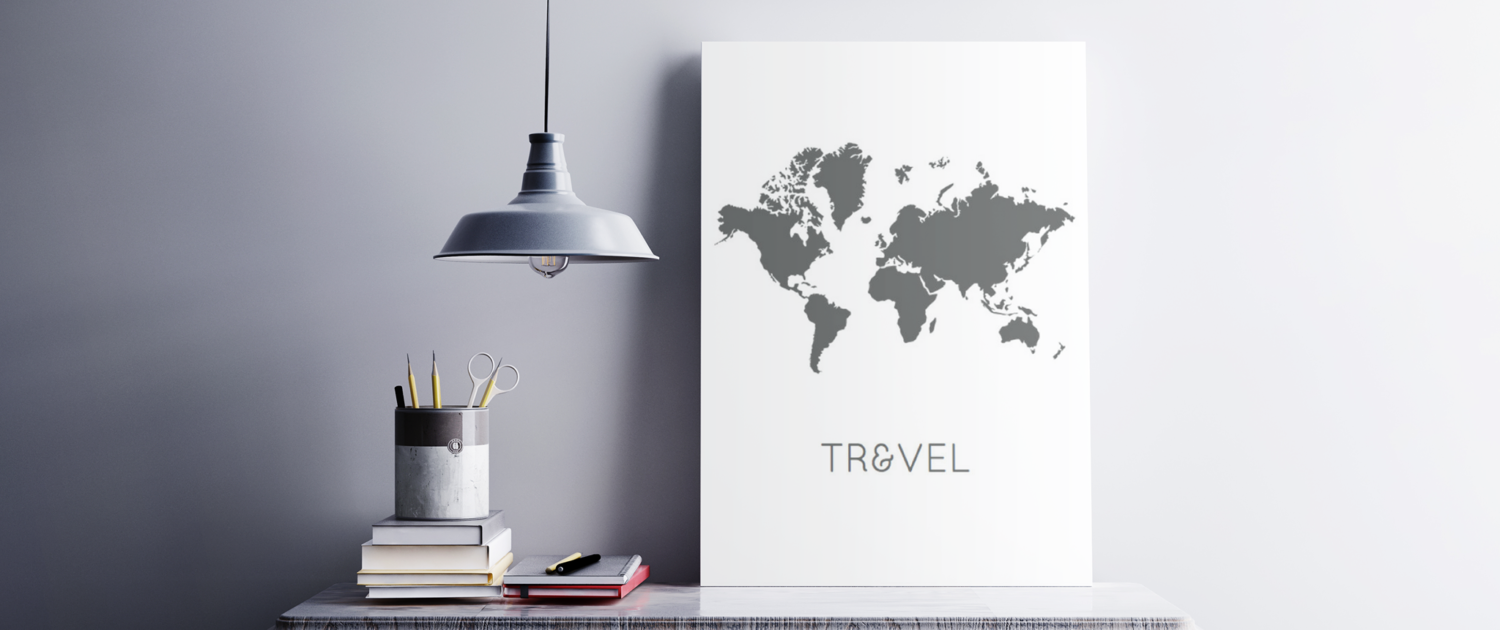 ❤️
LET'S STAY IN TOUCH
Ps. I am preparing for my semester abroad. From June until January 2018 I will be studying and living in Asia and the blog will have a slight shift: I will write more about my travels and less about Copenhagen. I hope you will still follow along and I hope you will like my future articles 🙂
Feel free to leave a comment!
http://metropolife.net/wp-content/uploads/2017/06/Copy-of-Learning-Danish.jpg
1080
1920
Tuni
http://metropolife.net/wp-content/uploads/2015/05/metropolife-black.png
Tuni
2017-06-09 09:10:44
2017-06-11 21:49:49
The beautiful Danish cliffs Møns Klint (and how to get there)